MAGIX software
see.hear.feel.create
Music Maker
The original. Now free.

Free: 1,900 sounds & loops
3 software instruments, 8 effects
8 tracks for MIDI & audio
Download now
MAGIX Fastcut
The free video editing software.
Includes 9 Plus Soundtracks
Soundtrack library with over 150 songs
Trim & rotate recordings
Download now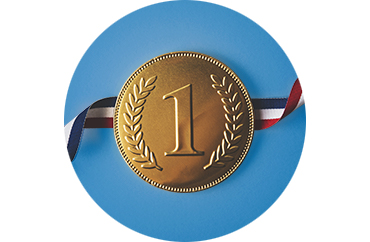 News & awards
What the press has to say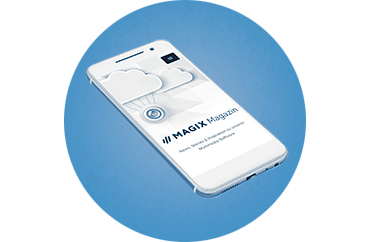 MAGIX Magazine:
News, stories & inspiration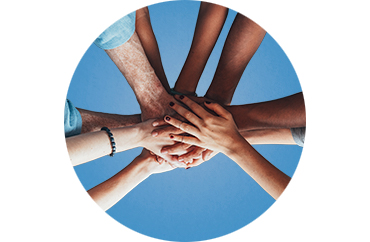 MAGIX Community:
Join for free today
Get exclusive offers, news and a $15 coupon
Always stay up-to-date!
Join now to receive your coupon.