Welcome to the MAGIX Affiliate Program!
If you run a website or blog (private or corporate) and would like to make some extra money, you've got everything you need to become an affiliate publishing partner. Just follow these three simple steps: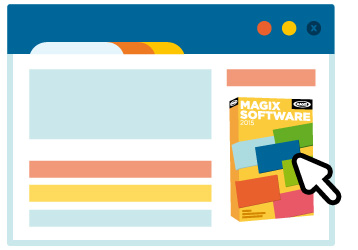 1. Visitors to your website click on a MAGIX banner ad...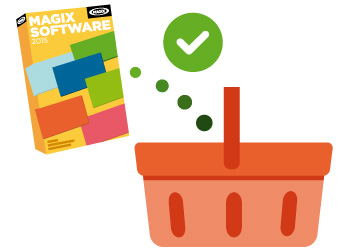 2. ...and purchase products in the MAGIX Shop.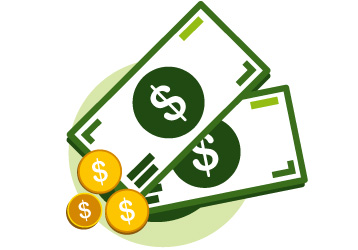 3. You earn money!