News, stories & inspiration themed around our multimedia software
From interesting artist interviews and news on the latest releases to exciting competitions – the new MAGIX magazine has lots on offer.
Our team of PR and social media experts work together with product owners to bring you fascinating articles and important news regarding MAGIX products from the areas of video, music, VR as well as photo and web. Discover the latest software functions, learn more about the creative workflow of artists and producers and find out all the essentials about MAGIX and the MAGIX range of multimedia software.
Latest articles
Most read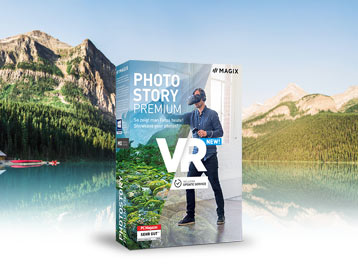 Photostory Premium VR: New VR software from MAGIX

Bring your slideshows into a new era and the new innovative technology straight into your living room with the possibilities of Photostory VR.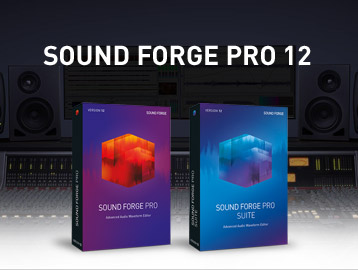 Brand new: SOUND FORGE Pro 12


Learn about the new features, improvements and highlights in the latest version of the sophisticated audio editor SOUND FORGE Pro.