News, stories & inspiration themed around our multimedia software
From interesting artist interviews and news on the latest releases to exciting competitions – the new MAGIX magazine has lots on offer.
Our team of PR and social media experts work together with product owners to bring you fascinating articles and important news regarding MAGIX products from the areas of video, music, VR as well as photo and web. Discover the latest software functions, learn more about the creative workflow of artists and producers and find out all the essentials about MAGIX and the MAGIX range of multimedia software.
Latest articles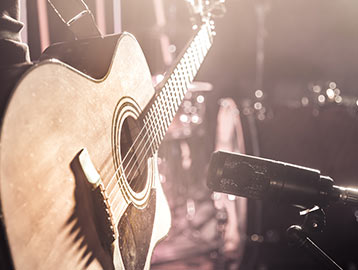 How to record a guitar
Here we'll explain in a few simple steps how to record a guitar. The tutorial is for those who are new to music production and want to get great results.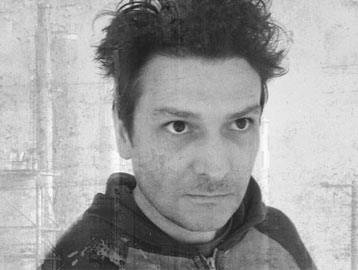 Artist Interview: Pawel Piatek


Fine art photographer and videographer, Pawel Piatek, talks with us about his art using MAGIX Movie Edit Pro and Video Pro X.
Most read