Music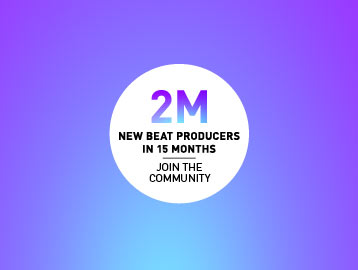 2 million new beat producers in only 15 months
The number of Music Maker downloads has hit the 2 million mark! Learn everything you need to know about the free version here.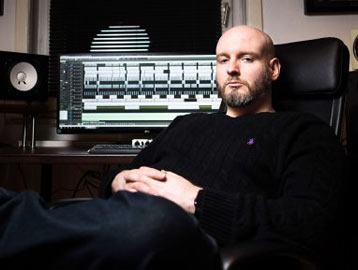 Artist Interview: Brisk Fingaz


We talked with Brisk Fingaz on music production, working with other artists and the hip hop industry. Read the interview here.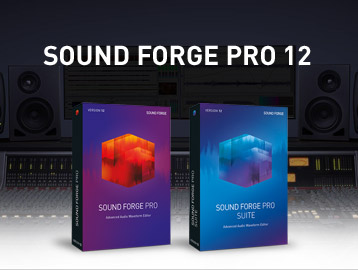 Brand new: SOUND FORGE Pro 12


Learn about the new features, improvements and highlights in the latest version of the sophisticated audio editor SOUND FORGE Pro.