Music
Make vocals sound fatter using the Split Harmonizer effect
Learn how to fatten up vocals by creating a Split Harmonizer effect.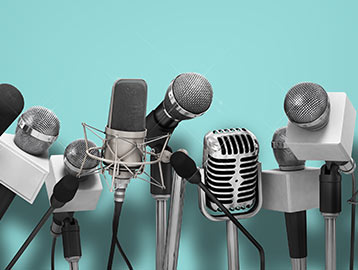 Which microphone for which purpose?
Not all mics are created equal - Which microphone do I need for which purpose? Here's an overview of the different types of microphones.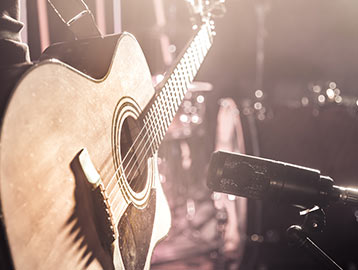 How to record a guitar
Here we'll explain in a few simple steps how to record a guitar. The tutorial is for those who are new to music production and want to get great results.