MAGIX
Passion for Innovation
Since 1993 the name MAGIX has stood for user-friendly multimedia software. Our product range includes seamlessly integrated online mobile and cloud services as well as digital content.
We place value on outstanding price-performance ratios in order to offer perfect solutions for the creation, design, presentation and archiving of digital photos, graphics, websites, video and music. That goes for both beginners and professional users.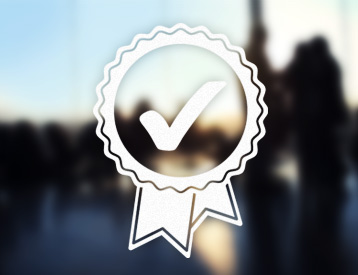 We see ourselves as our customers' partner, and we always strive to develop software that meets their needs. We don't just want to fulfill the quality demands of our customers, we want to exceed them. Again and again.
This is why we work with hardware producers and other software partners to offer products that are always at the state of the art.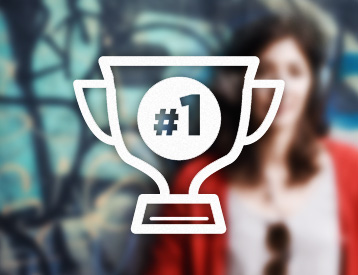 According to retail sales figures, MAGIX is the market leader in the field of multimedia software in Germany and in the most important European markets, and is also regarded as one of the most successful market participants in the USA.
Over 15 million registered users and more than 1100 awards world wide go to show how passionate we are when it comes to reaching our goals.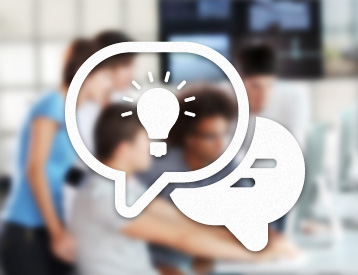 MAGIX has 25 years of expertise in professional software development. We offer products for all experience levels and applications. Most of our products can be easily combined with one another, allowing you to start a project in one program and finish it in another.
In addition to our software, we also offer personal training in our MAGIX Academy in many locations in Europe. Users can also discuss our products and share their experience with each other in our multimedia community magix.info.
You always have expert knowledge at your disposal with the books, video tutorials and training DVDs included with our programs.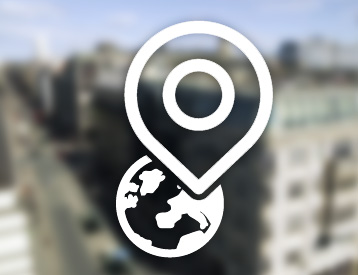 Our headquarters are located in Berlin, our development centers in Dresden and Madison, Wisconsin. We have over 350 employees globally.