Audio plugins
For mixing, mastering, sound design and manipulation.
The professional VST plugins from MAGIX offer you the creative freedom to design the sound of your music productions the way you want. Simply connect the audio plugins via VST to your existing studio setup and make the most of your music.
Mixing & mastering plug-ins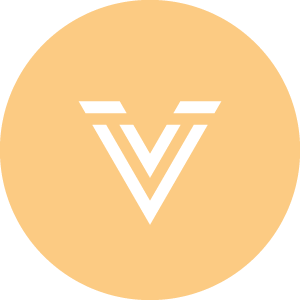 Vintage Effects Suite
This effects bundle emulates the original vintage sound of legendary analog filters and audio tools.
Continuous Loudness Control
This plug-in has been developed specifically for adjusting loudness and dynamics in radio and TV. The Institute for Broadcasting Technology (IRT) and MAGIX have collaborated on the its technical development.
Plug-ins for sound design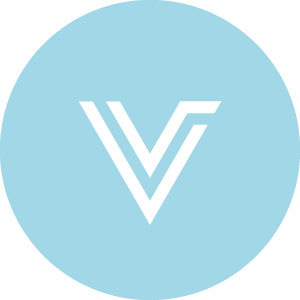 Vandal
This audio plugin brings the sound and feel of analog guitars and bass amps to your studio.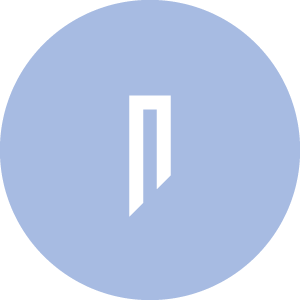 Independence
An amazing sampler workstation with a vast sound library (12 or 70 GB), live performance mode and a virtual effects shelf.