Want to produce high-quality videos the easy way?
Video Pro X revolutionizes video editing and delivers an impressive range of professional tools that are at the cutting edge of technology. Everything you need is included to create a finished movie faster and more easily than with any other video editing software.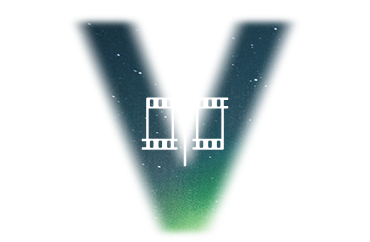 Video editing made simple
The software is so intuitively designed that you can create great videos in no time at all.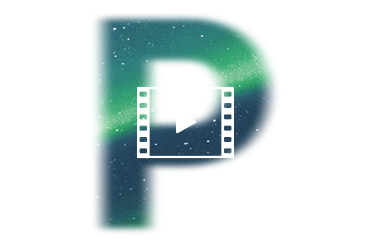 Professional tools for everyone
With a range of professional tools, you can make every one of your ideas a reality.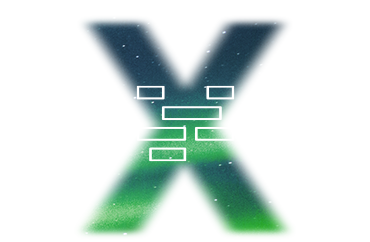 Maximum creative freedom
Cut video, audio and graphics on every track using the helpful multimedia timeline.
Here's how easy it is to edit your videos like a pro: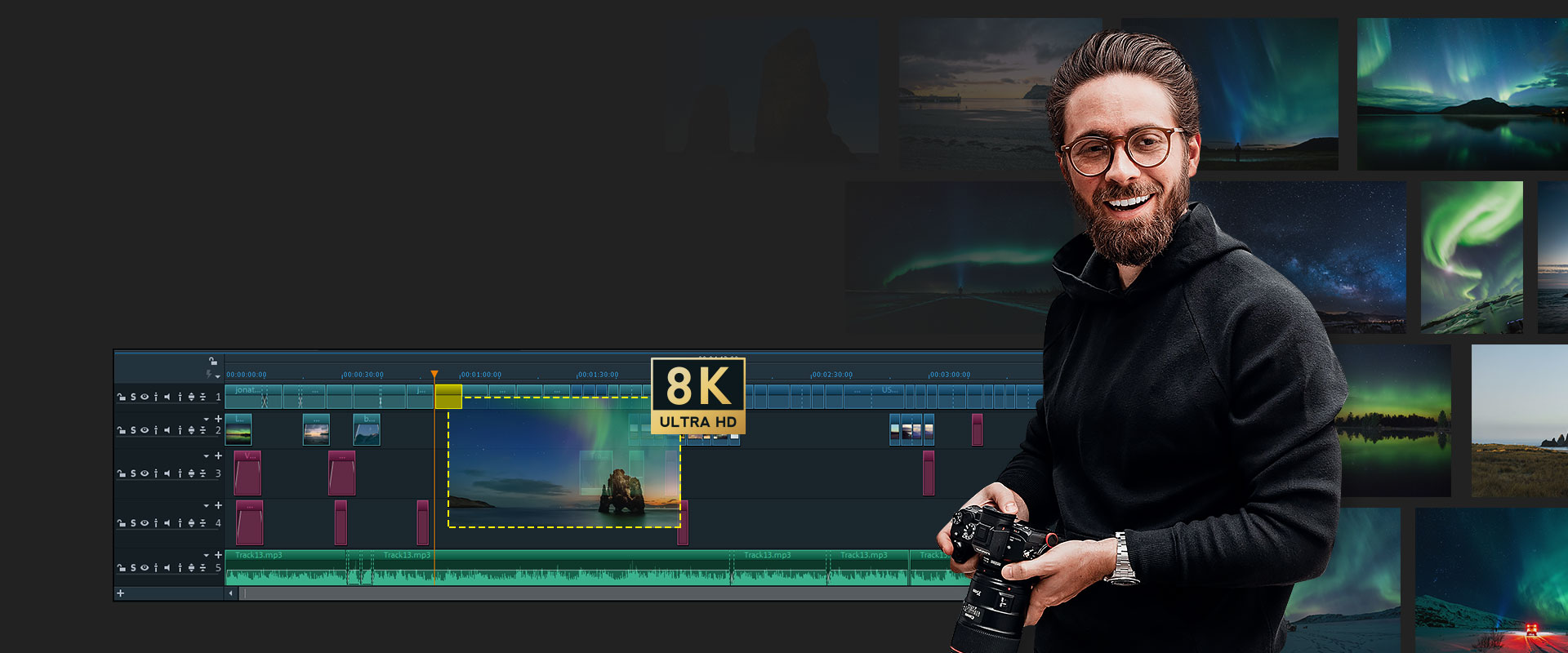 1. Import

Importing your videos, audio files and photos is simple.

Just drag and drop them into the timeline!
2. Cut

You're now ready to start editing.

You can have your project display in the clearly laid out panorama view...

... or in a classic timeline view.

You can also work with 3-point editing here.
3. Colors & effects

Is the framework of your film already in place and have you stitched the best parts together?

Then it's time to add finishing touches such as effects or color grading.

With Video Pro X, you have a library of over 1,500 creative content items at your fingertips!
4. Music & sound

Captivating sound design can work wonders for any movie.

That's why Video Pro X provides all the tools you need for audio editing.

With a subscription, you can also access free sound effects and royalty-free music.

You can also discover the diverse collection of songs available in the integrated in-app Store.
5. Export

Your video can then be exported lightning-fast, ready to share with friends, family or online.


Plus, with GPU acceleration for current graphics cards from Intel, AMD and NVIDIA, exports can be completed at turbo speed.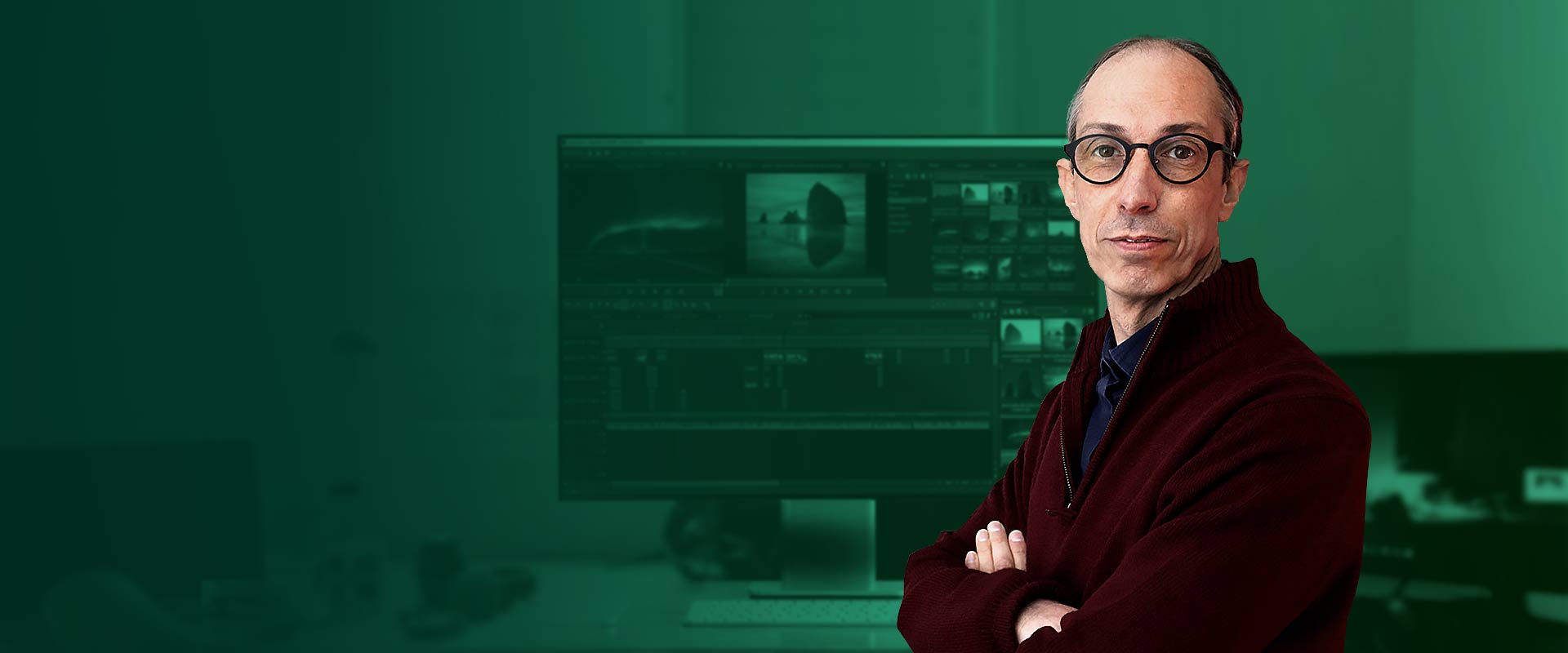 "From over 30 years of experience in the TV industry and as an editor, I know how important it is to work with editing software that's both quick and easy to use and has all the features I need to create high-quality video."
Franco Aversa, video producer

Over one million content items:
Your library for music, stock footage, and animation!
Whether you need music, sound effects, stock footage, or animations, MAGIX Content provides subscription users with an unlimited collection of royalty-free HD videos and audio files.
And best of all, you have access to all content for any project, any type of publication, and for an unlimited period of time thanks to our collaboration with Storyblocks – without any worry about usage rights.
Each month, gain access to 20 new files that you can easily download for unlimited use with your subscription.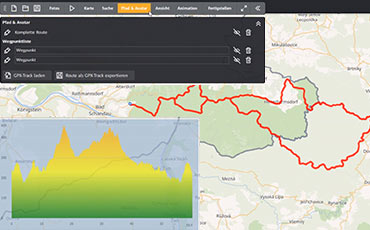 Animate your travel route – there's no better way to showcase your adventures!
Create stunningly animated travel routes in no time with MAGIX Travel Maps. Choose from numerous design elements such as different vehicles, avatars and locations, customizable map layouts and much more. Take your audience along for the journey!
INFUSION Engine 3:
Give your videos the ultimate boost
The brand-new INFUSION Engine 3 enables you to edit even complex projects in up to 8K with super smooth playback, and it harnesses the full speed of your graphics card to export your videos.
Breathtaking effects with
NewBlue TotalFX – MAGIX Edition*
TotalFX offers professional results and is easy-to-use. It's the toolbox that delivers everything you need to make breathtaking videos TotalFX features a collection of over 1000 tools, presets and color filters. Discover a wide range of plug-ins for color correction, title generation, green screen editing and lighting effects.
* NewBlue TotalFX – MAGIX Edition is included upon purchase of new software, or when you upgrade Video Pro X. This Edition is supplied without stabilizer and transitions.
Video Pro X14
Perpetual license
With a one-time payment, you can use this version forever!
Available until 26 March 2023
Regularly £219.00
£118.00
Buy now
Video Pro X365
Subscribe
This ensures you're always using the latest program version.
Included: 20 content items/month from the integrated MAGIX Content library
Video Pro X365
Subscribe
This ensures you're always using the latest program version.
Included: 20 content items/month from the integrated MAGIX Content library
Video Pro X365
Subscribe
This ensures you're always using the latest program version.
Included: 20 content items/month from the integrated MAGIX Content library
Video Pro X14
Upgrade
If you have a previous version, you can get the new version for a special price.
Available until 26 March 2023
Only now for free in this offer:
✔ proDAD VitaScene V4 PRO (£589 value)
Upgrade now
What is MAGIX Video Pro X?
Is MAGIX Video Pro X free to use?
MAGIX offers a free 30-day trial version of Video Pro X. The trial version only lets you create videos up to three minutes in length, but this is more than enough to try out all the features. Click here to download the trial version.
Who is allowed to upgrade to
MAGIX Video Pro X?
If you already own an older licensed version of MAGIX Video Pro X, you can upgrade to the latest version here.