Since 1993 we've been shaping and defining the multimedia software market. What began as a loop-based music editing program, Music Maker, has grown into an extensive offering: Software solutions for video and music editing, photo and graphic design, cross-platform apps and web services. This is only a part of our product range.
We want you to be a part of our team!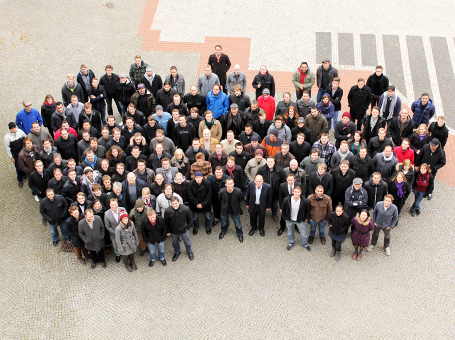 Our once small team has developed over the years to become an internationally active group of companies with many subsidiaries. We're always looking for new challenges. Our coworkers and their careers are also in constant progression. This is true not only of our IT and software developers, but also of our marketing and product managers, business experts and sales associates.
Become a part of our team and help shape the future of MAGIX.
Get to know your future coworkers
The personalities and interests of our employees are just as multifaceted and varied as their daily tasks. This is what makes working at MAGIX so interesting and full of diversity.