Supporting institutions and schools in digitizing education
Using software is a great way of motivating students and pupils to think creatively about course content. It also provides them with skills that will benefit them later in their working lives.
Enhance your lectures and courses with multimedia content today or support your students in creating their own professional quality productions.
Educational institutions* receive software directly from the manufacturer at a low price.
Discover our software solutions for modern media education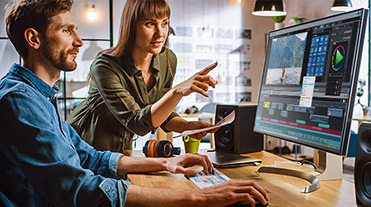 VIDEO EDITING
Our video editing software programs enable anyone to create professional videos. With intuitive editing tools and workflows, getting started on a new project is simple. The new video engine allows for seamless, uninterrupted editing of 4K Ultra HD material on any PC.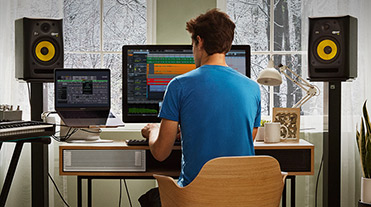 MUSIC PRODUCTION
The surprisingly easy way to create music. Drag & drop to arrange sounds and loops, or program your own beats. Making music this way is tons of fun and you can achieve professional results, fast. Useful tools are included to make music production simple and help users find new inspiration too.
Personal customer support: Our experts can support you through the purchasing process.


Exclusive software deals: Special discounts for volume licenses and upgrades. When you purchase 3 or more different products, you'll receive an additional 20% off the volume licenses.


Technical support: We offer support for issues related to network installation.


Comprehensive product packs: We offer customized product bundles for our customers' needs.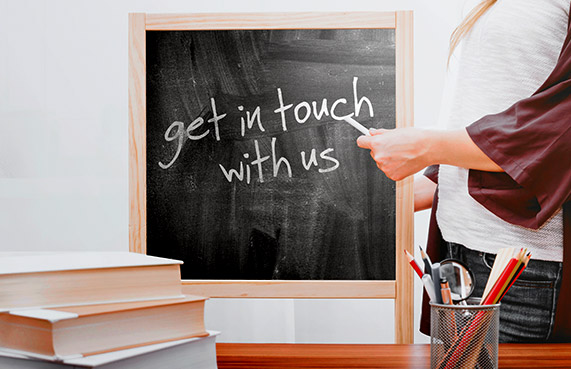 Educational licenses – Key information
Authorized institutions*
General and vocational schools (state-approved), adult education centers, funding institutions and non-profit educational providers, as well as colleges, universities, technical colleges and non-profit educational institutions which students attend to earn an academic degree.
Non-profit organizations
Public administration


Available licensing models
Local volume licenses
Each license is installed locally on a single device and activated using a serial number. You will receive the download link, serial number and an installation guide from us via email. An active Internet connection is required for installing and validating our software products.
Volume licenses as network license
Licenses are distributed to devices via download by the network (using a network license manager that we will provide) and the number of licenses released for simultaneous use corresponds to the license volume. An active Internet connection is required for installing and validating our software products.


Available products
Video editing
MAGIX Movie Studio, MAGIX Movie Studio Platinum, MAGIX Movie Studio Suite, VEGAS Pro Edit, VEGAS Pro Suite, VEGAS Pro Post, Video Pro X
Audio production
ACID Pro, ACID Pro Suite, MUSIC MAKER PREMIUM, Samplitude Music Studio, Samplitude Pro X, Samplitude Pro X Suite, SOUND FORGE Pro, SOUND FORGE Pro Suite
Please note: Due to the technical reasons, MUSIC MAKER PREMIUM is not available under the network licensing model.


Technical requirements
Please see the individual system requirements for using our software products on the respective product page.