Transform your favorite photos and video recordings into an impressive Photostory – the most vivid way to share your experiences. Create captivating animated slideshows using with a wide variety of transitions, creative animations, and cutting-edge features. Sit back, relive your memories, and share your experiences with your loved ones.

Collect
Your photo collection is a treasure trove of precious moments. Make more out of them with a personalized Photostory!

Select
Browse your memories in the gallery, and quickly find the right photos and videos for your project.

Design
Animate and add context to your stories with a wide range of effects.

Splitting
Satisfied? Share your special moments with just one click: Create presentations to relieve the past and emotional moments.
Hold on to precious moments forever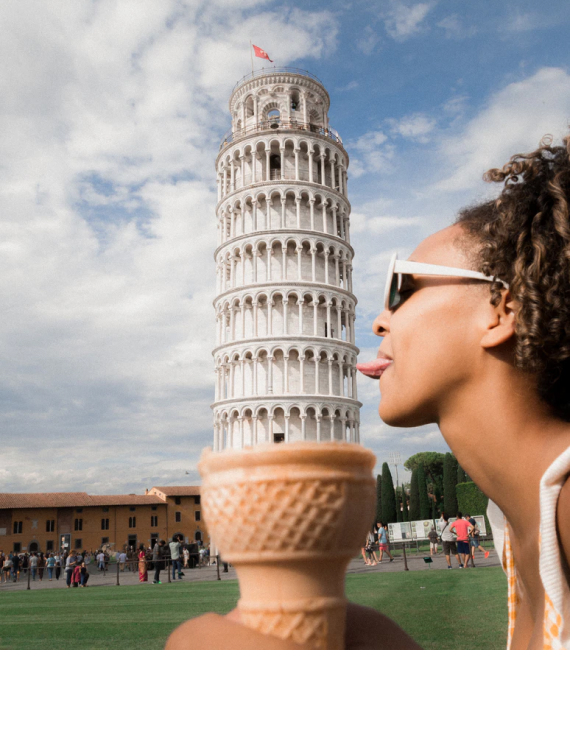 Great moments
For all time: Hold on to memories of unique occasions and extraordinary experiences forever. As a Photostory, your breathtaking pictures bring those moments back to life again and again.

Vacations & Travels
Every trip is a new adventure full of new experiences: Photos and videos help capture one of a kind images and memories. That makes it all the more special when you can look back on your most treasured moments together with a Photostory.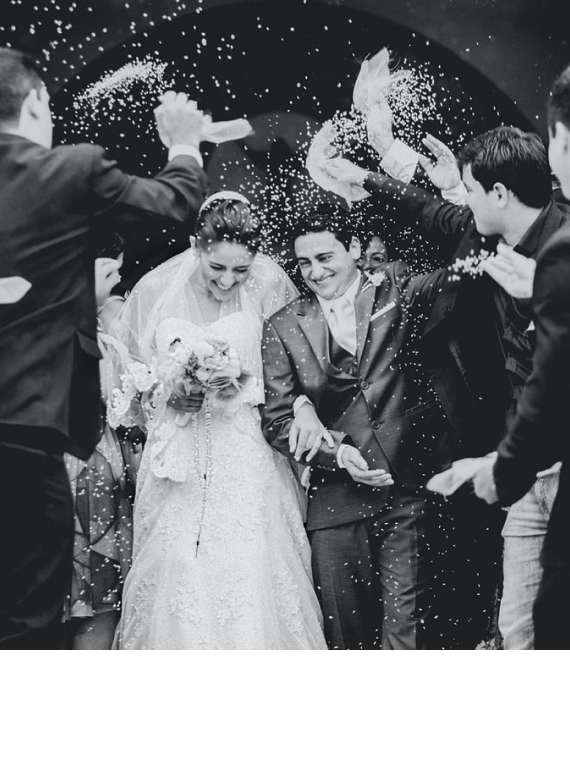 One of a kind people
Family means love, community, and togetherness: Inspire the people closest to you with a Photostory and hold on to your memories and joy. Show your loved ones how important you are to each other.
Create a Photostory quick and easy:
Select your favorite memories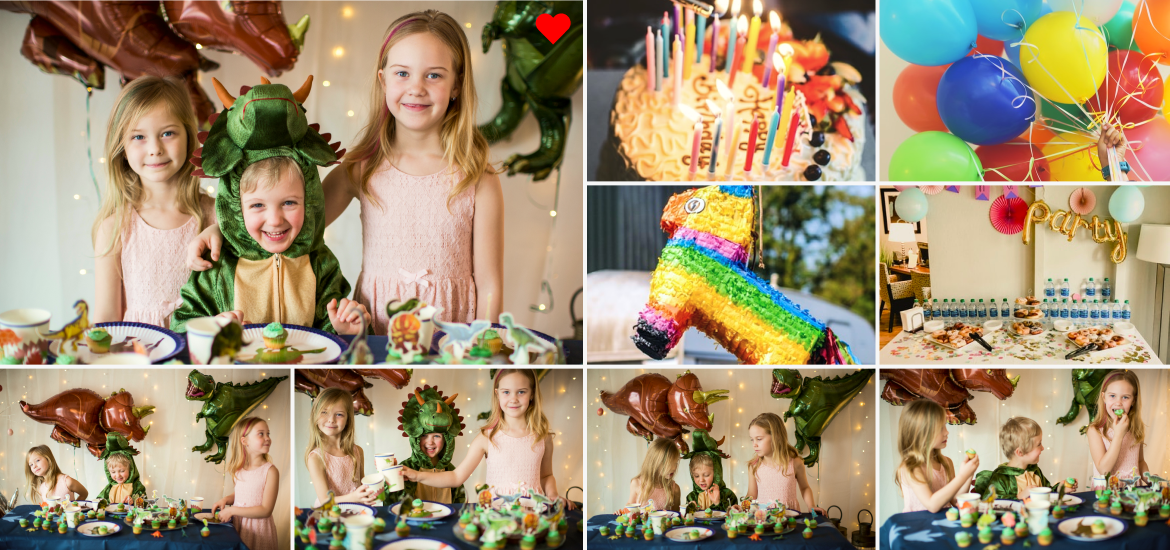 Keep everything in view: Custom categories help you organize projects
Custom favorites: The fastest way to select images
Collect, browse & design: Creative work that's fun!
Design looks and accents with effects

MAGIX TRAVEL MAPS:
Vivid stories of your travels
Showcase your photos in the places where they were taken with an animated map! Get immersed in the different locations with breathtaking camera tracking shots and zooms, and take your viewers on a journey together with you.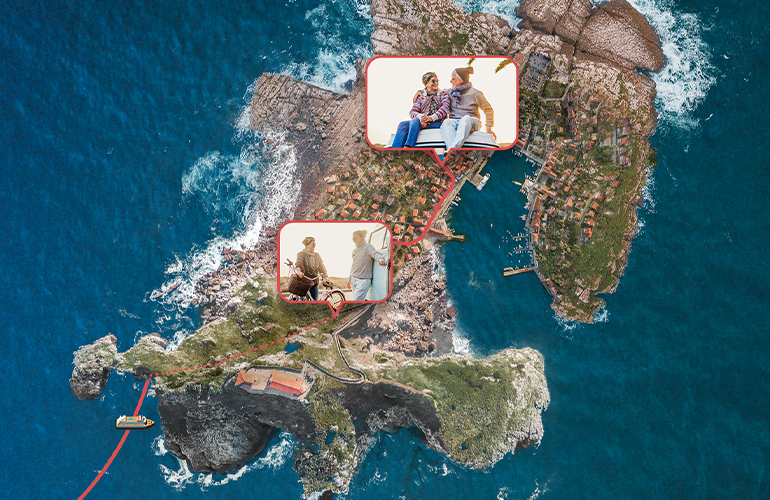 Help others experience your favorite memories
Publish your Photostory on any platform in best picture quality, no matter whether TV, tablet or PC. Share your experiences and delight your family and friends. Plus, a Photostory is a great gift for any occasion!
New in Photostory deluxe 2023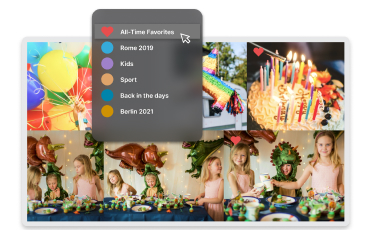 Photo Explorer
This means you can access breathtaking content faster than ever before: The favorites feature, custom categories, advanced display options, and improved thumbnails help you achieve professional results.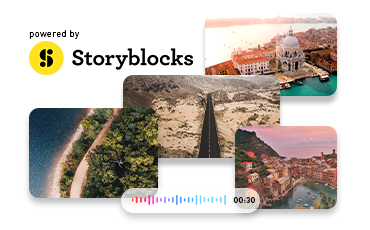 Photostory deluxe 365
As a Photostory deluxe 365 subscription user, you enjoy access to a library full of music, stock footage, and animations. Among other benefits, you receive ten items per month, including audio and visual content.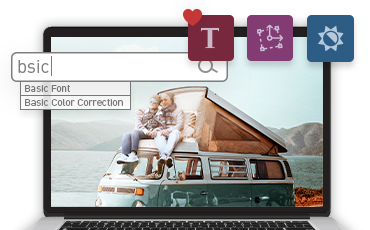 Customizable workflow
The new search feature helps you not only find the correct effects and templates even faster – it also corrects small spelling mistakes. And Photostory deluxe 2023 starts 20% faster!
Photostory deluxe 2023
Create animated slideshows from photos, videos & text
Over 1,500 effects, templates & transitions
Travel Maps & Photo Explorer
For beginners and pros alike
Available until 29 September 2022
Only now for free in this offer:
✔ NewBlue Stylizers 5 Excite (£79 value)
Buy now
Photostory deluxe 365
Create animated slideshows from photos, videos & text
Over 1,500 effects, templates & transitions
Travel Maps & Photo Explorer
For beginners and pros alike
Available until 29 September 2022
Only now for free in this offer:
✔ NewBlue Stylizers 5 Excite (£79 value)
Photostory deluxe 365
Create animated slideshows from photos, videos & text
Over 1,500 effects, templates & transitions
Travel Maps & Photo Explorer
For beginners and pros alike
Upgrade: Photostory deluxe 2023
Create animated slideshows from photos, videos & text
Over 1,500 effects, templates & transitions
Travel Maps & Photo Explorer
For beginners and pros alike
Available until 29 September 2022
Only now for free in this offer:
✔ NewBlue Stylizers 5 Excite (£79 value)
✔ FXhome Ignite Colorizer (£27.99 value)
Upgrade now