Tell your stories the way you want
– with slideshows made using Photostory Deluxe!
Life is full of great stories – whether of an enjoyable vacation, a big family reunion or simply those little moments from everyday life. With Photostory Deluxe you can create entertaining slideshows from your most beautiful experiences. It's the best way to share your stories with family and friends.

What does a finished slideshow look like?
Thinking about the photos you want to show to your loved ones and about the best way to tell your stories? Perfect. This video of a finished slideshow made using Photostory will give you plenty of inspiration!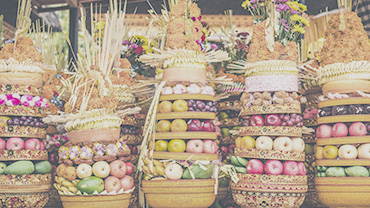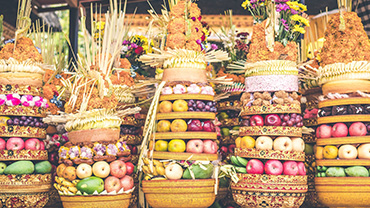 Image editing
Each and every one of your photos is special. But sometimes you'll see a minor detail that you'd like to fix. Easily iron out photo imperfections using the shot match tool, as well as the automatic and advanced image editing – with just a few clicks!
Edit videos
Edit videos using slideshow software? But of course! In Photostory, you can easily cut, edit and insert your videos into a slideshow. Create an exciting change of pace for your audience!
Music
Music simply makes life better. And it also adds a completely special effect to a slideshow! Discover impressive film scores, realistic background soundscapes and entertaining audio effects.
Set the perfect accent – using effects
Nothing makes your stories come to life like effects. They're the best way to make your slideshow more fun and entertaining. Let's get started!
Photo collages
Is there a theme that links several of your photos? Create a diverse photo collage by freely combining similarly themed images. This lets you share your experiences in even more detail and display everything together in one go!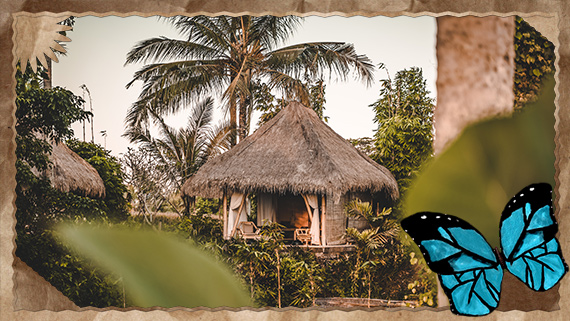 Effects & decorative elements
Sure to impress: Effects & decorative elements. Photostory delivers up to 1,500 effects, music & sounds for the sole purpose of pepping up your slideshows.
Transitions
Picked out your best photos? Now it's time to bring them all together in a slideshow. The wide range of dissolves are particularly helpful for creating eye-catching transitions between images.
Intros & outros
Round things off: The carefully designed intros and outros let you create a lasting first impression at the start, finish things off with a bang and add a artistic frame to your slideshows.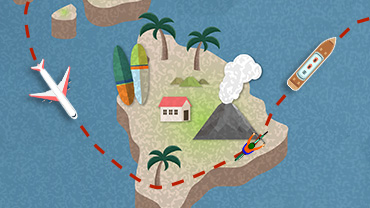 MAGIX Travel Maps
Take your audience on holiday with you: With animated travel routes you can show the exact route of your trip and can customize content such as modes of transport and locations
Present your finished video.
Is your slideshow ready to share with your loved ones? Round up the gang and get comfy on the sofa! You can present your slideshows effortlessly on PCs, TVs or any kind of screen.
All the tips, tricks and information regarding Photostory: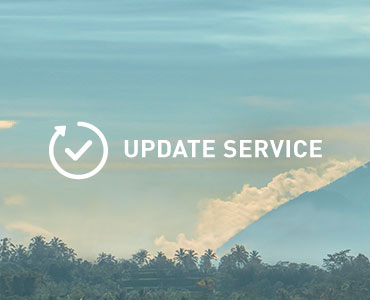 Update Service*
Cutting edge today. Cutting edge tomorrow. We've got big plans in store for Photostory: New functions, new effects, new creative elements! Thanks to the Update Service, you'll receive this new content for free and automatically for a full year.
* With the Update Service you will receive a full year of new features and updates for free, which can be used indefinitely. If you reinstall the program after one year, you will have access to the basic version. After the one-year update service has expired you can extend it for a discounted price.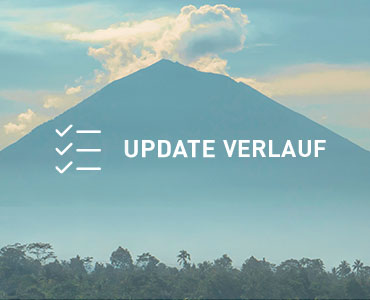 All new features at a glance
We're continuously optimizing and developing Photostory to meet the needs of our customers. And in previous months, we've focused on creating great new functions and creative elements for the program. You can keep track of all new features in the Update History.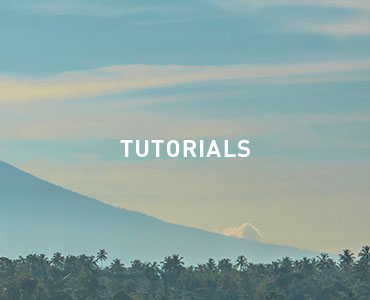 Free online tutorial videos
The free MAGIX tutorial videos include an introductory video for getting to grips with Photostory, as well as explanatory videos for the essential program functions and a range of helpful tips and tricks. Tipps und Tricks sind selbstverständlich auch vertreten. Creating slideshows has never been this much fun!
MAGIX Photostory Deluxe
Create slideshows from photos & videos
Upgrade: MAGIX Photostory Deluxe
MAGIX Photostory Deluxe
Create slideshows from photos & videos
Select a Photostory version:
Create animated slideshows from photos & videos
Image editing, video cutting & music
Stunning effects such as collages, transitions & zooms
Travel route animation with MAGIX Travel Maps
Valid until August 5, 2020
Included as part of this offer:
Travel Package Europe (Kr 279 value)
HitFilm Superhero Pack (Kr 472 value)
NewBlue Stylizers 5 Imagine (Kr 1 100 value)
Create animated slideshows from photos & videos
Image editing, video cutting & music
Stunning effects such as collages, transitions & zooms
Travel route animation with MAGIX Travel Maps
Valid until August 9, 2020
Included as part of this offer:
Travel Package Europe (Kr 279 value)
HitFilm Superhero Pack (Kr 472 value)
NewBlue Stylizers 5 Imagine (Kr 1 100 value)