From the initial idea to the final master.
Samplitude Pro X3
Samplitude Pro X3 has been designed from the start as a DAW that answers to the highest quality standards. Carefully selected mastering plug-ins, efficient editing functions and extremely precise algorithms have continually set new benchmarks in the audio industry for more than 25 years.
Included in the program
A 64-bit hybrid audio engine, powerful multicore support, 384 kHz sample rate, and VST3 and ARA support make Samplitude Pro X3 a powerhouse for audio editing.
A creative center for professionals
With detailed MIDI editing, high end plug-ins for sound design and editing, professional software instruments and a sound neutral audio engine, Samplitude Pro X3 forms the creative heart of your music production.
"I love Samplitude's object-based processing, and the cut feature with automatic fades."
Jack Steadman, Bombay Bicycle Club
"The overall vibe of editing is also fantastic, and the program has just always been super snappy and responsive."
Siegfried Meier
"It's so simple, yet it has everything you can dream of and looks great on screen."
Garry King
Recording
A range of sophisticated functions for audio recording makes Samplitude Pro X3 a highly flexible solution for complex music and film projects.
Take advantage of up to 999 tracks, the possibility to record in up to 384 kHz and intuitive track compiling to realize your projects in the highest quality possible.
Music production
Samplitude Pro X3 includes a huge range of both modern and classic software instruments. Produce music with groove boxes, synthesizers and authentic sampler instruments from a variety of countries and eras.
A combination of extensive MIDI functionality and smooth workflows enables you to bring musical ideas to life on a professional level.
Mixing & Mastering
The program includes features to support mixing and mastering, such as the VCA fader, multiple outputs, hardware protocol support and a range of included VST effects.
With the Audio Engine, you're guaranteed accurate and professional results.
What the press has to say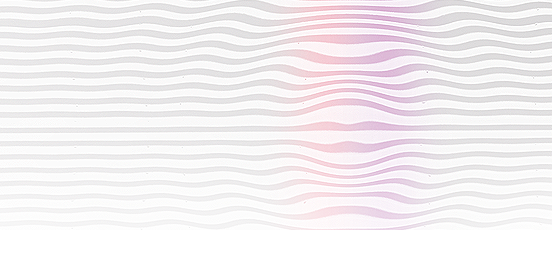 Samplitude Pro X3
Independence Sampler with a 12 GB database
Vandal Special Edition
20 virtual instruments
ARA VST extension
Melodyne essential
New mixer layouts
Zynaptiq Orange Vocoder ME
Birdline Platinum Pack V.6.0
Buy now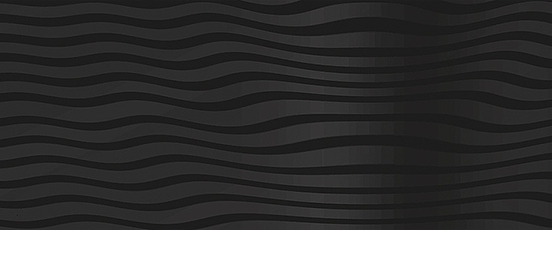 Samplitude Pro X3 Suite
SOUND FORGE Pro 11 full version
Independence Sampler with a 70 GB database
Vandal full version
24 virtual instruments
Analogue Modelling Suite Plus
Cleaning & Restoration Suite
Loudness Metering EBU R128/ITU-R BS.1771
True Peak Limiter
Encoder preview (AAC, MP3)
DDP export
Birdline Platinum Pack V.6.0
Regularly Kr 9 158
Kr 5 499
Buy now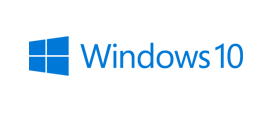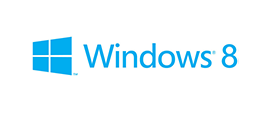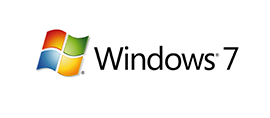 All MAGIX programs are developed with user-friendliness in mind so that all the basic features run smoothly and can be fully controlled, even on low-performance computers. The technical data for your computer can be found in the control panel of your operating system.
Minimum system requirements:
RAM
2 GB (32-Bit), 4 GB (64-Bit)
Graphics card
Onboard, minimum resolution 1024 x 768
Available drive space
1 GB (Recommended: 90 GB)
Audio
| | | |
| --- | --- | --- |
| | Import | Export |
| MIDI standard formats (GM, GS, XG) | | |
| MIDI standard format (MID) | | |
| WAV | | |
| Broadcast WAV | | |
| WAV with codec | | |
| AAC¹ | | |
| MP3² | | |
| OGG Vorbis | | |
| AIFF | | |
| FLAC | | |
| SD2 | | |
| WMA | | |
Video
| | | |
| --- | --- | --- |
| | Import | Export |
| DV-AVI | | |
| MPEG-1 | | |
| MPEG-2 | | |
| MPEG-4 | | |
| H.264 | | |
| HDV HD1 | | |
| HDV HD2 | | |
| MXV | | |
| DVCPRO¹ | | |
| AVC-Intra¹ | | |
| QuickTime | | |
| WMV(HD) | | |
Others
| | | |
| --- | --- | --- |
| | Import | Export |
| Audio CD | | |
| Data CD/DVD | | |
¹Fee-based activation ²Requires Microsoft Media Player