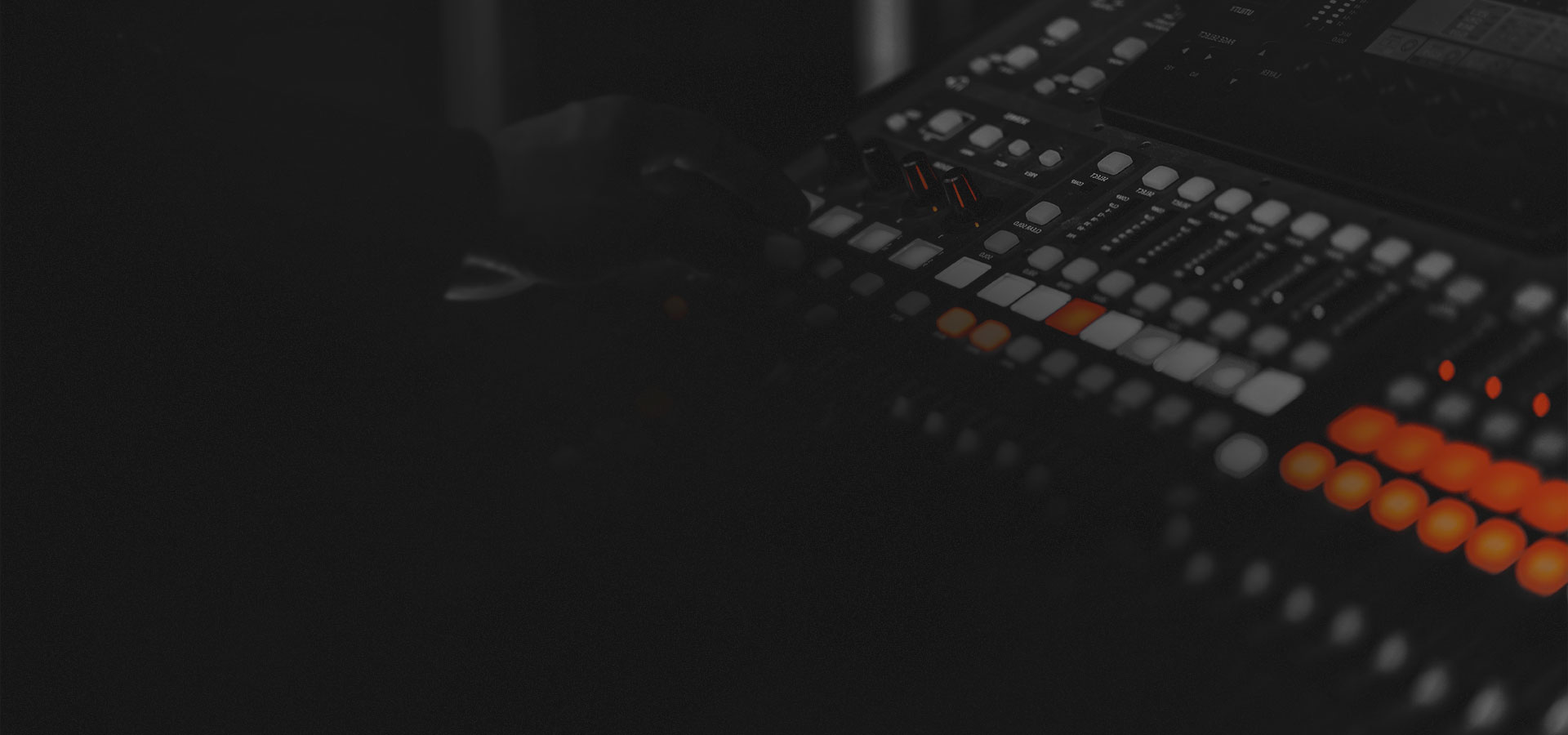 Samplitude Pro X -
The master of Pro Audio
Make ideas a reality. Shape your sound.
Samplitude Pro X provides recording and mixing engineers with sophisticated functions and a revolutionary DAW workflow. Edit in realtime, during recording. Apply effects in a custom way to individual clips. Visualize volume, frequency and phase information for selected tracks. Use batch export for automated editing of multiple files at once. Shape your sound – with more efficiency, detail and control.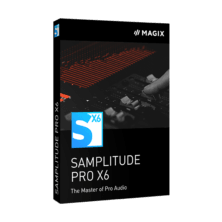 Samplitude Pro X6
Samplitude Pro X6 fulfils the highest demands in quality for each and every audio production, from first take to final master.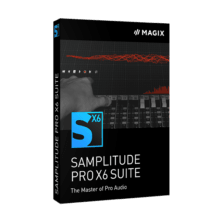 Samplitude Pro X6 Suite
The Suite includes all Samplitude Pro X6 features, as well as the legendary audio editor SOUND FORGE Pro 14 and additional impressive software bundles.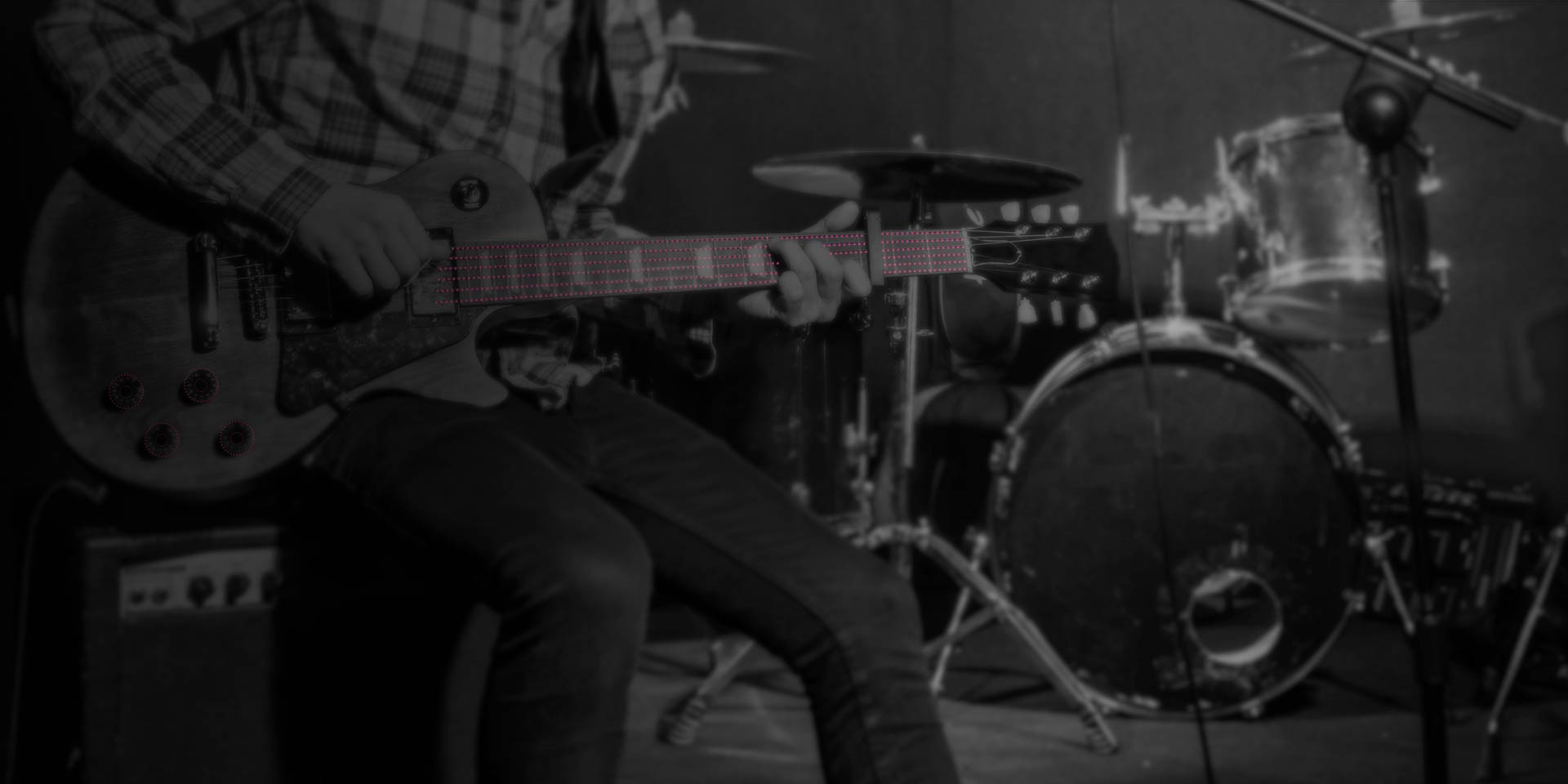 Samplitude Music Studio –
Everything you need for your music.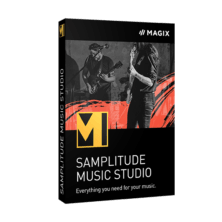 The music program that can do it all
For over 10 years, Samplitude Music Studio has offered solo musicians and entire bands everything they need for music production and for making creative ideas a reality. Access true creative freedom – from composing and recording your own songs to mixing and mastering the results.