Video editing software for beginners and advanced users, right though to professionals. Discover the free MAGIX video editing software which allows you to quickly and easily edit videos for free. Experience simple video editing and intuitive video processing. With our free trials, you can find out which editor best suits your needs. Afterwards, you can easily upgrade and download your software quickly and easily. Breath-taking videos were never so simple to make!
Free video editing software
for beginners and advanced users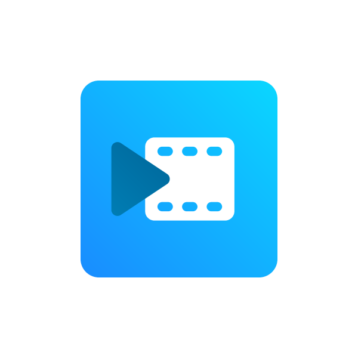 Intuitive and creative: Movie Studio!
Experience the incredible range of up to 900 effects, blending, menus, intros and outros and multifaceted film scores in Movie Studio. Naturally, the user is at the heart of this comprehensive collection of creative choices: the editor remains intuitive to use thanks to the automatic assistant and storyboard and timeline mode.
In the versions from Movie Studio, you have even more options for editing your video.
Basic video editing as a free trial
Video easy: Impressive videos made easy.
Edit your videos to your own taste – with no prior experience! Video easy is the video editing program for beginners: Thanks to its intuitive interface with extra large buttons and numerous support functions and assistants, you learn quickly and easily how to optimally divide your video into scenes. Success guaranteed!
Warm up with our free trial and get used to working with the program – then upgrade.
Professional and free video editing software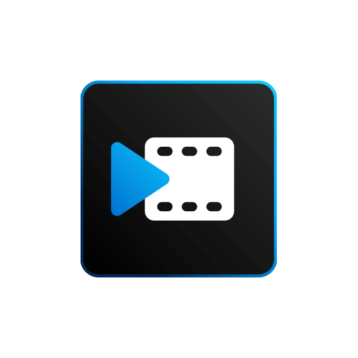 Professional video editing:
First test the program with the free trial version, then upgrade to Video Pro X!
Picture and sound perfection: Video Pro X is specially made for advanced users. With flexible track handling, look-up tables, the best effects currently on the market and 6k support, you can create professional films. With Video Pro X, you will simply get more from your videos – guaranteed!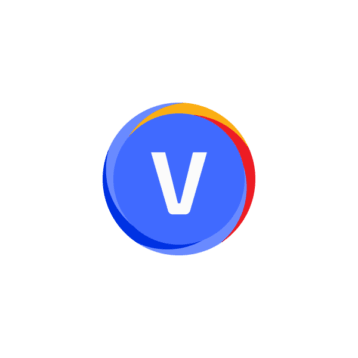 VEGAS Pro: Video, audio & streaming for creators
Whether you're a content creator, experienced editor or a full stack videographer, VEGAS has all the tools you need for video editing, motion graphics, image composition, live streaming & sound design.
Captivate audiences with cinematic filters, effects, transitions and titles.