You want to create professional YouTube videos, inspire people with your music by producing your own music videos or you just want to get more out of your footage? In the following overview, we have summarized our most important step by step guides for our MAGIX video software products for you.

VIDEO EDITING
Learn basic video editing techniques with our easy to follow step-by-step tutorials. Whether it's video editing or sound optimization, make your video stand out with our featured packed, easy-to-use software.

SPECIAL EFFECTS
Visual effect doesn't serve only to spice up your visual, it can also aid in conveying message when used accordingly. How do you create a slow motion video? And what is a speed ramp? Get answers to these questions and more, plus instructions on how to integrate special effects into your videos.

COLOR CORRECTION
Before adding specific color ambience for your video (color grading), the first step when dealing with color is to correct them. This will allow every shot to be consistent between footages and ensure a natural-looking image. Learn here for basic color correction techniques.

POST-PRODUCTION
After shooting, comes the "fun" part of video production, which is the post-production. In this phase, several adjustments are applied on the footage such as cutting, color correcting and/or grading, VFX-ing, adding soundtrack or SFX. Learn here how to weave all these elements to a complete multimedia experience we call a film.

VIDEO CONVERTER & QUALITY IMPROVEMENTS
Another format but a consistent quality, how is it possible? Can't play video because your device only plays certain format? Learn how to easily convert and compress videos without any losses with our step-by-step instructions.
Tutorials for MAGIX Software
EDITIEREN - OPTIMIEREN - FINALISIEREN
Here you will find helpful online tutorials that will make getting started with MAGIX as easy as it can be. Simply select the product and learn everything you need to know about basic controls and individual functions.
We hope you enjoy watching, learning, and working with MAGIX video software.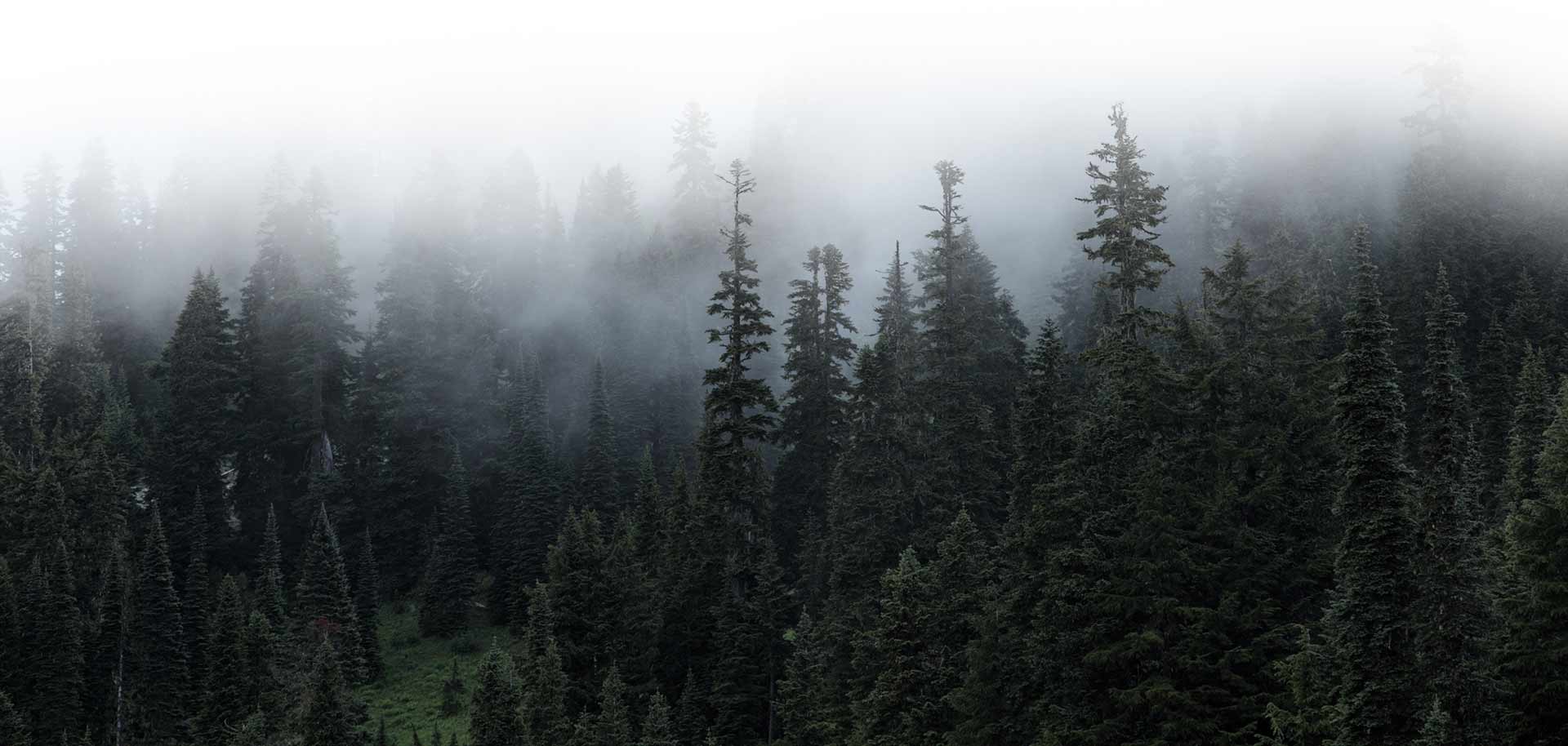 Movie Studio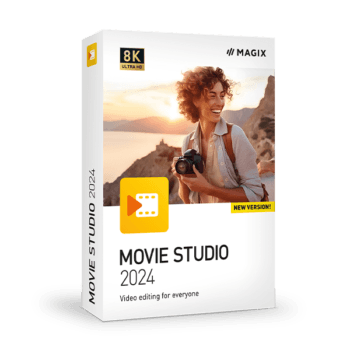 Easy & fast video editing
Application area: Beginners & Advanced
Up to 900 Effects, Titles, Templates & Apertures
NEW! Fast INFUSION Engine
Simple color correction
NEW! Professional image stabilization
Import & issue in 4K/UHD
Burn DVD & Blu-ray Discs
MAGIX Video Pro X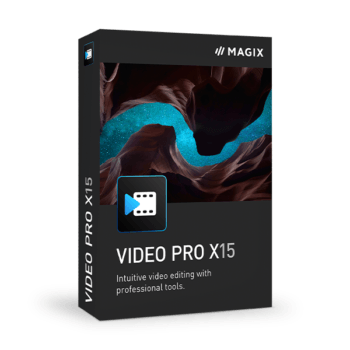 Intuitive video production. Redifined.
Application area: Professionals
NEW! INFUSION Engine with up to 8.6 times faster performance
NEW! VEGAS image stabilisation
Professional cutting tools, incl. 3- & 4-point cutting
4K UHD Workflow, including MultiCam & 360-degree editing
Multi-track & multi-format timeline, incl. nested sequences
Professional Color Correction & Lookup Table Handling