Samplitude Pro X –
The Master of Pro Audio
Kokonainen studio yhdessä DAW-ohjelmassa
Samplitude Pro X on täyttänyt jo kahden vuosikymmenen ajan äänitykselle, miksaukselle ja masteroinnille sekä musiikin tuotannolle asetetut korkeimmat laatuvaatimukset. Uuden version sisältämät erinomaiset masterointilaajennukset, tarkat muokkaustoiminnot ja soinniltaan absoluuttisen neutraali audio engine asettavat jälleen uusia mittapuita ammattimaiselle äänenkäsittelylle.
Samplitude Pro X4
Samplitude Pro X täyttää musiikin tuotannolle asetetut korkeimmatkin laatuvaatimukset, olipa kyse äänityksestä, miksauksesta tai masteroinnista.
Samplitude Pro X4 Suite
Suite-ohjelmisto sisältää SOUND FORGE Pro 11 -äänieditorin täysversion lisäksi myös useita muita toimintoja, kuten DDP-tiedostojen käsittelyn.
Samplitude Pro X 365
Tutustu Samplitude Pro X4 Suite -ohjelmiston kaikkiin toimintoihin ja hanki ohjelmisto nyt lyömättömään hintaan. Saat mukana myös SpectraLayers Pro 5- ja SOUND FORGE Pro 11 -ohjelmistot.
Samplitude Music Studio –
Se, mitä muusikot tarvitsevat. Ja vieläkin enemmän.
Musiikkiohjelmien yleistaituri
Samplitude Music Studio on asettanut jo yli 10 vuoden ajan yksittäisten muusikoiden ja kokonaisten bändien käyttöön kaiken sen, mitä luovien ideoiden ja kokonaisten musiikkituotantojen toteuttamiseen tarvitaan. Täysi vapaus luovuudelle: säveltämisestä ja äänityksestä aina omien kappaleiden miksaukseen ja masterointiin asti.
Taiteilijoiden mielipiteitä Samplitudesta
"I almost do everything starting from the draft of a composition over arrangement, recordings through MIDI and sound design to the final mixing and mastering process."
Lukas Drozd (OZD)
Composer, Producer, Arranger, Mixing/Mastering Engineer and Musician
References
Tulia, Formacja Niezywych Schabuff, Feel, Kasia Popowska, Agnieszka Adamczewska, The Underground Man | Rodzinka PL (TV Show)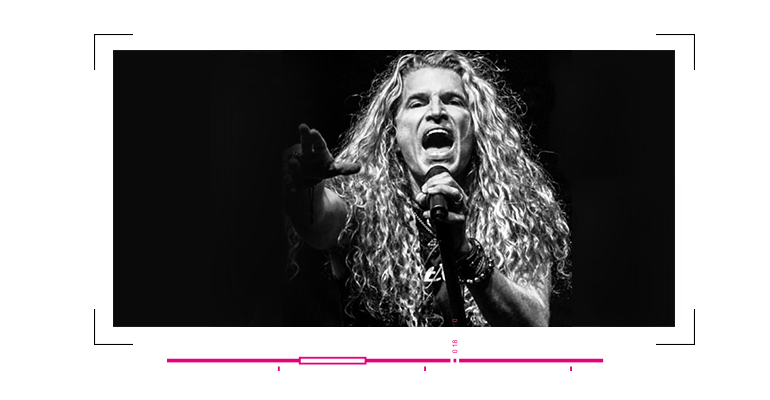 "I feel nothing can replace what Samplitude and Sequoia do for me, they are all I use and all I need."
Mitch Malloy
Composer, Producer, Mixing/Mastering Engineer, Rock Star and Guitarist
References
Taylor Swift, Van Halen, Great White, Boys Like Girls, Kenny Logins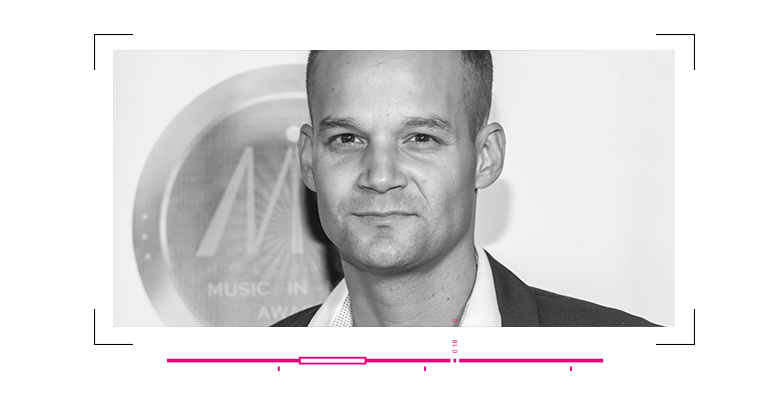 "I've been using Samplitude and Sequoia for almost 20 years now, and I can't imagine working without them."
Oleksa Lozowchuk
Music Director, Composer and Producer
References
Damian Taylor (The Prodigy, Evanescence, Björk) | Dead Rising 2, 3 & 4 (Capcom Vancouver) | Former Music Director of Capcom Vancouver | Music for Apple, Disney, Microsoft, McDonald's
"The quality of Samplitude is truly remarkable. It's power and flexibility is without compare and most importantly — it sounds great!"
Joey Stuckey
Composer, Producer, Singer/Songwriter, Recording Engineer, Guitarist and Professor of Music Technology at Mercer University
References
Alan Parsons, Hughie Thomasson (Lynyrd Skynyrd), Mike Mills (R.E.M.)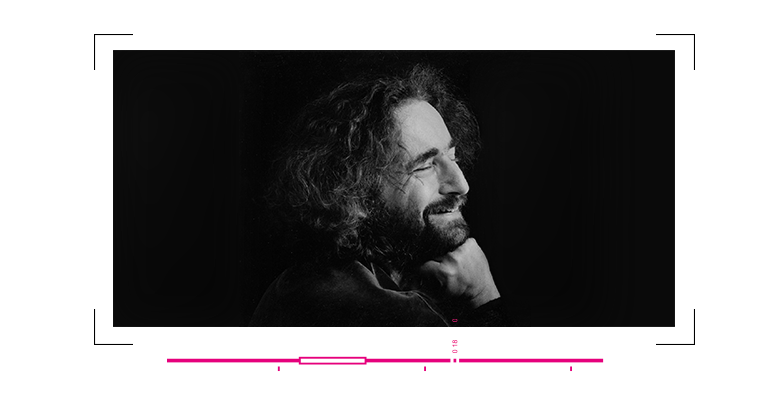 "I've chosen Samplitude because some of my friends were using it, even in the classical music domain, and were raving about its sound quality."
Jean-Philippe Rykiel
Virtuoso Keyboardist, Composer, Sound Designer and Arranger
References
Leonard Cohen, Salif Keita, Youssou N'Dour, Amadou & Mariam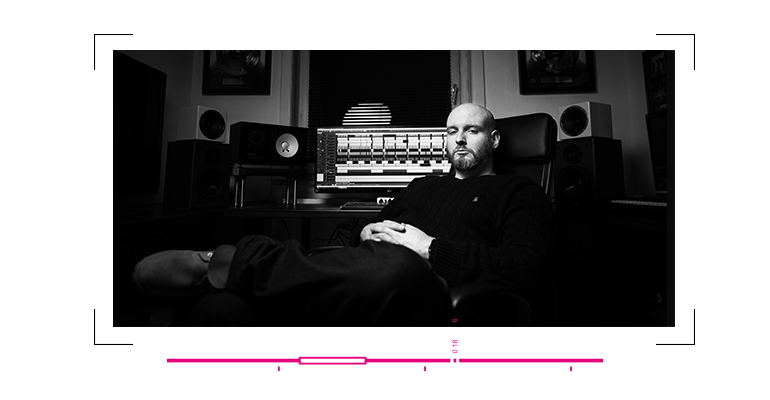 "It's all super quick and easy with Samplitude."
Brisk Fingaz
Producer
References
Kool Savas, Fler, Samy Deluxe, Kollegah, Farid Bang, Eko Fresh, Haftbefehl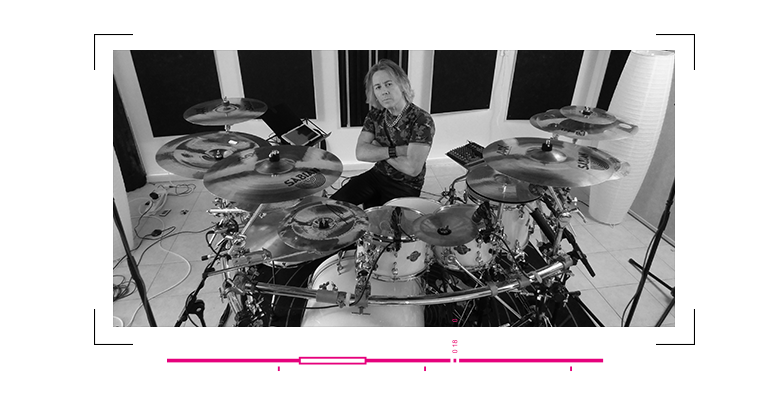 "It's so simple, yet it has everything you can dream of and looks great on screen."
Garry King
Drummer, Drum-Recording Engineer and Producer
References
Jeff Beck, Joe Lynn Turner (Deep Purple), Tom Bee (Sound of America Records), Rick Hale | Music for TV and Film
"From the ability to visualize your audio to delivery, it is hands-down the best tool for the job."
Juan 'Punchy' Gonzalez
Producer, Mixing/Mastering/Live-Engineer, Video-Maker and Lead Vocalist/Guitarist at Cosmic Punch
References
Symphony X, Kamelot, Overkill, Living Colour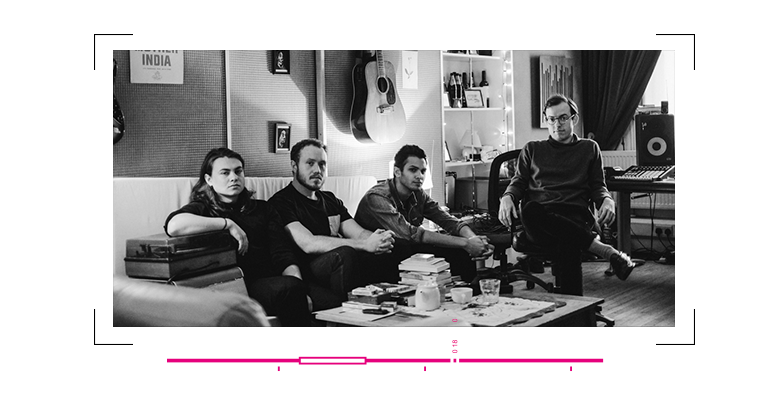 "I love Samplitude's object-based processing, and the cut feature with automatic fades."
Jack Steadman
Lead Vocalist, Pianist and Guitarist of Bombay Bicycle Club
References
Bombay Bicycle Club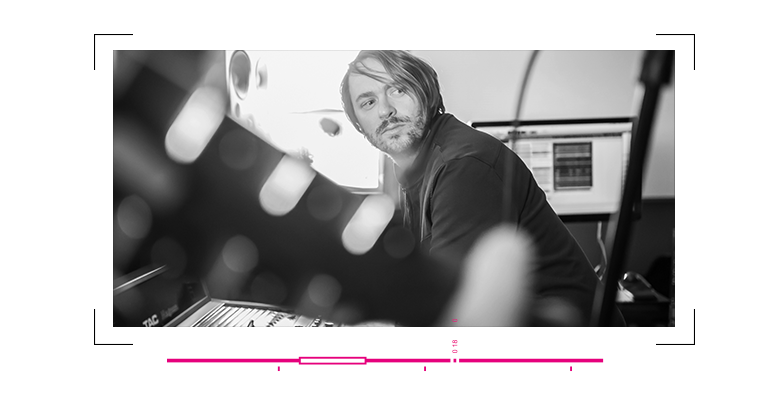 "The overall vibe of editing is also fantastic, and the application has just always been super snappy and responsive."
Siegfried Meier
Producer, Recording/Mixing Engineer and Songwriter
References
Kittie, Baptized in Blood, Woods of Ypres