Advanced professional audio editing
SOUND FORGE has been setting the standard for high-end digital audio processing for more than 20 years.
The audio editing legend stands for innovation and quality so has become the tool of choice for many globally-successful producers including Grammy winner Ted Perlman.
Originally developed in the USA, SOUND FORGE's unique technology is now being further developed by MAGIX, so combines an American pioneering spirit with precision German engineering.
Powerful editing tools, extremely fast processing and innovative workflows are what SOUND FORGE audio editors are all about. Experience a new level of audio editing with cutting-edge technology, ease of use, a powerful 64-bit architecture and crystal-clear audio quality.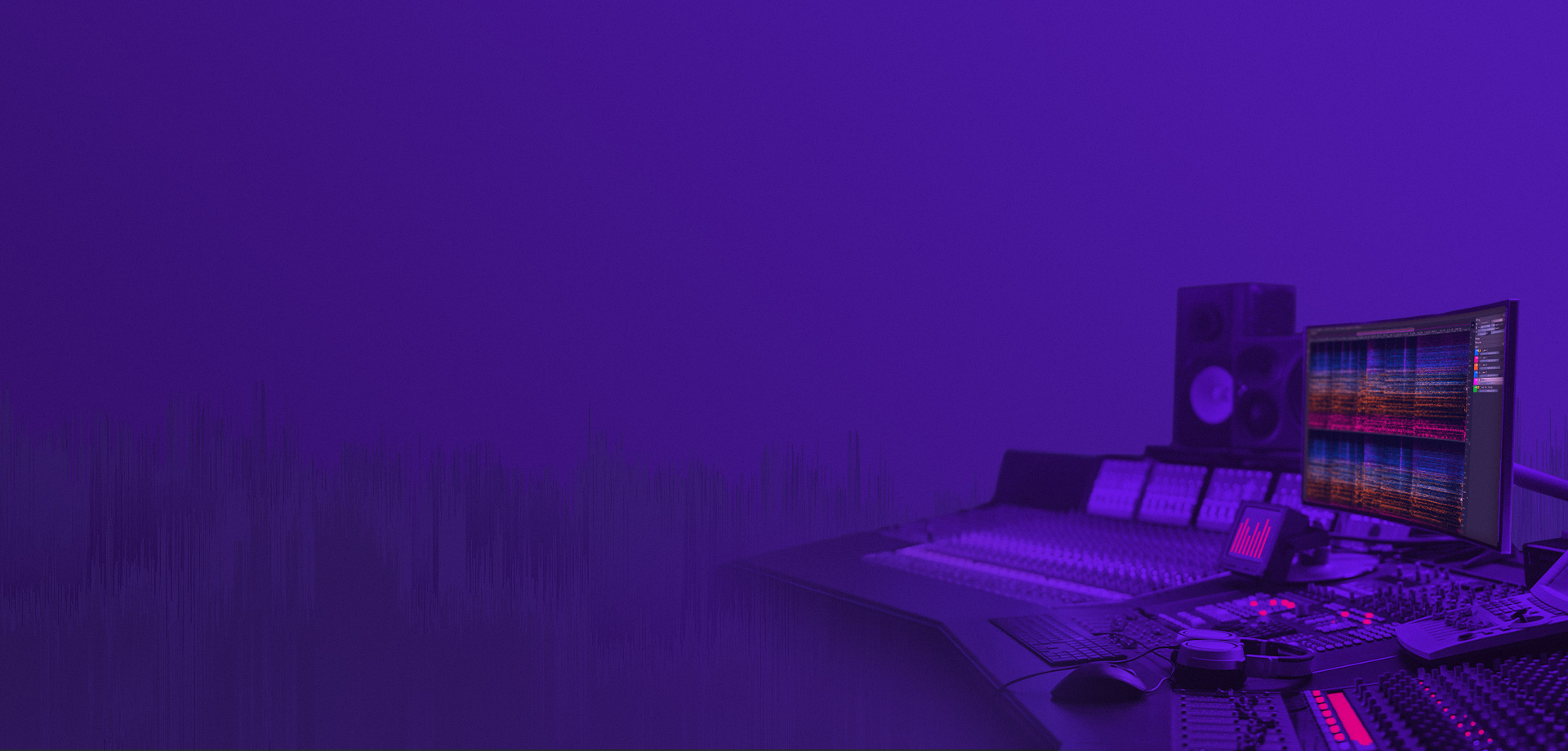 SOUND FORGE Pro
The pioneer in audio editing. For over two decades.
SOUND FORGE Pro has been the standard in audio editing for artists, producers, sound engineers, and mastering engineers for several generations. Record, edit and restore audio with exceptional audio quality using SOUND FORGE Pro. Precise tools, innovative editing features, and high-end plug-ins let you create masters for (international) broadcast, CD or streaming to perfection.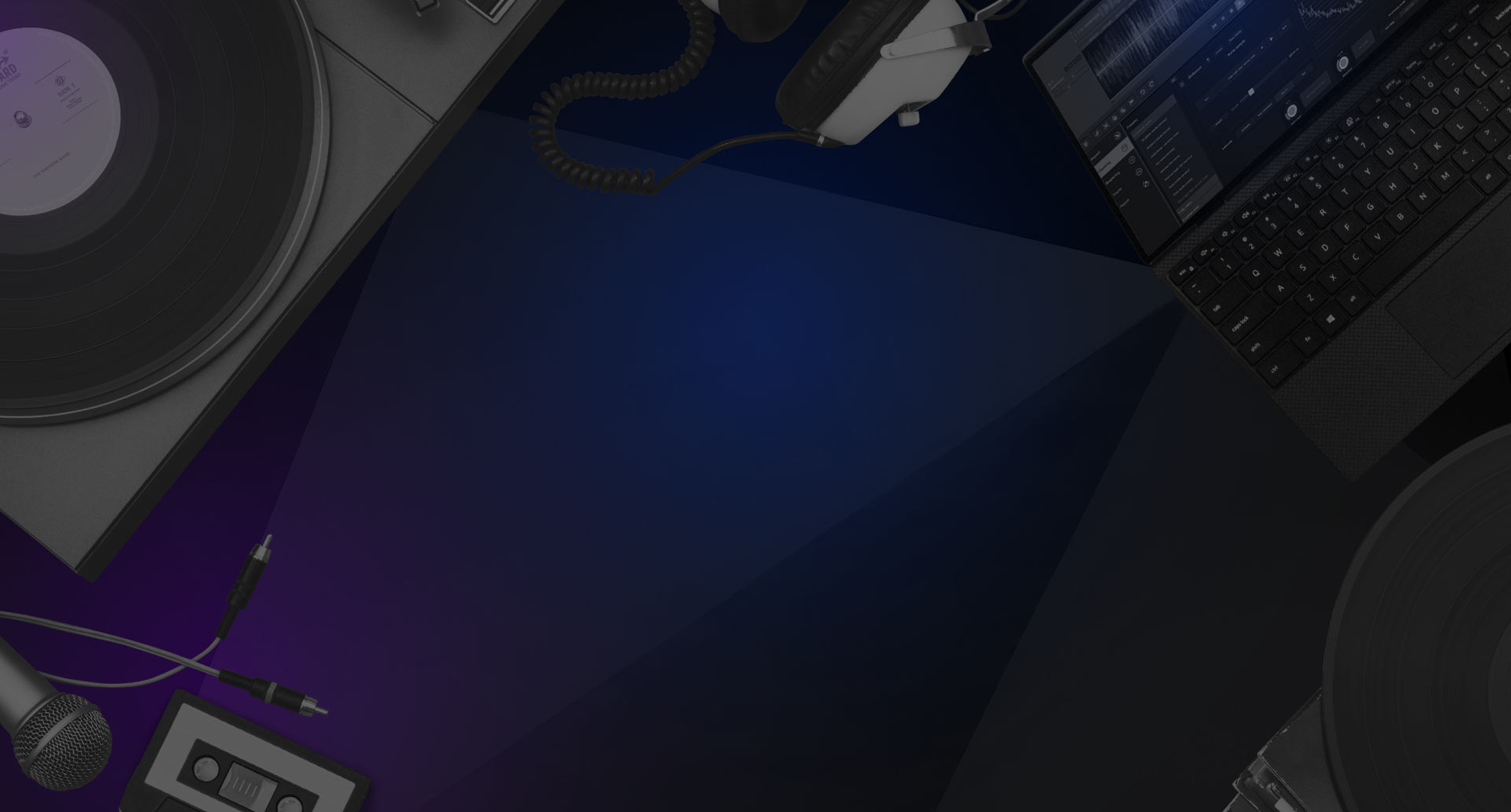 SOUND FORGE Audio Cleaning Lab
The specialist tool for cleaning & restoration
Simple digitization, cleaning and restoration of audio – SOUND FORGE Audio Cleaning Lab 4 offers dedicated presets and practical 1-click solutions that are specially designed for this area of application. Together with a range of other functions, Audio Cleaning Lab 4 is a digital Swiss army knife that should be on every PC.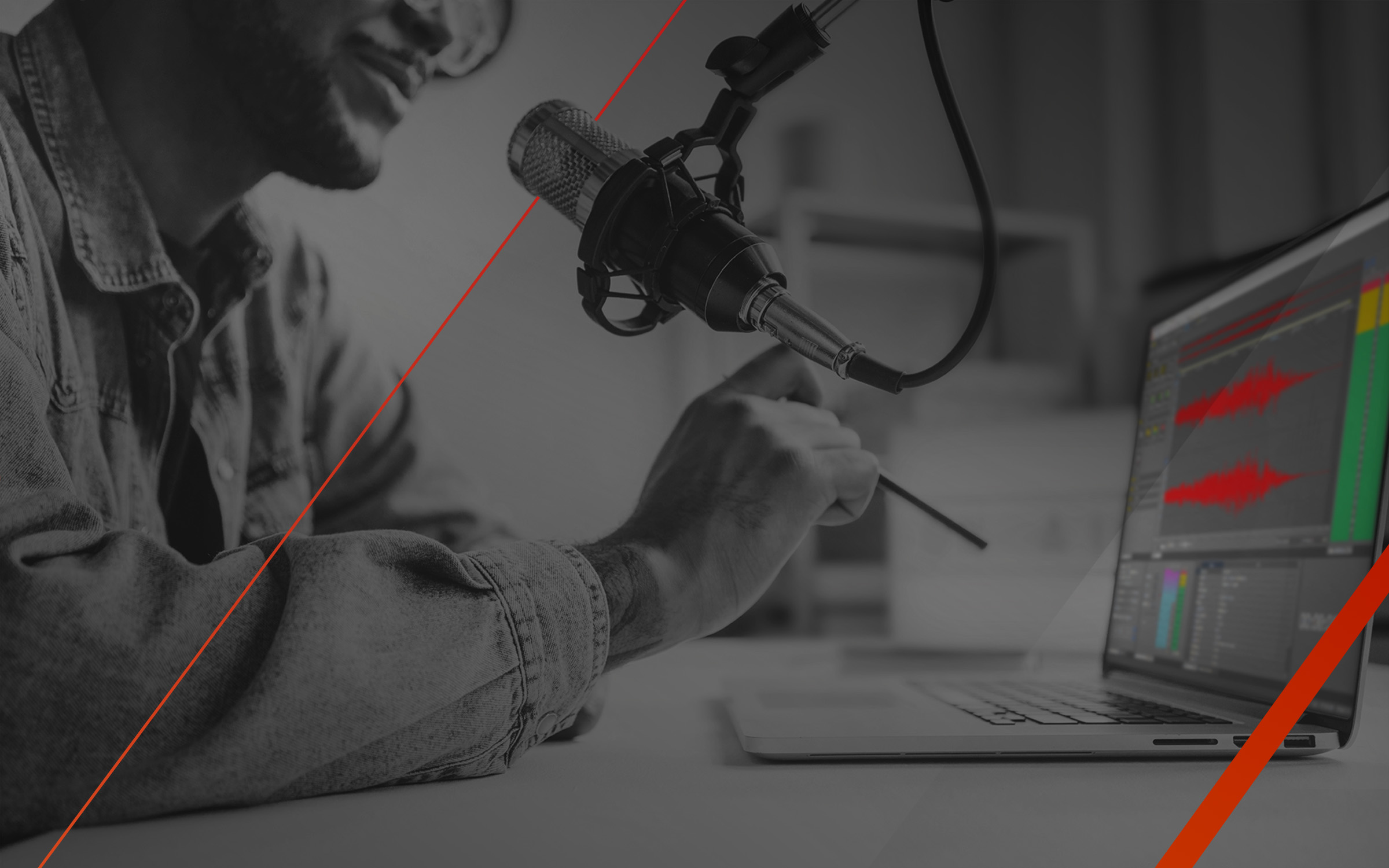 SOUND FORGE Audio Studio
The complete audio editing solution
The brand-new SOUND FORGE Audio Studio 16 provides comprehensive tools and features for editing audio of all kinds. The ultimate virtual studio: This tool comes with everything you need to record, edit, restore and master songs and audio files with professional effects. Convert old vinyls and cassettes to digital, record high-quality podcasts, create and burn CDs, and produce soundtracks for videos and movies. Simple operation that offers professional results in a few clicks – SOUND FORGE Audio Studio.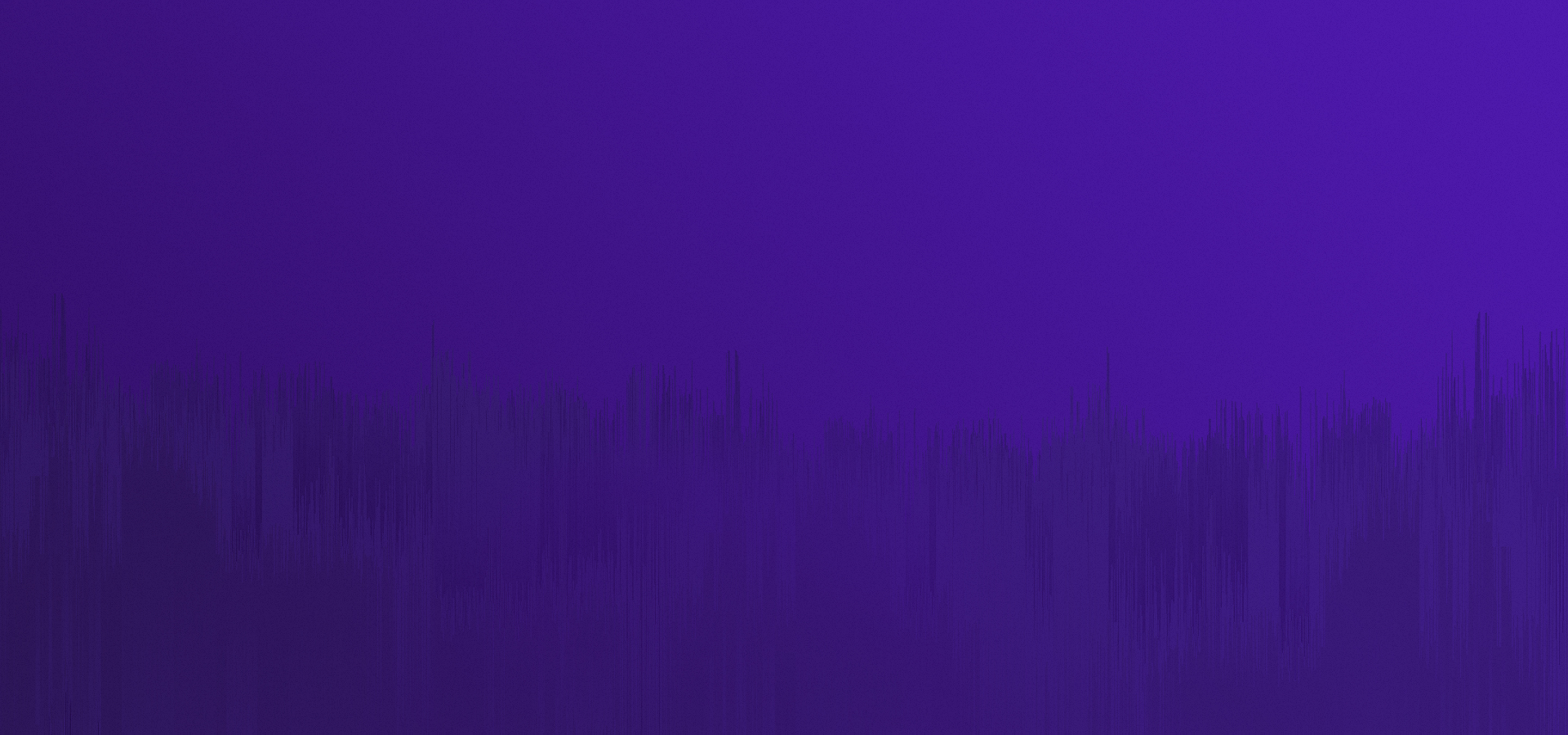 Trust the professionals.
Artists on SOUND FORGE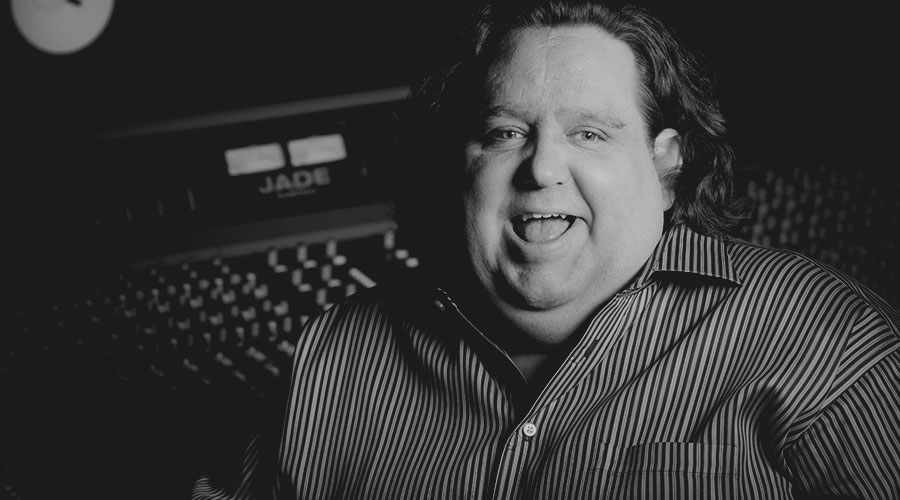 "It is so easy to get my students to start understanding the important skills needed for audio restoration by using the amazing and highly affordable SOUND FORGE Audio Cleaning Lab."
Joey Stuckey<br/>Composer, producer, singer/songwriter, recording engineer, guitarist and professor of music technology at Mercer University
Credentials<br/>Alan Parsons, Hughie Thomasson (Lynyrd Skynyrd), Mike Mills (R.E.M.)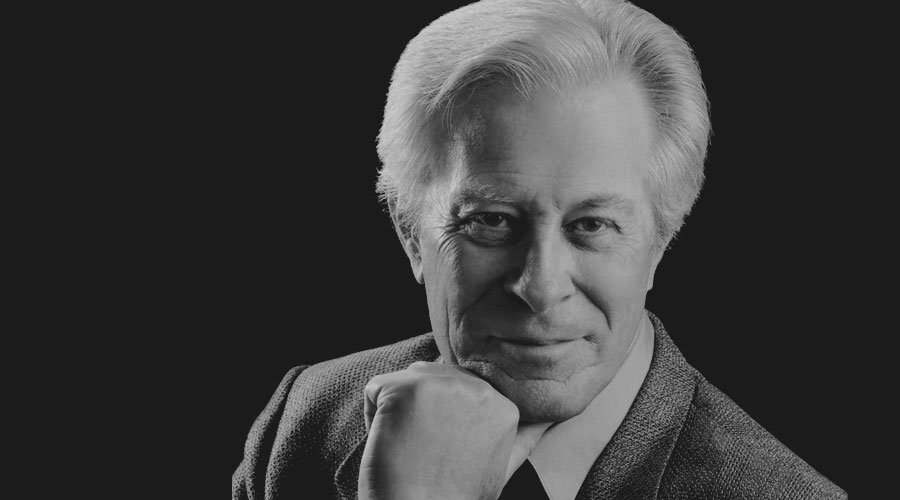 "I have tried several audio editors in the past, but I always return to SOUND FORGE Audio Studio because it's the easiest to use and completely fulfills all my requirements for recording voice over auditions and narrations."
Derek Partridge<br/>Narrator, voice-over artist, TV host, former movie and television actor
Credentials<br/>Star Trek, Star Wars, Microsoft, Coca Cola, BMW, Mercedes-Benz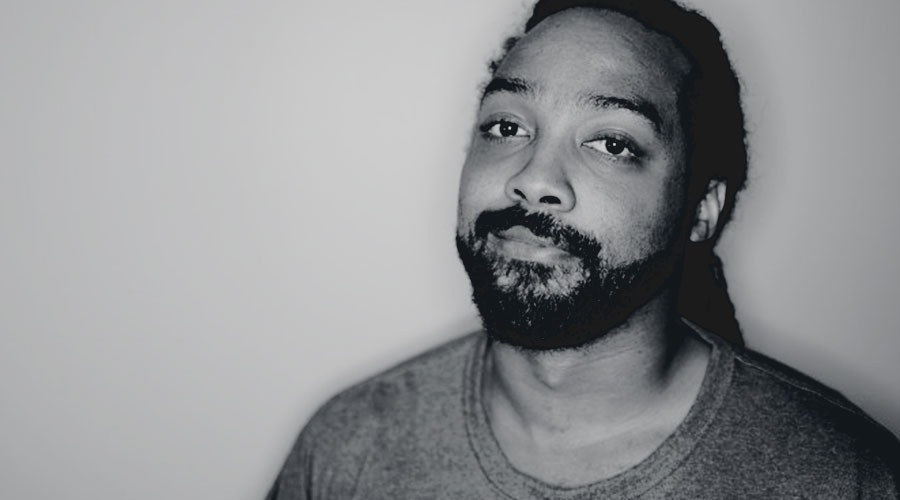 "SOUND FORGE Audio Studio 12 is a super powerful audio editing and restoration tool. I love the visualization view that lets me see actual meters to represent the frequencies in the audio for quick eq decisions. Also, the audio restoration tools are some of the most effective and intuitive tools I've ever come across. The DeNoiser works great for cleaning up imperfect audio and removing background noise from vocal recordings in my videos. This has definitely become a staple in my overall editing process."
JK Swopes<br/>Producer and educator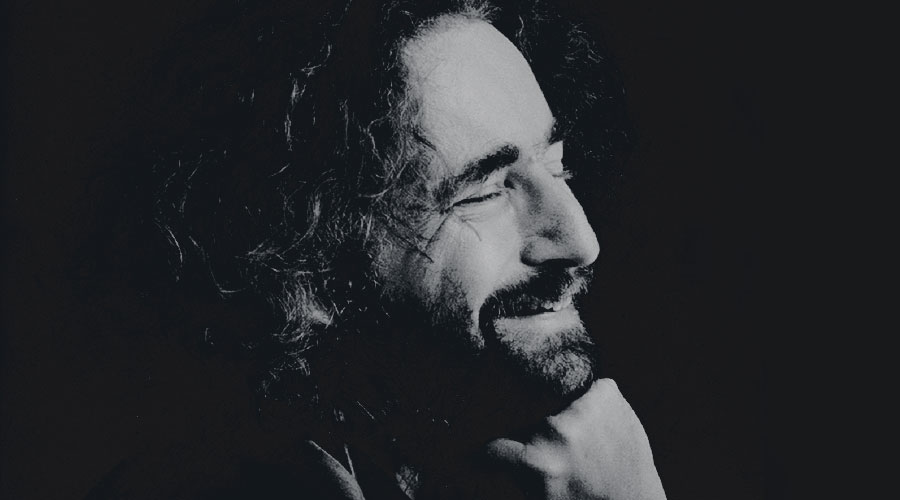 "I consider SOUND FORGE and Samplitude to be the ultimate couple for my music. I do the hard work in Samplitude, and finalise with SOUND FORGE Pro, which itself has greatly improved from its previous versions, allowing to work with multichannel audio, ARA2, and improved VST plug-in integration."
Jean-Philippe Rykiel<br/>Keyboard virtuoso, composer, sound designer and arranger
Credentials<br/>Leonard Cohen, Salif Keita, Youssou N'Dour, Amadou & Mariam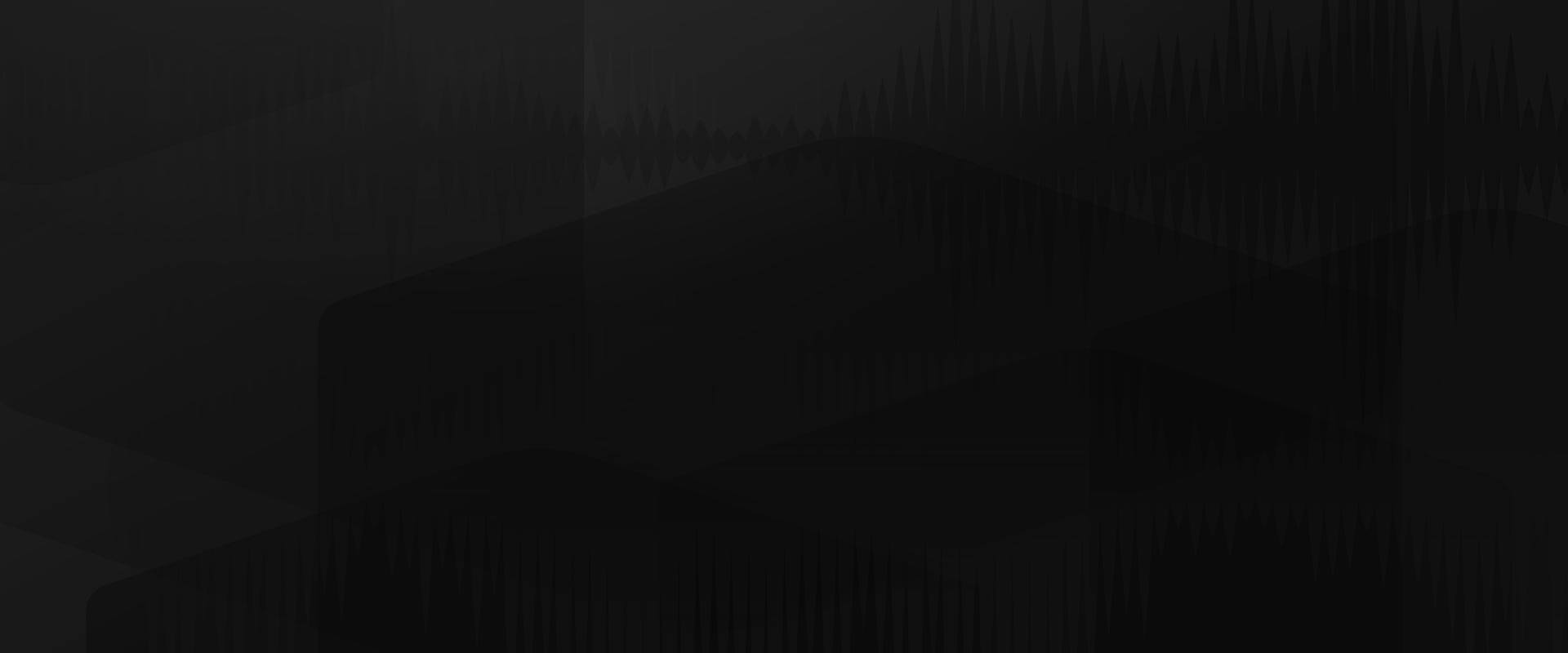 Become a member of the Community
Meet other audio professionals and enthusiasts and share cutting edge production tricks for SOUND FORGE and Steinberg SpectraLayers Pro.
What is SOUND FORGE?

SOUND FORGE is a digital audio editing suite by MAGIX aimed at both professional and semi-professional users. It has been the audio editing standard software for artists, producers and sound mastering engineers for over 20 years. The SOUND FORGE family includes SOUND FORGE Audio Studio, Audio Cleaning Lab, as well as SOUND FORGE Pro and SOUND FORGE Pro Suite.
What is SOUND FORGE
Audio Studio?
What is SOUND FORGE Pro Suite?

What is SOUND FORGE
Cleaning Lab?
Are there free trial versions of
SOUND FORGE available?
Yes, free 30-day trial versions of SOUND FORGE family products are available. Just go to the free-download section and get started.
Is SOUND FORGE Audio Studio
a 32 bit software?
You need a 32- or 64-bit version of one of the following operating systems: Windows 11 | Windows 10. Further information on the system requirements can be found under technical specifications.