Recording, audio editing and mastering made easy
SOUND FORGE Audio Studio provides comprehensive tools and features for editing audio digitally. Record podcasts in professional quality, edit your recordings with a full range of professional effects. Digitize old vinyl and modify audio files using restoration and mastering tools for clean, professional sound. Simple workflows for professional results: Experience SOUND FORGE Audio Studio.
Recording
Professional recording made easy: Record vocals, sounds and podcasts in excellent quality at up to 32-bit/384 kHz with this fast, uncomplicated and reliable audio editor.

Audio editing
Cut, move and edit audio files easily and in a matter of clicks. Achieve perfect results for the project you're editing in no time at all with professional effects and 64-bit power on up to 6 channels.

Restoration & mastering
Convert old vinyls and tapes to digital audio files and clean up the recordings using professional restoration tools. Export your songs for streaming and CD release using high-quality mastering effects.
What's new in SOUND FORGE Audio Studio 15?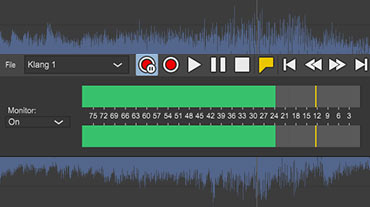 Remote Recording
The Remote Recording Window enables a highly convenient control of the recording process. Simply place the sleek remote window anywhere you want like next to the text of your audiobooks and begin recording right away.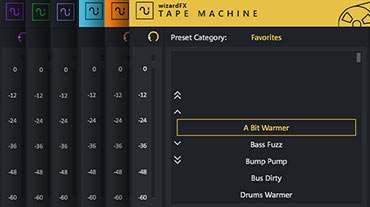 wizardFX Suite
Unique operational concept: wizardFX Suite provides diverse effects for dynamics, coloration and modulation with a massive selection of presets. Ideal for giving your recordings a more powerful and creative sound.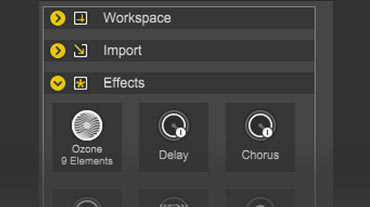 Instant Action & context menu extensions
Now, even more tools are directly available to you with the Instant Action & context menu extensions. Perform basic tasks with just one click to help achieve a faster workflow.
Artists on SOUND FORGE Audio Studio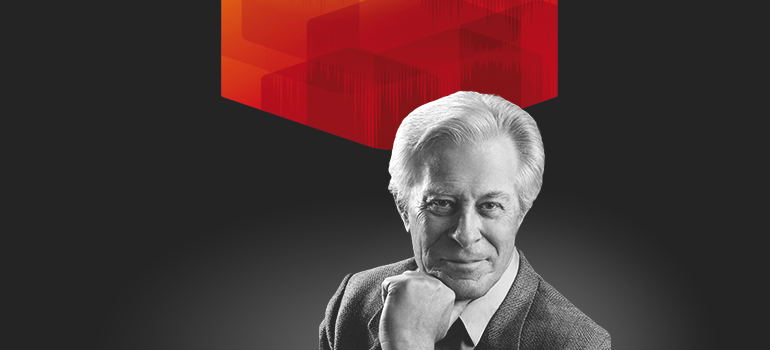 "I have tried several audio editors in the past, but I always return to SOUND FORGE Audio Studio because it's the easiest to use and completely fulfills all my requirements for recording voice over auditions and narrations."
Derek Partridge
Narrator, voice-over artist, TV host, former movie and television actor
Credentials
Star Trek, Star Wars, Microsoft, Coca Cola, BMW, Mercedes-Benz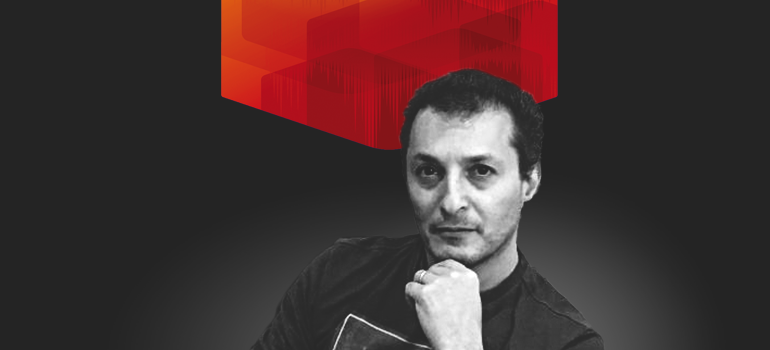 "It didn't take me long to learn how it works as it's very intuitive. And, I love the Edit Audio for Video option! This options now makes my YouTube videos' audio sound so much better, since I can edit and correct them in SOUND FORGE Audio Studio."
Vatch Demirjian
Producer, studio engineer and blogger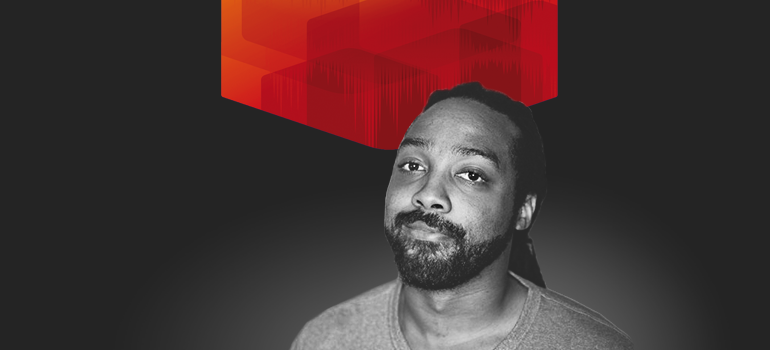 "SOUND FORGE Audio Studio is a super powerful audio editing and restoration tool."
JK Swopes
Producer and educator

Highlights
NEW! Remote Recording
NEW! Instant Action & Windows context menu extensions
NEW! wizardFX Suite with professional effects plug-ins
NEW! Truncate Silence option for removing pauses
NEW! ACX Export Wizard
NEW! Redesigned Visualization Meter
Customizable user interface with four shade settings: Dark, Medium, Light and White
Event Editing tool for professional, versatile and dynamic editing of audio files
Edit 5.1 Surround files with up to six channels
SOUND FORGE Audio Studio 15
The home of audio editing
Upgrade: SOUND FORGE Audio Studio 15
The home of audio editing
SOUND FORGE Audio Studio 15
The home of audio editing
NEW! Remote Recording
NEW! Instant Action & Windows context menu extensions
NEW! wizardFX Suite
NEW! Truncate Silence option for removing pauses
NEW! ACX Export Wizard
Editing for audio files with up to 6 channels
Digitization, restoration and audio conversion
Audio recording at up to 32-bit/384 kHz
CD authoring
Video sound optimization
With iZotope Ozone 9 Elements
Valid until February 23, 2022
NEW! Remote Recording
NEW! Instant Action & Windows context menu extensions
NEW! wizardFX Suite
NEW! Truncate Silence option for removing pauses
NEW! ACX Export Wizard
Editing for audio files with up to 6 channels
Digitization, restoration and audio conversion
Audio recording at up to 32-bit/384 kHz
CD authoring
Video sound optimization
With iZotope Ozone 9 Elements
Valid until January 23, 2022