The first choice for producers, audio engineers
and sound designers worldwide
SOUND FORGE Pro has set the audio editing standard for artists, producers, and sound and mastering engineers in the audio editing sector for over three decades.
With precise tools, innovative editing functions, and high-end plug-ins, you can create masters for podcasts, broadcast, physical media, or streaming in accordance with international standards.
Top new features
in SOUND FORGE Pro 16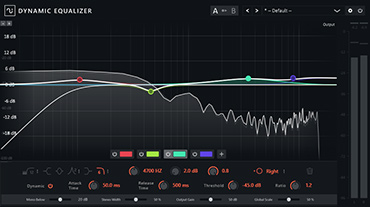 Shape your own unique sound with dynamicEQ


Thanks to dynamicEQ, mixing is now easier and more precise – apply frequency processing exactly where it will enhance your audio. Dynamically boost, attenuate, and shape sounds throughout your project with the maximum precision and level control. The multiple options for EQ band configuration enable more extensive editing options, which allows for surgical precision in your audio tracks.
Exclusively in the Suite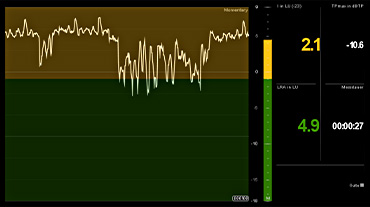 Achieve improved workflows using Loudness visualization


The new Loudness visualization displays the loudness of your audio files in a continuous graph in relation to the timeline and as numerical values. 

Enjoy support for EBU R 128 and ITU-R BS.1770-4 formats thanks to true-peak analysis in dbTP that can be configured using simple presets, all of which is displayed with intuitive color coding to simplify your workflow.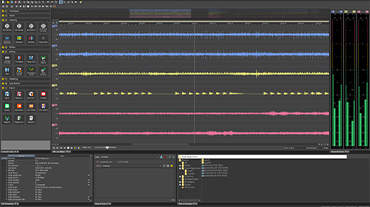 Work more efficiently thanks to the optimized multichannel workflow
Enjoy significant enhancements to support for multichannel audio files. SOUND FORGE allows you to create, load, and save new files with any configuration. 

This provides feedback the selected setup all the time and lets you benefit from the ability to convert and export different formats containing up to 32 channels.

SOUND FORGE Pro Suite sets new standards in the field of audio with its range of advanced plug-ins, such as the innovative Steinberg SpectraLayers Pro 9, and Celemony Melodyne 5 essential.
Exclusively includes:
NEW! dynamicEQ now featuring oversampling
wizardFX Modern Reverb
Steinberg SpectraLayers Pro 9
Celemony Melodyne 5 essential
essentialFX Suite (11 high-quality effect plug-ins)
Analogue Modelling Suite (4 mastering plug-ins)
Vintage Effects Suite (3 vintage effects)
VariVerb II (versatile reverb plug-in)
Vandal (virtual guitar & bass amp)

Highlights
NEW! dynamicEQ now featuring oversampling
(exclusively in the Suite version)
NEW! Improved compatibility with VST plug-ins
NEW! Melodyne essential version 5.3 (available exclusively in the Suite)
NEW! Reworked Loudness visualization
NEW! Optimized multichannel workflow
NEW! Expanded Plug-in manager
NEW! New resampling engine
Mastering and restoration with iZotope plug-ins:
Ozone 10 Elements & RX 10 Elements
32-channel audio recording, editing, and processing
VST Engine & ARA2 support
Record at up to 64-bit/768 kHz
Numerous audio effects and plug-ins for sound design, mixing & mastering
zplane élastiquePro v3 Timestretch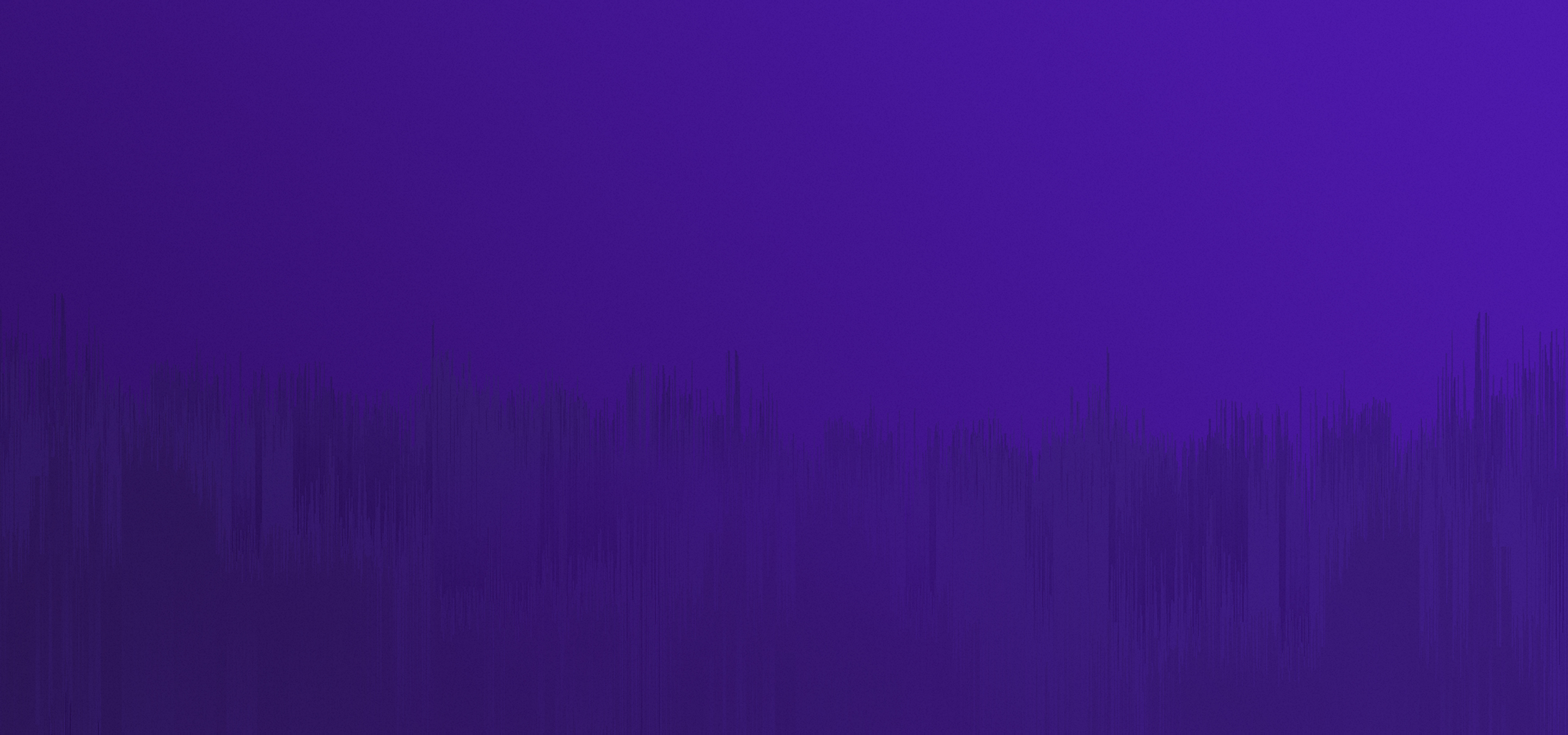 Trust the professionals.
Artists on SOUND FORGE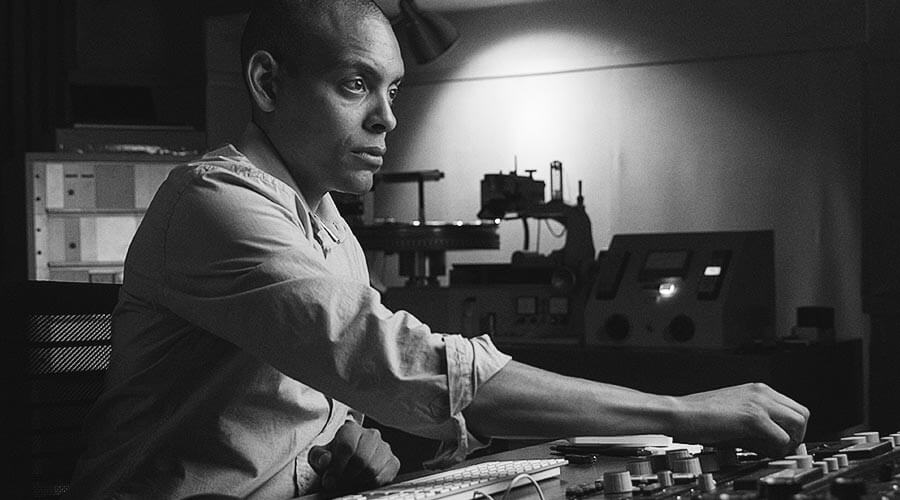 "When mastering from stems the editing in SOUND FORGE is seamless, easy, and fast."
Adam Gonsalves
Mastering and vinyl cutting engineer
Credentials
Willie Nelson, Blitzen Trapper, Rogue Wave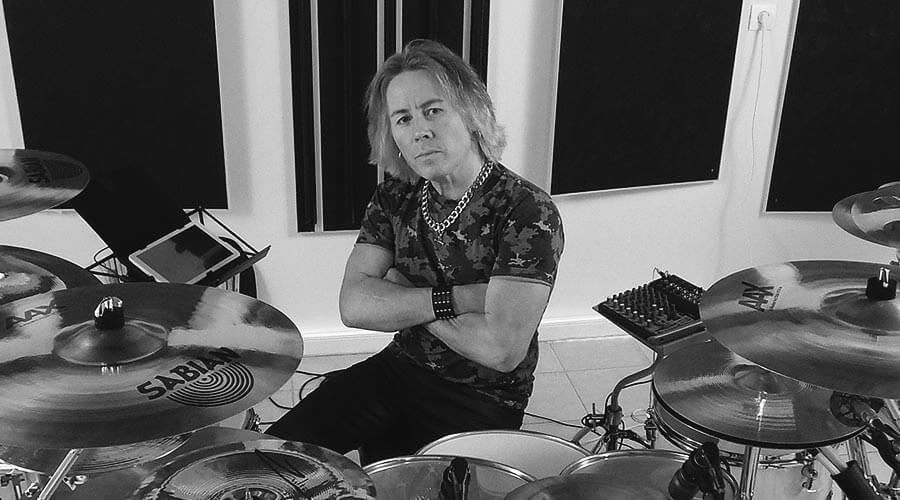 "For both pre and post final production of full tracks, stems or individual files, SOUND FORGE Pro as a classic software is something that should not to be missing from any home or professional studio setup!"
Garry King
Drummer, drum recording engineer and producer
Credentials
Jeff Beck, Joe Lynn Turner (Deep Purple), Tom Bee (Sound of America Records), Rick Hale | Music for TV and Film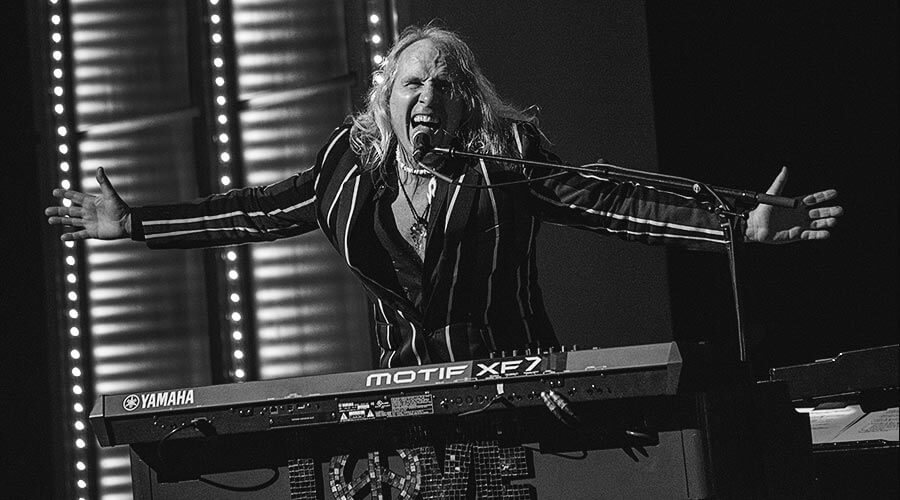 "For the past seventeen years I've used and still continue to use SOUND FORGE Pro as my No 1 go-to for all my post-mix editing including a 2014 Grammy-nominated Blues Album I produced, engineered and mixed for Blues legend Bobby Rush!"
Brother Paul Brown
Grammy-winning producer, sound engineer and keyboard player
Credentials
The Waterboys, Al Green, Gloria Gaynor (Testimony; Grammy Award winner) Bobby Rush (Down in Louisana; Grammy-nominated), Mike Farris, Ann Peebles, Jimi Jamison (Survivor)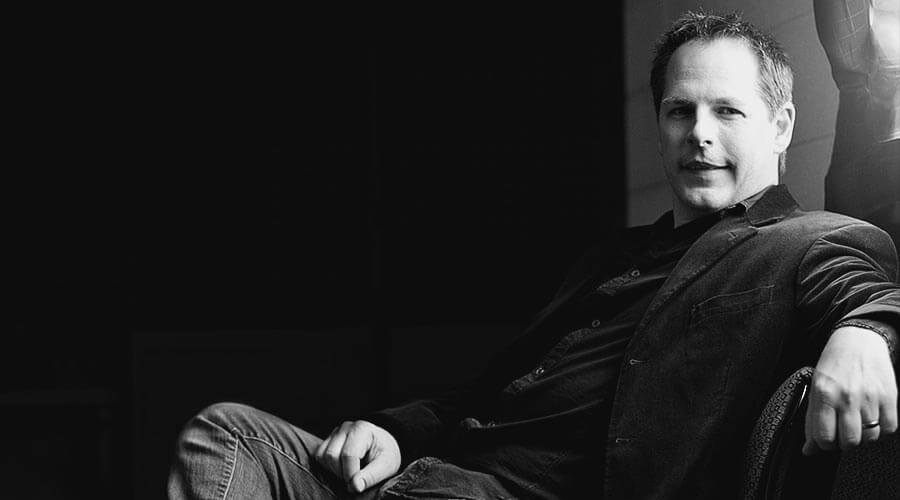 "After 25 years in the music industry, I've seen a lot of changes. One thing that hasn't changed is my ability to rely on SOUND FORGE as my main mastering program."
Anthony Casuccio
Grammy-nominated mastering engineer
Credentials
Cypress Hill, NAS, Sarah Schuster Ericsson (Night Breeze; Grammy nomination), Kenneth Bolton (A Pianist Journey; Grammy nomination)
"I have been using SOUND FORGE since version 6 many many years ago. It is the best and most powerful editing and mastering software out there and very accessible for the blind."
Joey Stuckey
Composer, producer, singer/songwriter, recording engineer, guitarist and professor of music technology at Mercer University
Credentials
Alan Parsons, Hughie Thomasson (Lynyrd Skynyrd), Mike Mills (R.E.M.)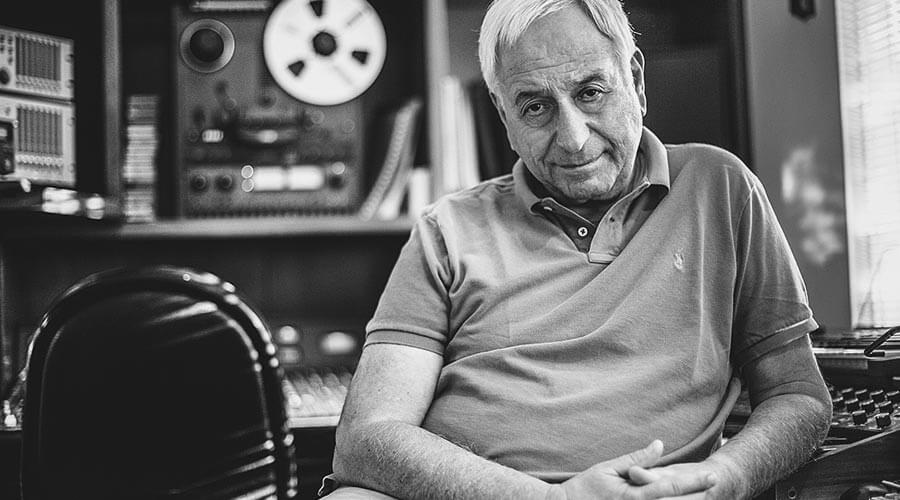 "From the beginning SOUND FORGE was the most versatile & complete audio editing software available."
William Goldstein
Grammy-nominated film and TV composer, instant composer and former Motown recording artist
Credentials
Fame (MGM), The Miracle Worker (The Walt Disney Company), Happy Endings (CBS) | Music for: National Geographic, ABC, and NBC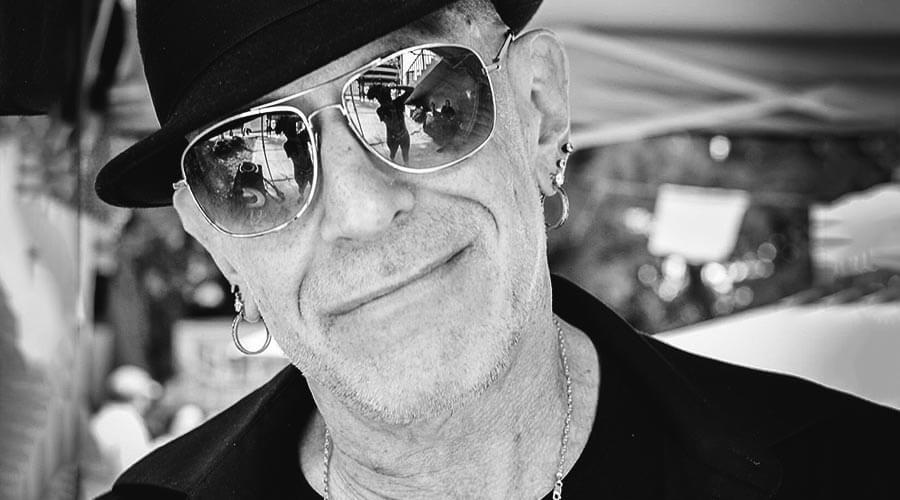 "The plugins included in SOUND FORGE Pro can get you that million dollar sound without having to spend a million dollars! I love this program."
Ted Perlman
Grammy-award-winning producer, songwriter, musician and arranger
Credentials
Burt Bacharach (At This Time; Grammy Award winner), Dr. Dre, Bob Dylan, Elton John, Whitney Houston, Diana Ross | NBC, CBS & FOX | Jingles for McDonald's, Coca Cola, and Burger King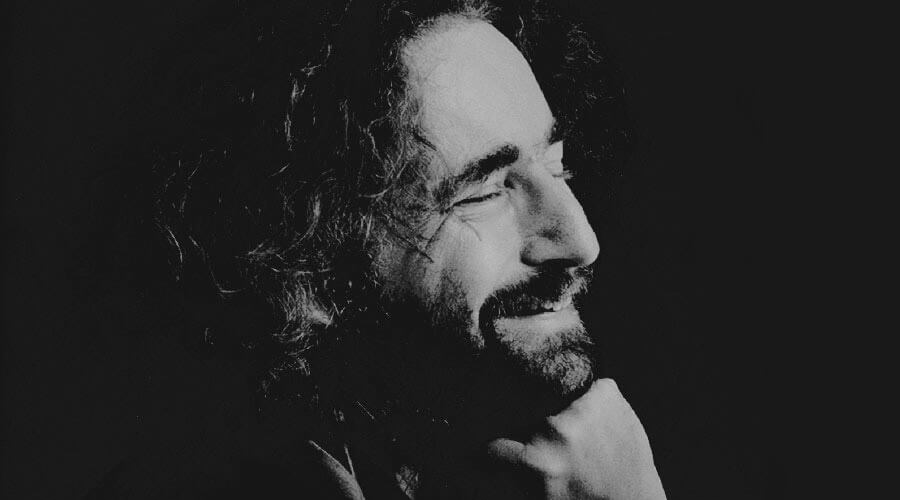 "I consider SOUND FORGE and Samplitude to be the ultimate couple for my music. I do the hard work in Samplitude, and finalise with SOUND FORGE Pro, which itself has greatly improved from its previous versions, allowing to work with multichannel audio, ARA2, and improved VST plug-in integration."
Jean-Philippe Rykiel
Keyboard virtuoso, composer, sound designer and arranger
Credentials
Leonard Cohen, Salif Keita, Youssou N'Dour, Amadou & Mariam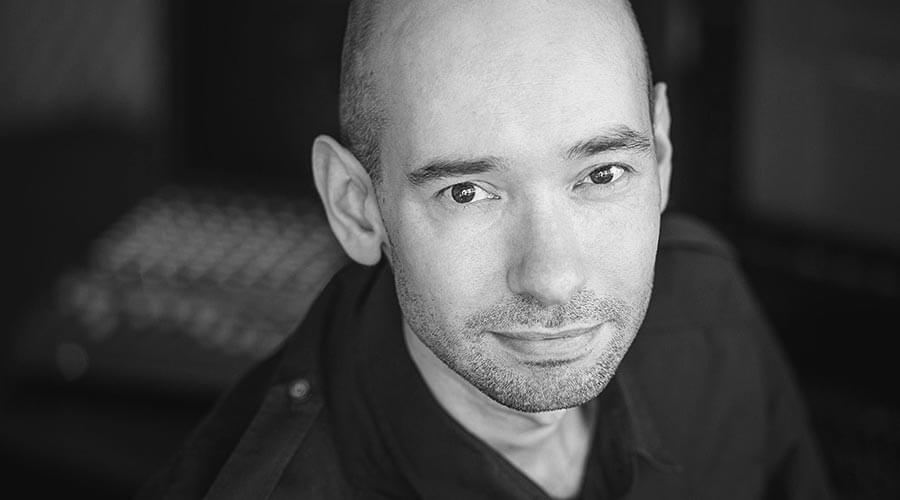 "SOUND FORGE Pro is a reliable tool for easy recording, cleaning up audio, handling and converting files manually and automatically."
David Filskov
Sound designer and founder of Epic Sound
Credentials
Coca Cola cinema advertisements, LEGO Hero Factory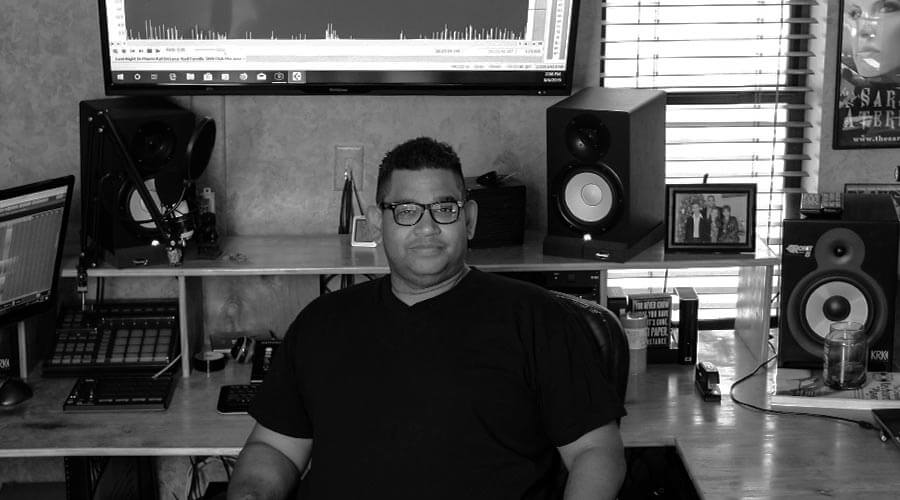 "I find it very flexible for all different genres of mastering and it has smooth integration with third plugins that make our final masters crisp and clean."
Rod Carillo
Producer and remix artist
Credentials
Donna Summer (Remix; I'm A Fire), Kate Deluna (Remix; Last Night in Miami), Paulina Rubio (Remix; Heat Of The Night), Cole Plante (Remix; Teardrops)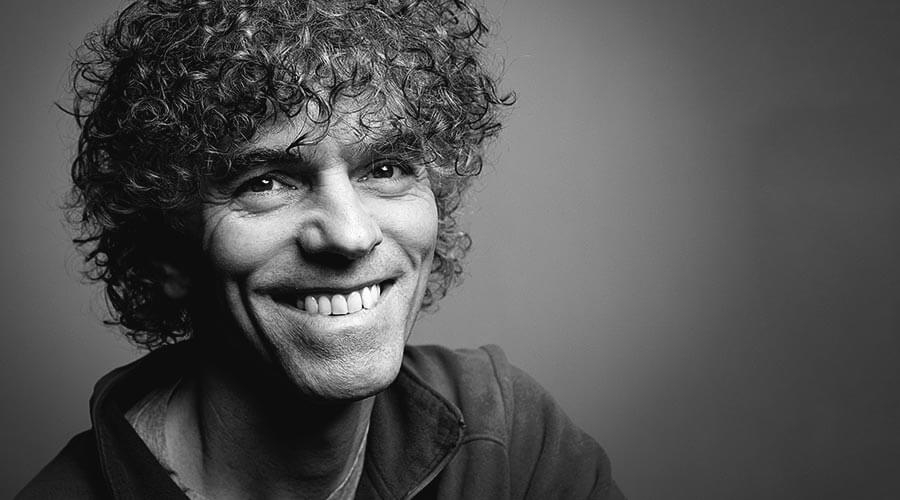 "For detailed audio editing work, SOUND FORGE allows me to get the job done with a minimum of fuss. Top-notch stuff."
John Walden
Musician, composer and journalist
Credentials
Journalist for Sound on Sound magazine | Library music producer for Focus Music, Mode Production Music, Hollywood Trax
What the press has to say

What is SOUND FORGE?

SOUND FORGE is a digital audio editing suite by MAGIX aimed at both professional and semi-professional users. It has been the audio editing standard software for artists, producers and sound mastering engineers for over 20 years. The SOUND FORGE family includes SOUND FORGE Audio Studio, Audio Cleaning Lab, as well as SOUND FORGE Pro and SOUND FORGE Pro Suite.
What is SOUND FORGE
Audio Studio?
What is SOUND FORGE Pro Suite?

What is SOUND FORGE
Cleaning Lab?
Are there free trial versions of
SOUND FORGE available?
Yes, free 30-day trial versions of SOUND FORGE family products are available. Just go to the free-download section and get started.
Is SOUND FORGE Audio Studio
a 32 bit software?
You need a 32- or 64-bit version of one of the following operating systems: Windows 11 | Windows 10. Further information on the system requirements can be found under technical specifications.