Chapter 1: Extract (PDF)
Introduction
Chapter 2:
Introduction to the program
Chapter 3:
Working methods and tools
Chapter 4:
Developing a website concept
Chapter 5:
Website templates
Chapter 6:
Designing your own websites
Chapter 7:
Interactive mouseovers & pop-ups
Chapter 8:
Photos & Web graphics
Chapter 9:
Widgets & more - Embedding external content
Chapter 10: Extract (PDF)
Web animations
Chapter 11:
How do I create an online shop?
Chapter 12:
Search Engines & Marketing
Chapter 13:
Internet Law
Chapter 14: Extract (PDF)
Web design from A to Z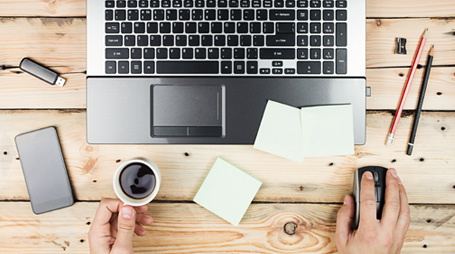 Authors
Sascha Daniel holds an M.A. in International Cultural and Business Studies and has worked as a journalist in the multimedia field for many years. He is head of the MAGIX manual editorial team and is an expert in photo, graphics and web design.
Roland Ziegler holds an M.A in German Philology and Philosophy, and has been writing manuals for MAGIX since 1999. He has years of experience with this software and its versatile applications.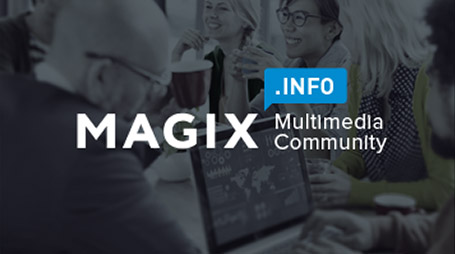 Multimedia Knowledge Community
At magix.info, the Multimedia Community, you can exchange ideas and share your experiences with other users directly from the program.
Get inspiration and expert answers to your questions about all MAGIX products.