Always a cut above!
Shift into high gear and experience 64-bit turbo performance for your videos. With the amazing video editing wizard you can create impressive movies in record time! The new interface offers Easy Mode for all video editing beginners and can be switched into a more detailed mode for advanced users at any time.
Import
MAGIX Movie Edit Pro 2015 supports all conventional video formats and sources. Import your videos from digital and analog camcorders.
Edit
Edit all of your videos simultaneously in one project. There's no need to waste time converting all your videos into one single format.
Export
Select the desired export format and follow the instructions or burn DVDs and Blu-ray discs.
The most important features:
Easy operation: New, clearer interface
Faster workflow: Amazing 64-bit performance
Precise video editing: On up to 32 tracks
Automatic Wizards: For video, image and audio editing
Impressive effects: Animated transitions and effect presets
Full 4K and HD support: For camcorders & action cams
Design your own menus: Choose from a wide range of thematic templates
Present videos anywhere: On TV, mobile devices or online
Wireless data transfer: With Movie Edit Touch for tablets
New in this version:
Completely redesigned interface
Amazing design enables amazing results. The new interface ensures improved operation and readability on all monitors.
More great features:
Start it on the go – perfect it at home
With the free MAGIX Movie Edit Touch App for Windows & Android tablets you can edit your videos right where you made them – on vacation, at family celebrations or at a live show.
Quickly and easily remove unwanted scenes, change the scene order and add some text and titles. When you get home you can import and edit projects in MAGIX Movie Edit Pro 2015.
Find out more and download now
Android Version | Windows Version
Online tutorial videos
The free tutorial videos from MAGIX provide you with an initial look at various MAGIX programs.
You'll learn in a quick and easy fashion how to use the most important features in order to bring your own projects to life.
Additional Products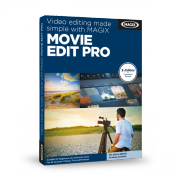 Video editing made simple with Movie Edit Pro (Book)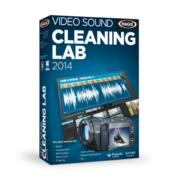 MAGIX Video Sound Cleaning Lab 2014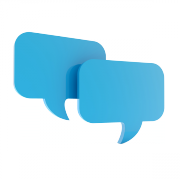 Multimedia Community
The Movie Edit Pro product line
The new interface and wide range of helpful wizards for picture and sound make video editing more fun than you ever imagined.
Learn more
Buy now
Complete design freedom: More tracks, more features and even more templates allow you to work in studio quality.
Learn more
Buy now
Includes all of the amazing advantages of the Plus version as well as a unique package of 3 exclusive bonus programs from Red Giant.
Learn more
Buy now