Your ticket to professional video editing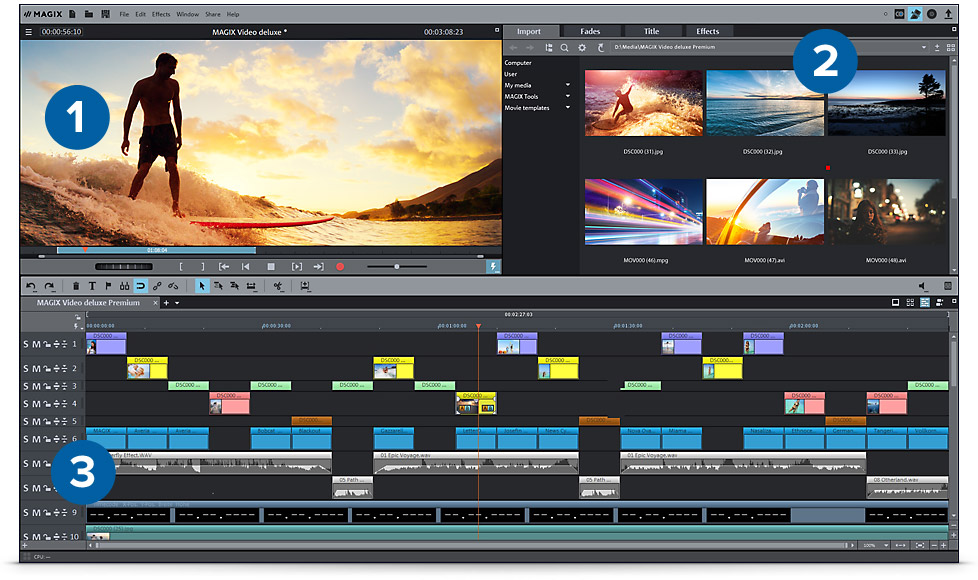 Infinite
Bring complex projects to life on 99 tracks for image, sound and music.
Impressive
Produce spectacular films with effects packages from leading plug-in developers.
Integrated
Produce crystal-clear audio with 5.1 Surround sound to match crisp, sharp images.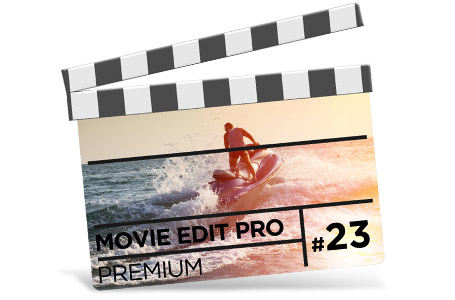 The most important features:
Highlights: Vasco da Gama 9 Essential & NewBlue Titler Pro Express
Intuitive interface: For editing precision
Top performance: 64-bit for faster processing
Ultimate freedom: 99 multimedia tracks
Lights, camera, action! Automatic video editing to match the beat of the music
Attention to detail: Special effects, dissolves, intros/outros, menus, etc.
Share projects: Upload videos directly online to Vimeo
Premium highlights:
Vasco da Gama 9 HD Essential
With travel route animations from MotionStudios, you can reconstruct every detail of your trip. Select a destination from over 238,000 cities, towns and villages in the GPS database.
In addition, you can display up to 10 separate routes on one map. This way you can see exactly where you went on your last trip – and relive those memories in high-resolution 3D mode.
New in this version:
Video editing for virtual reality
360 degree videos let you capture your experiences in a totally unique way. Movie Edit Pro Premium includes support for importing, editing and exporting 360° video recordings. You can also load your video to YouTube from directly within the program.
Online tutorial videos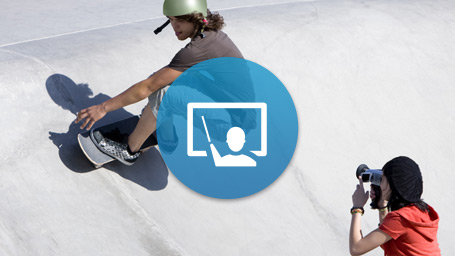 The free tutorial videos from MAGIX provide you with an initial look at various MAGIX programs.
You'll learn quickly and easily how to use the most important features in order to bring your own projects to life.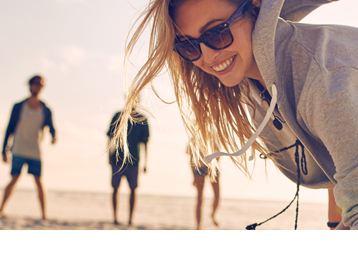 Intuitive controls and tons of great templates make Movie Edit Pro the ideal program for beginners creating their first video project.
Valid until September 6, 2016
£10 / €20 discount
Free bonus: HitFilm Cinema Style Pack
Learn more
Buy now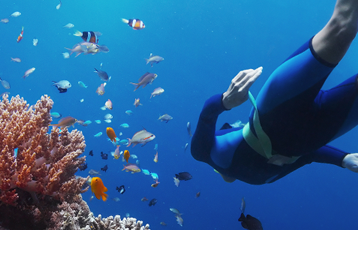 Movie Edit Pro Plus includes more options than ever before! Discover the automatic shot match feature, new video effects, comprehensive 360° editing and much more.
Learn more
Buy now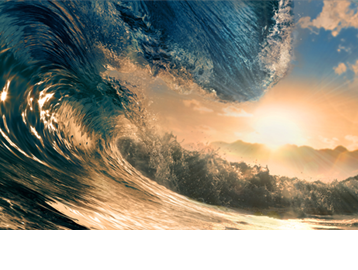 Professional video productions are easily created with the Premium version featuring unique premium extras and the latest video editing technology.
Learn more
Buy now