Music Maker versions: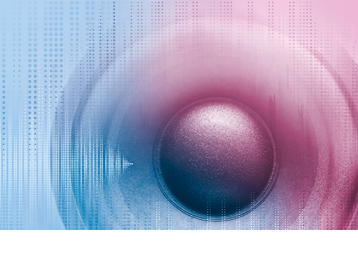 The program contains the most important features for your first steps into music production.
5,000 sounds & loops
Free companion app (basic)
6 Soundpools (Dubstep, Hip Hop, Techno, Rock Pop, Jazz, Deep House)
6 virtual instruments
99 tracks
Essential audio effects
Learn more
Buy now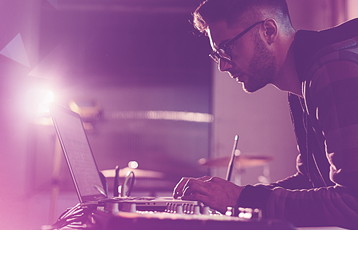 Simply produce, record and perform music.
6,000 sounds & loops
Free companion app (advanced)
8 Soundpools (additionally Trap and Brasil 66)
9 virtual instruments
Unlimited number of tracks
Added effects & mastering plug-ins
Live Pad mode with 30 Live Sets
Learn more
Buy now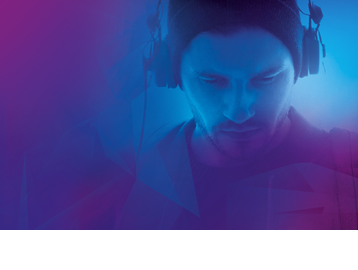 All features. Even more sounds. Even more effects. Even more instruments.
8,000 sounds & loops
Free companion app (advanced)
12 Soundpools (exclusive: Score, Chillout, Dance, Ambient)
12 virtual instruments
Unlimited number of tracks
Professional effects & mastering plug-ins
Live Pad mode with 30 Live Sets
Learn more
Buy now
Turn the fun up to the max!
Full of ideas to help inspire true creativity. MAGIX Music Maker contains a whole range of options to make music production and even live performances as simple as possible. Producing music with Music Maker isn't rocket science - just pure fun.
Even as an absolute beginner, right from the start you can use drag & drop controls to make hip-hop beats and techno tracks that sound authentic, harmonic and professional. Easily compose your own melodies and chords with the MIDI editor - you don't even need to be able to read music. No matter what kind of music you want to make, Music Maker offers you true creative freedom - and tons of fun.
Music Maker Live combines the original features of Music Maker with innovative concepts such virtual pad controls, the free MAGIX Audio Remote app and a USB pad controller developed specifically for the program. Live Pad mode is great for making music - and you'll have tons of fun in the process too. It lets you produce your own songs (e.g. Hip Hop, Trap, Techno and EDM) intuitively and quickly.
Artists on Music Maker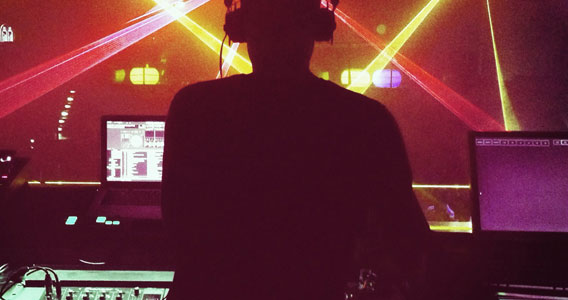 "I was drawn to Music Maker because of its simplicity and no-frills interface. The software enables me to reach the essence of the music."
Cyril Picard, techno producer, independent artist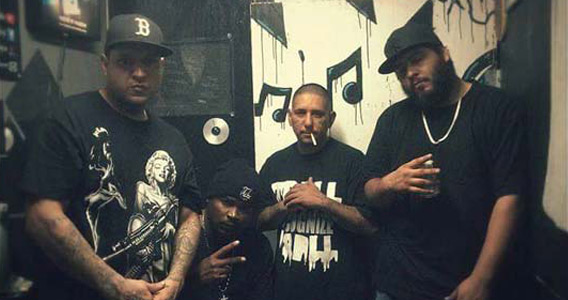 "There are many great products out there, but MAGIX Music Maker is just my thing. When it's time to go to the studio, we always say: "It's time for Magic!""
Killa-D, rapper and hip-hop producer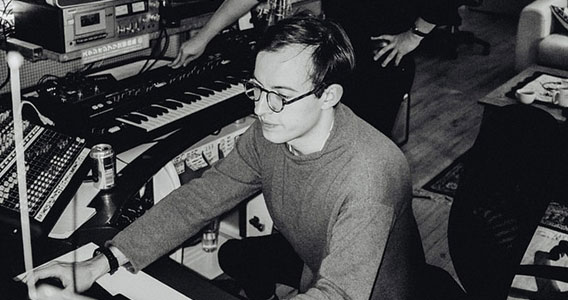 "I've been using Magix Music Maker since I was 15 years old. It's been incredible to have a program upgrade itself while I am also learning more and more [...]."
Jack Steadman, Bombay Bicycle Club frontman, Samplitude user
Cyril Picard
Killa-D
Jack Steadman
Music Maker basic functions
Combine sounds
Compose music according to the building blocks principle with MAGIX Music Maker. Combine the hottest sounds & loops to create your own song.
Play loops
The Live Pad mode edit a finish song (in Live Set) in realtime – without missing a beat. Perfect for first beat sketches.
New: Even more music
Expand your version of Music Maker directly within the program! Add new Soundpools, effects and software instruments from the new Store.
Mix down songs
In Music Maker you can use effects via drag & drop, but you also get more professional functions, such as a 6-band equalizer for mastering (Music Maker Live and higher).