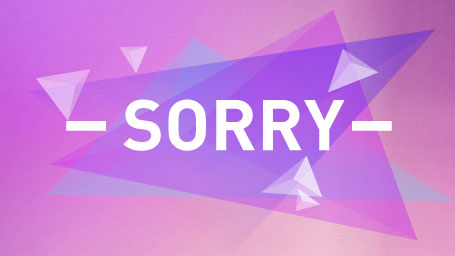 We're sorry for any issues you may have had. To make it up to you, we're offering you a 10 € coupon for your next order on magix.com or magix-audio.com.
Simply enter the coupon code SORRY in the order process.
It's the perfect chance to try out a new Soundpool. Have fun with your new version of Music Maker!