Xara Designer Pro X

The all-in-one tool for professional design
One package for all your design needs, for print and the web
Advanced photo editing and retouching
Intuitive, industry leading vector drawing tools
Powerful text handling and page layout
WYSIWYG no-coding web design, free hosting included
Online presentations with interactive graphics and animations
Includes Online Designer for remote editing and collaboration
Online Content Catalog with more than 3,000 web & print design elements
30-day free trial
Xara Designer Pro combines all the high-performance features required for advanced creative design in one seamlessly integrated and consistent work space. It provides all the design tools that would normally require three or more separate 'suite' programs: illustration, photo editing, document creation, website design and more. Combining this optimum workflow with Xara's ultra-fast graphics engine gives you a working environment that guarantees your creative work will always be a pleasure!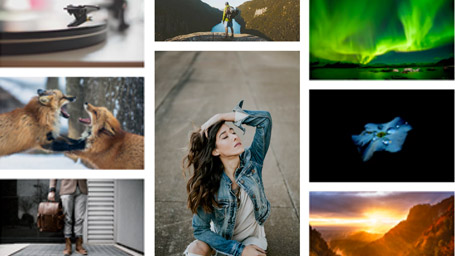 The Online Content Catalog*
With more than 3,000 print and web graphic elements and themes, the Online Content Catalog has everything you need for your projects, from stock photos and illustrations, photo grids and photo filters to templates for websites, brochures and stationery sets.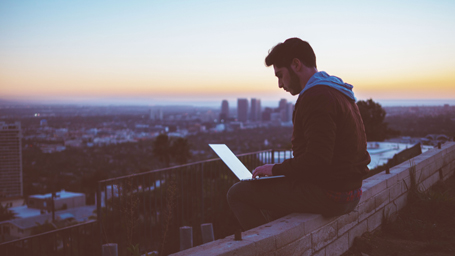 Online Designer
View, edit and update your Xara documents and websites using a web browser on any computer or tablet (yes, even a Mac or Android tablet!), collaborate and share.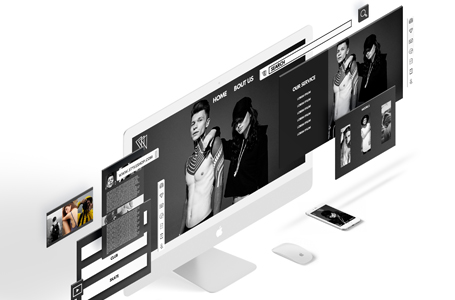 Take control of your own website
Lay out your web page with total design freedom and intuitive drag & drop editing. What you see is always exactly what you get. Whether you choose one of the pre-built themes or design your site from scratch, it's easy to create a professional site, no web developers required.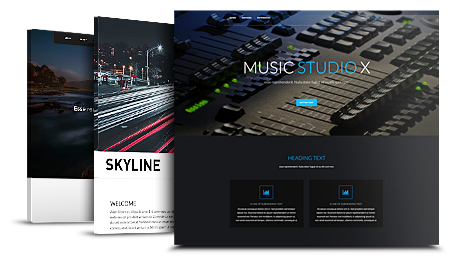 Create interactive online presentations
Impress your colleagues with professional online presentations, complete with a wide variety of transition effects.
Publish
Publish your site via FTP or take advantage of Xara's free hosting offer, with a 1 year upgrade to M hosting with 2 GB of web space and a custom domain name**.
Optimize for SEO by using the Site Map and meta text features, and don't forget to add your Google Analytics code in the Analytic tab!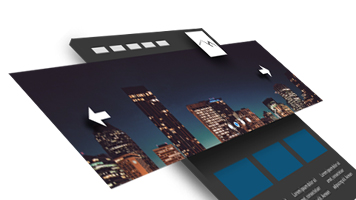 Web Design Extras
Designer Pro X makes it easy to add the extras that make your site stand out from the crowd, such as audio and video. Plus there's a huge range of widgets for essentials such as forms and shopping carts, photo slideshows and social media buttons.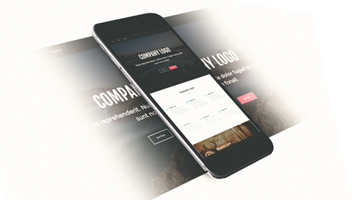 Mobile ready
With Designer Pro X you can ensure your site will look great on any device including mobiles and tablets – no programming skills required!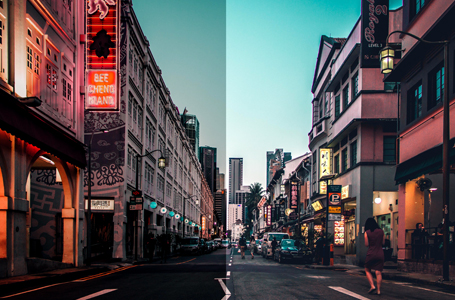 Advanced image optimization
Make the most out of your photos by adjusting brightness, contrast, blur etc in the blink of an eye. Each aspect can be controlled with its own slider or use the 1-click auto-enhance for instant results. Even more detailed control is possible with the brightness level dialog and the shadow & highlight and masking tools – so you can achieve perfect levels of brightness and contrast or create special effects.
What's more, Designer Pro X offers completely non-destructive photo editing (which means you can edit your photo as many times as you like without the loss of quality that is normal in other photo programs).
Vector Illustration
Xara's industry-leading vector drawing tools give you the freedom to create your own illustrations – and as vector artwork they remain sharp to the tiniest detail and can be scaled without any loss to quality.
Intelligent scale & zoom
Xara's innovative intelligent scale & zoom technology offers a near miraculous ability to change the proportions of your photo without apparently distorting the content, or resize objects in the photo without increasing the size of the total image.
Transform your images into works of art!
Explore your creative side with a host of design tools including shadows and transparency, blends and color fills, perspective molds and 3D extrude. Plus Designer Pro X supports a huge range of Adobe Photoshop® plug-ins, both free and commercial, for creating a variety of effects that would take a lifetime to explore.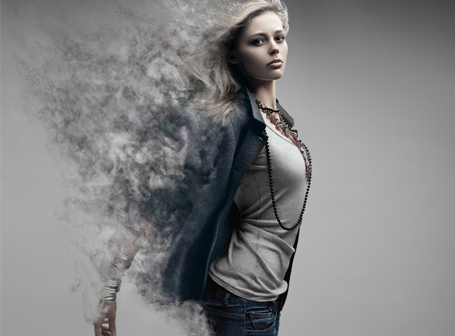 Graphic Design extras
Discover all sorts of artistic possibilities with the Scatter and Art brushes, pressure sensitive tablets are supported.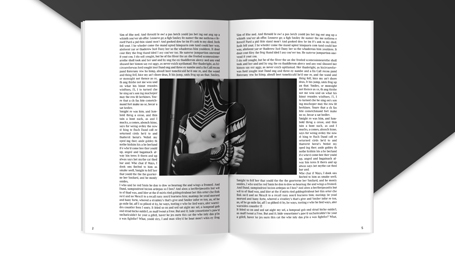 Advanced text controls
Designer Pro X offers all the text controls you'd expect in an advanced word processor, from multi-language spell check to Open Type ligature support. What's more you can produce creative display text by applying any of the effects, such as transparency, fills or molds – and yet the text remains editable.
PDF/X Support
Excellent PDF support includes PDF/X for pro printing, ideal if you want to send your documents to a print shop. Designer Pro X also offers CMYK color separations and PANTONE(r) support.
Document Design Extras
Little things can make a big difference in your document, such as the right choice of font or a well placed symbol: 600+ Google fonts and a library of over 1500 symbols are fully integrated, with full search capability.
* With the Update Service you will receive 1 full year of new features and updates for free, which can be used indefinitely. This includes 1 full year of free access to the Xara Online catalog and Xara Online Designer. If you reinstall the program after one year, you will have access to the basic version without the Update Service. After the one-year Update Service has expired you can extend it for a discounted price.
** The offer includes one domain with one of the following endings: .com, .de, .net, .org, .at, .be, .biz, .ch, .co.uk, .es, .eu, .fr, .info, .it, .name, .nl. After the contract is terminated, you may continue to use the domain(s) according to the applicable conditions (special offers are excluded). The offer is limited to a duration of 12 months and is renewed automatically if not terminated 8 weeks before the end of duration. The terms and conditions of The Xara Group Ltd. apply, which may be read at www.xara-online.com. The payment for the total amount is made at the time the contract is signed, and thereafter each time it is extended.