All features in
Video easy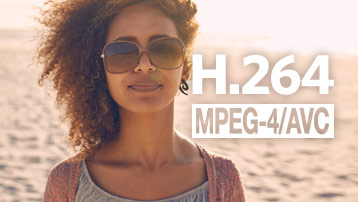 H.264 support
Video easy supports hardware-based decoding for H.264, a codec for high-efficiency video compression. This makes the video editing process much faster.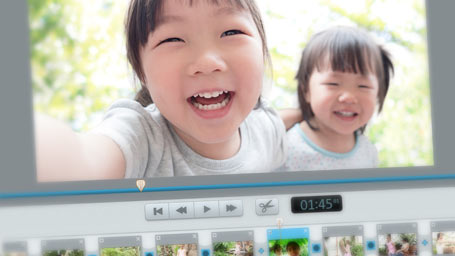 New user interface
The brand new program interface featuring intuitive operation and a modern design makes editing your videos a breeze.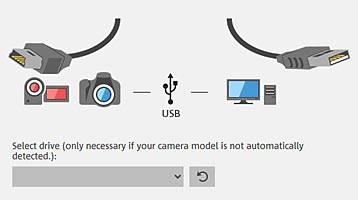 Connection and Introduction Wizard
A convenient wizard helps you to get started and takes you through every important step in the video creation process – from connecting the video camera to recording videos.
Automatic image optimization
If your photo or video didn't turn out the way you wanted, or the color or exposure isn't quite right, Video easy has the solution.
With a single click, the program automatically optimizes color, brightness and contrast.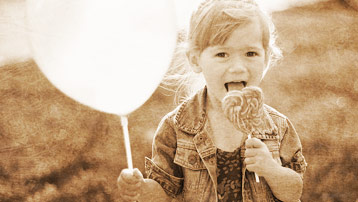 Spectacular video effects
Add camera tracking shots, zooms, mirroring effects and more.
Simply choose the effect you want and drag it onto a scene. That's all there is to it!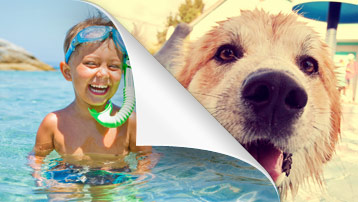 Incredible transitions
Create impressive 3D transitions between different scenes: MAGIX Video easy features a wide range to choose from!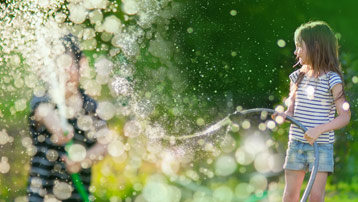 Blur transitions
Create flowing transitions between different video clips. Choose from 20 spectacular blur transitions.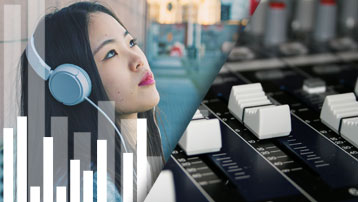 Fast audio dubbing
Easily remove sections from songs or adjust the length of camera audio and comments to fit your videos. Optimize poor quality audio from your camera using the new mixer.
Faster AVCHD video output
Modern computers have powerful graphics cards. MAGIX Video easy is able to harness this processing power to export high-resolution AVCHD videos.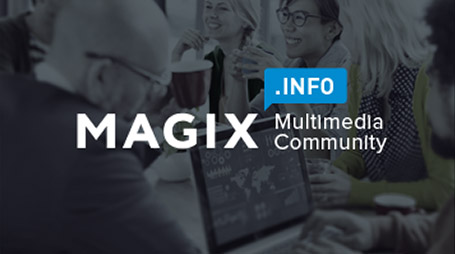 magix.info Community
The direct connection to the magix.info Multimedia Community makes it easy to find detailed information on how to solve any problems you might have.
Video tutorial
The easy-to-understand video tutorial helps you step-by-step through the editing process without using complicated technical terms.
Additional free tutorials are available online.