Your videos, your style – just click and create
Think video editing is only for pros? Not with Video easy.
So fresh, so clean – the new design
We've reduced the new interface right down to the essentials. This way you only work with the tools you actually need. Plus, keeping track of everything is easy!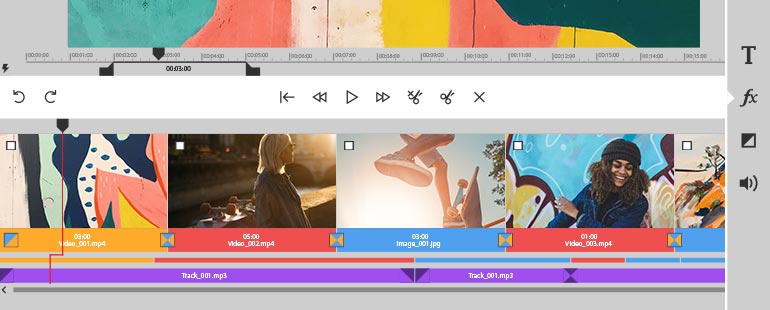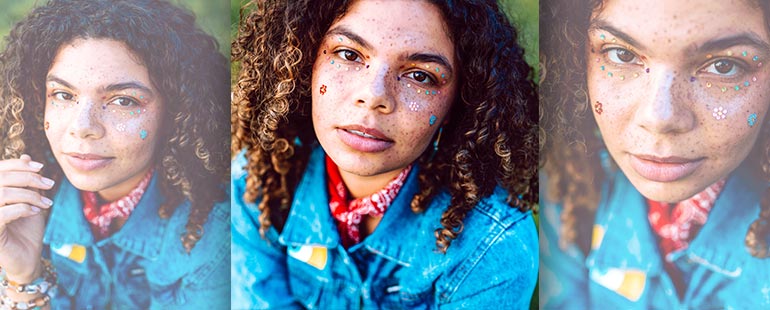 Showcase your best moments – it's easy!
You decide where your video starts and stops. Sharing great moments with your community using a clip is uncomplicated and super easy.
The right look & feel for every video
If the lighting is wrong or there are issues with white balance, brightness or color, no worries. Our automatic color correction tool fixes this for you in seconds.
Speed it up or slow it down
Set the pace – it's up to you. Use Video easy to create impressive time lapse and slow-mo effects in your video with a few simple clicks.
Fonts, transitions, templates
Access templates for titles, a huge range of transitions and automatic zoom effects.
Create & share on social media
Publish your content on YouTube and Vimeo right away with a few easy clicks – no need to worry about codecs or file formats.
Sold out
Sold out
Sold out
Video Easy
Video Easy 12 month subscription
Video Easy
Video Easy 12 month subscription
Video Easy
Video Easy 12 month subscription