Audio production, broadcasting, post-production and mastering with Sequoia
Sequoia is one of the leading software solutions for acclaimed studios that focus on audio production, broadcasting, post-production and mastering.
Mastering
As mastering engineers, combining precision, efficiency and creative craftsmanship with extraordinary ideas is what we do. That's why Sequoia is a true icon when it comes to mastering. With a unique object editor, detailed phase and peak meters, high-quality plug-ins and native audio restoration, the software fulfils all professional demands.
Audio production
The success of a complex audio production depends on each and every detail and nuance. With this premise in mind, we've developed features for source destination cut and multi-synchronous cut. This allows you to combine different concert recordings into a single whole in the blink of an eye.
Broadcasting
Time is a decisive factor in broadcasting. For this reason, Sequoia offers direct connection to broadcast CMS and automation systems. Thanks to the powerful audio engine, you can edit material during a live recording and sent to a broadcast station with a slight delay.
Post-production
Sequoia is a constant in an ever-changing industry. This is due on the one hand to the software's high stability and reliability, on the other to the close collaboration between our team of developers and recording studios, TV stations and broadcasters. With these industry connections, we're in the know - so this lets us focus on developing and bringing to the market features that are actually needed in post-production.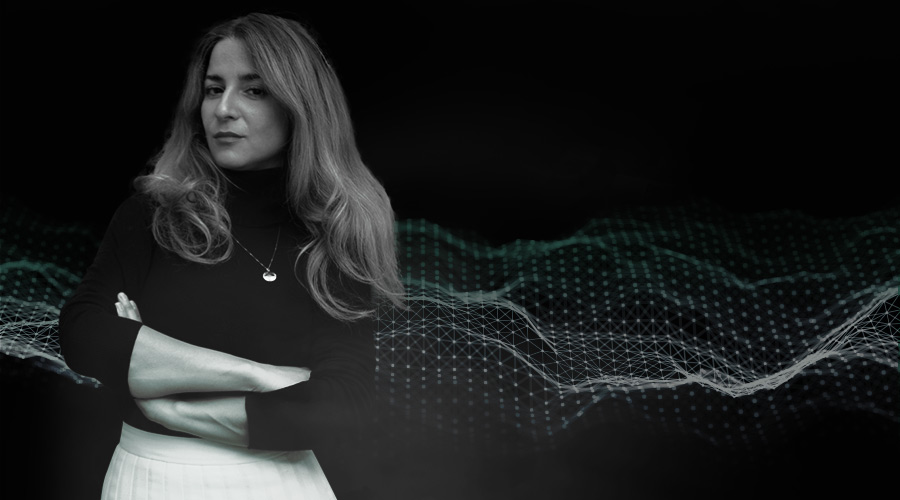 "Sequoia really changed the way I master, specifically the object editor."
Heba Kadry
Mixing and Mastering Engineer
References
Björk, RAC (Tearing Me Up Remix, Grammy winning), Alex G, Jackie OST (Mica Levi), Neon Indian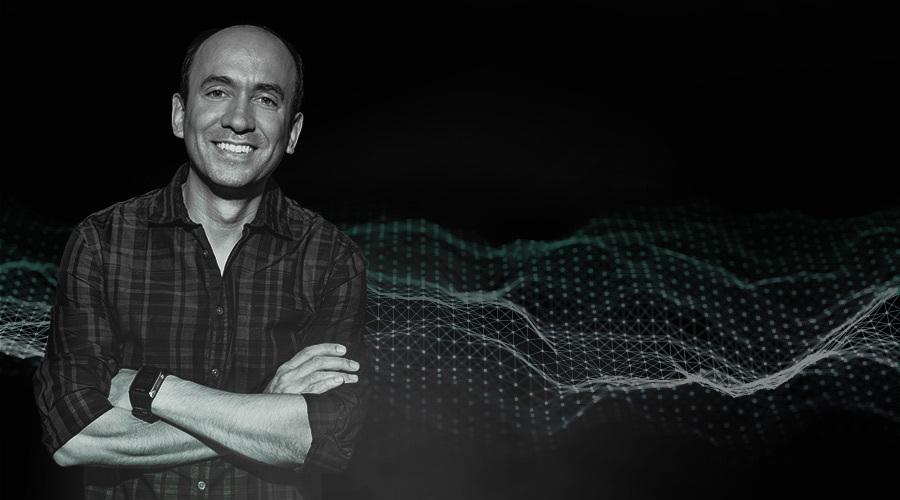 "Sequoia maintains 100% sound neutrality and fidelity throughout it's processing and it includes a vast array of professional plug-ins, extensive metering and loudness measurement tools, excellent restoration tools, including 'Spectral Cleaning' and 'Denoising', and a realtime AAC, MP3 preview plug-in."
George Seara
Mixing and Recording Engineer
References: Shawn Mendes, Ed Sheeran, Rihanna, Drake, Herbie Hancock, Sting | Thriller 25th Anniversary Album | Fast And The Furious 7 (OST)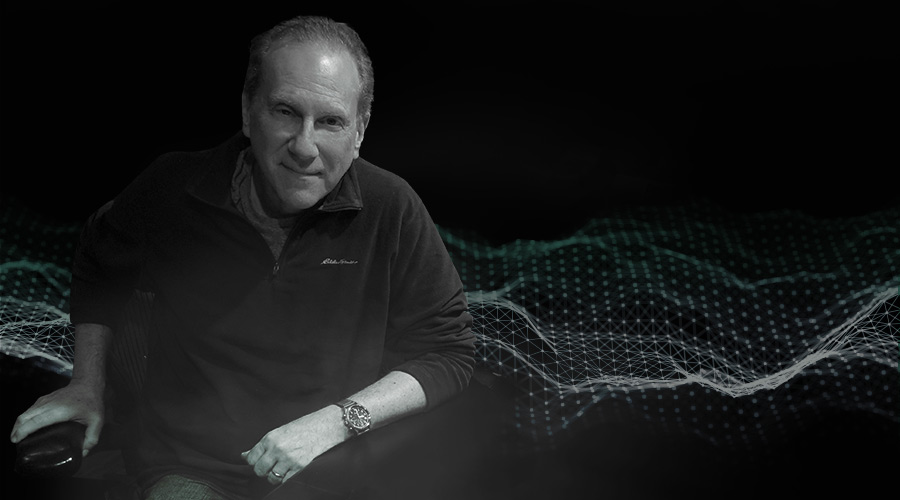 "Over the years, I have made recordings (both as producer and engineer) for many labels which have been quite successful. I really do love this program!"
Steven Epstein
Grammy rewarded Producer, Recording/Mixing & Mastering Engineer
References
15 Grammies & 2 Latin Grammies | Yo-Yo Ma, Chic Corea, James Taylor, Bobby McFerrin, Wynton Marsalis, Isaac Stern, Lorin Maazel | Former Sony Masterworks Senior Executive Producer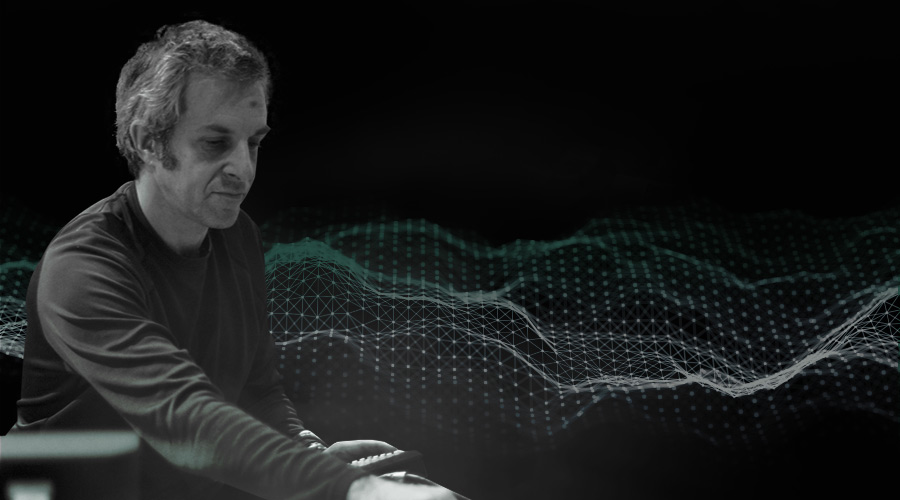 "Sequoia is the most comprehensive and complete workstation, period. It excels as it fulfills all of my needs as a mastering engineer."
Jonathan Wyner
Mastering Engineer and Director of Education at iZotope
References
David Bowie, Nirvana, Aerosmith, James Taylor | Director of Education at iZotope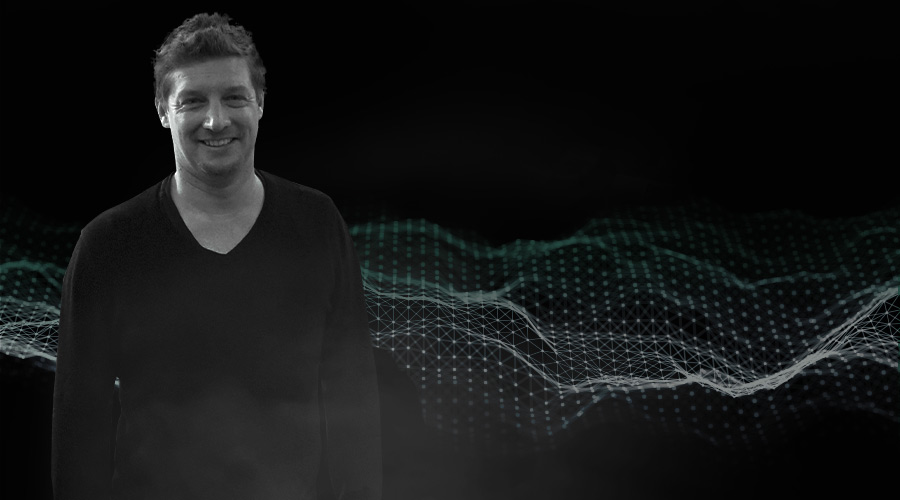 "I love Sequoia for many many reasons, but the number 1 reason: It's never crashed. In the ten years that I've been using Sequoia, it has never gone wrong. You don't need a backup."
Antony King
Live Audio Engineer
References
Depeche Mode, Marilyn Manson, Simply Red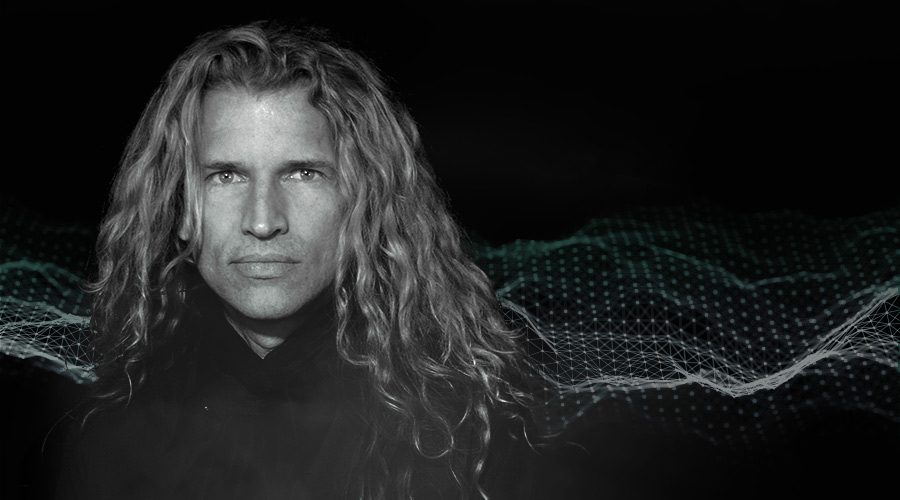 "I switched to Sequoia because of the sound and the ease and workability of the lay out. And I can't go back. Plain and simple."
Mitch Malloy
Producer, Engineer, Recording Artist, Songwriter, Rock Star
References
Taylor Swift, Van Halen, Great White, Boys Like Girls, Kenny Logins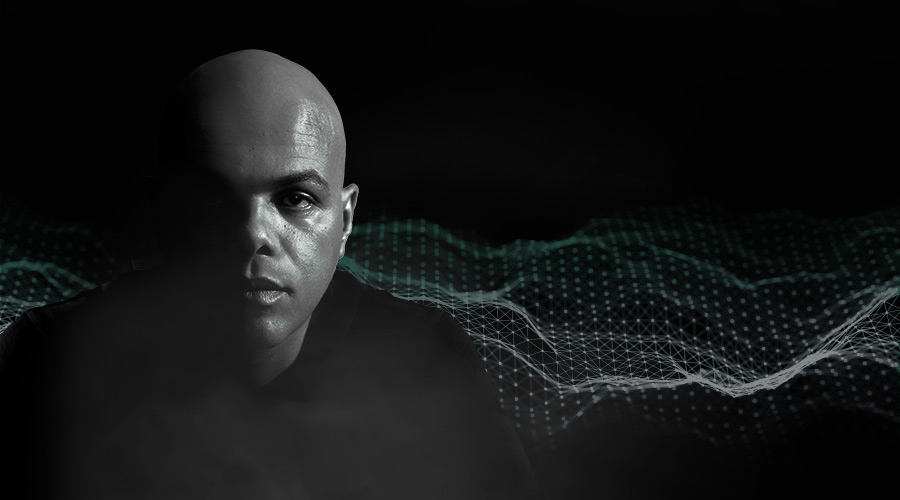 "One thing that impresses me about Sequoia is the "complete" character of its design. The software does not specialize; whatever domain you use it for (production, broadcasting, mastering, film scoring).."
Olivier Glissant
Composer, Producer and Conductor
References
Philip Glass, Norah Jones, Bill Frisel | Brooklyn Orchestra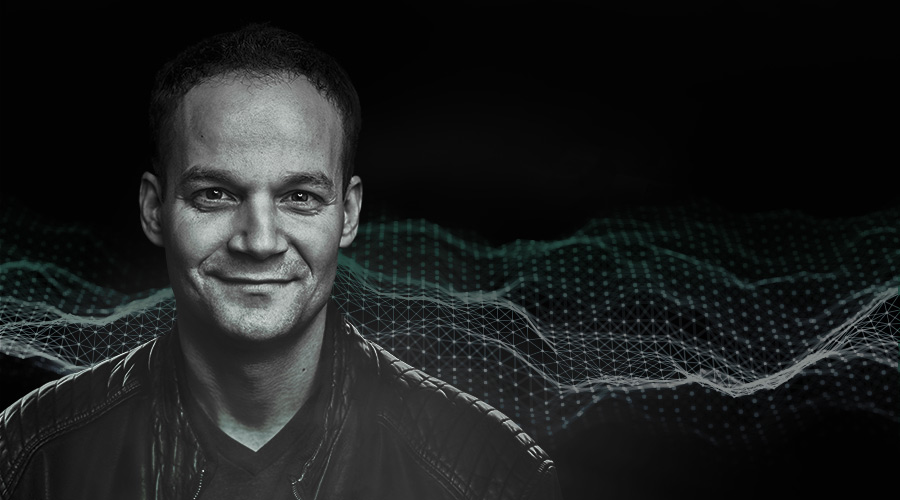 "I've been using Samplitude and Sequoia for almost 20 years now, and I can't imagine working without them."
Oleksa Lozowchuk
Music Director, Composer and Producer
References
Damian Taylor (The Prodigy, Evanescence, Björk) | Dead Rising 2, 3 & 4 (Capcom Vancouver) | Former Music Director of Capcom Vancouver | Music for Apple, Disney, Microsoft, McDonald's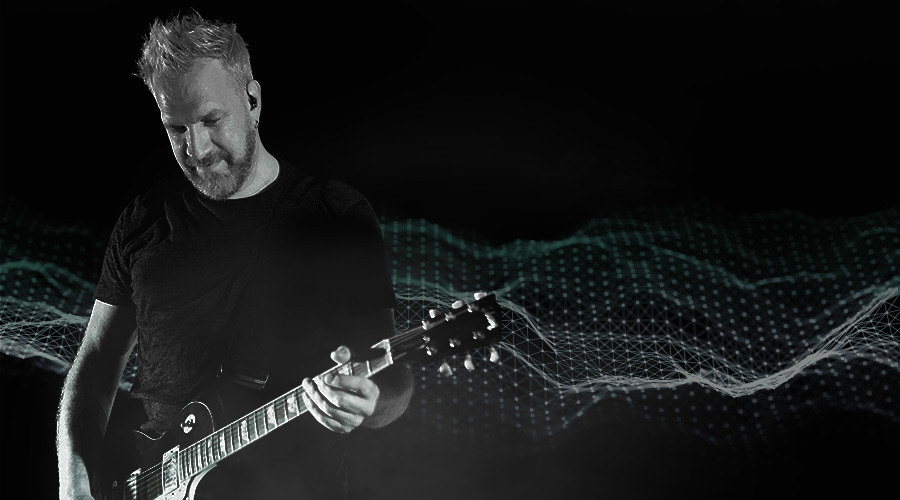 "The program is by far the most efficient DAW out there on the market."
Bruce Somers
Producer, Songwriter, Sound & Mastering Engineer
References
Founding member of the Kidneythieves | Marilyn Manson, Pussycat Dolls, Good Charlotte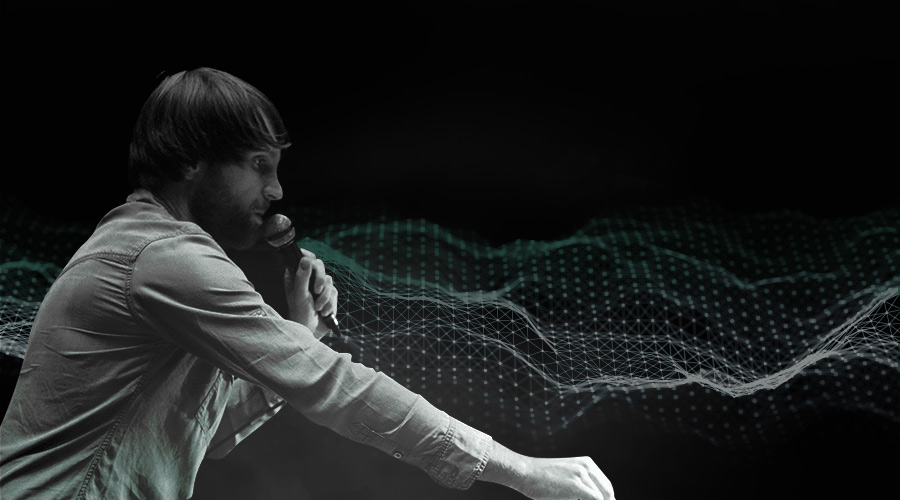 "Sequoia not only gives me a digital first aid kit to solve any problem. It provides a modular toolbox with precise instruments, a rock-solid audio engine and great support, to adapt to nearly any task and situation I can think of."
Terence Goodchild
Live Audio Engineer
References
Nils Frahm, Ólafur Arnalds, Johann Johannson, Lambert, Kiasmos, Helen Grimaud, Deutsche Grammophon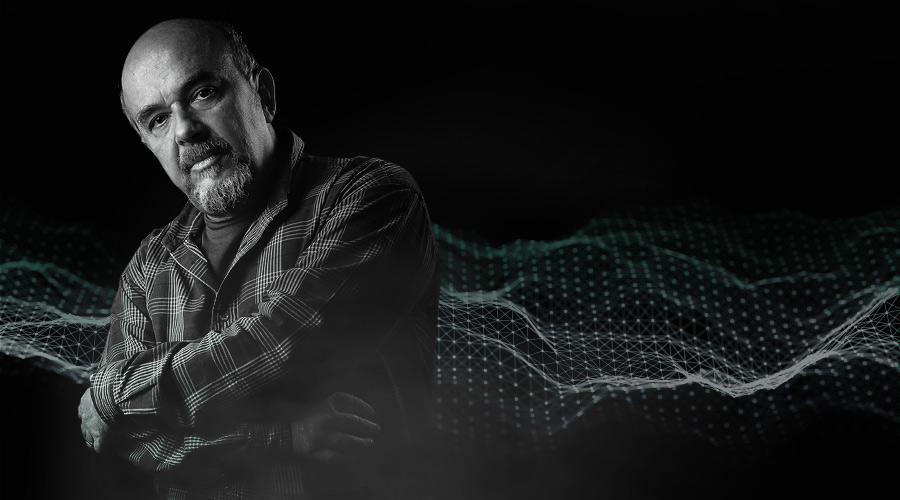 "Sequoia's sound is great, transparent and super defined!"
Marco Lecci
Recording/Mixing and Mastering Engineer
References
Paola Turci, Plácido Domingo, Luca Barbarossa
Sequoia 15
The engineers' choice!
This product cannot be shipped to your country currently.
Sequoia has been one of the leading software solutions for professional audio productions for decades. Sequoia 15 is specifically designed to meet the requirements of professional users and represents a further milestone in the area of audio production, broadcasting and mastering.