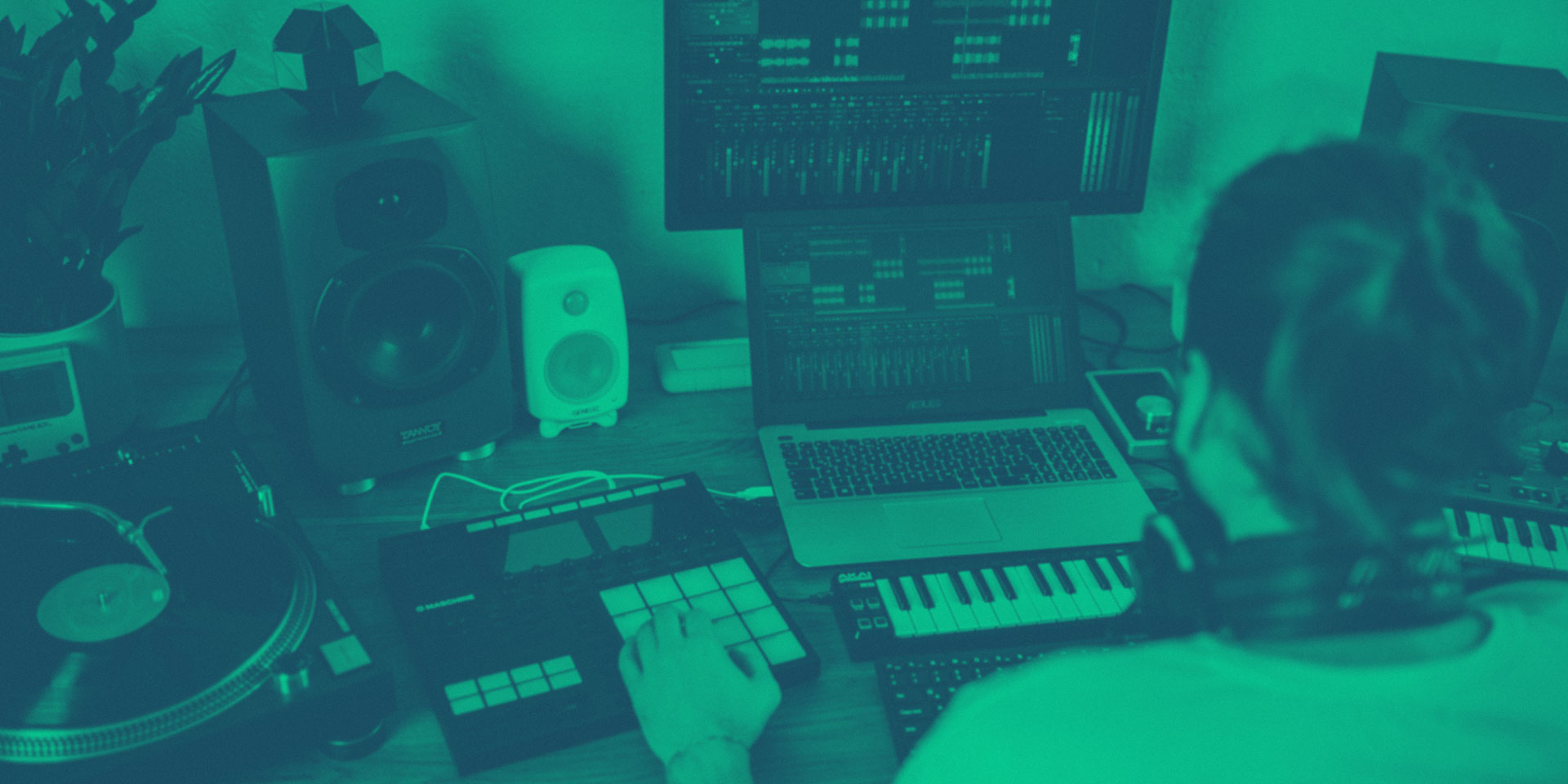 ACID Pro 11 –
The creative DAW.
With ACID Pro 11 the next generation of music production begins.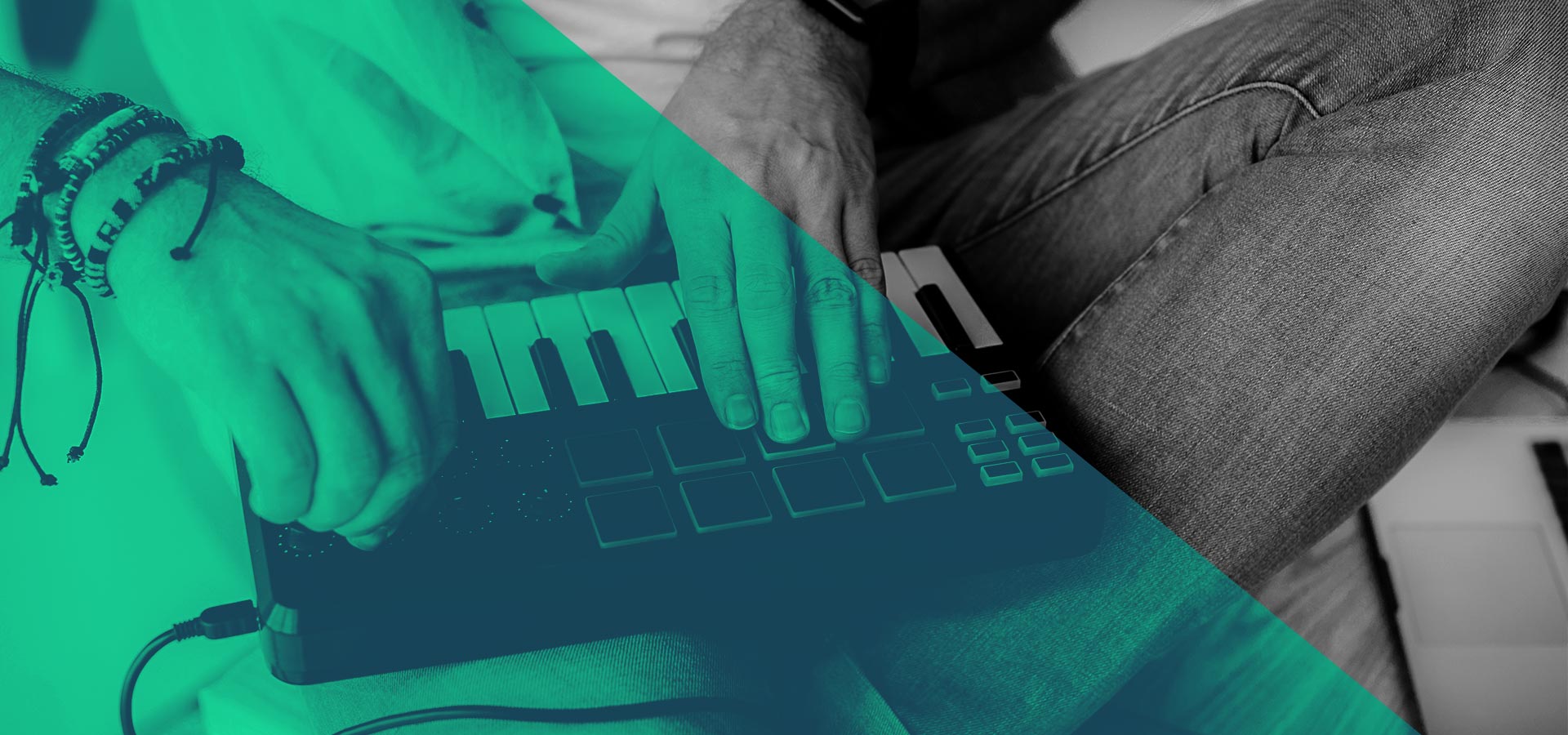 ACID Music Studio 11 –
simply creative.
ACID Music Studio 11 is easy-to-use software that gives you complete freedom to create music your way.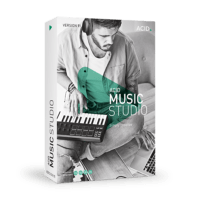 ACID Music Studio 11
Your entry point to music production has all the innovative loop-based music production features you need to make great music.
Is there a free trial version
of ACID?
Yes, free 30-day trial versions of ACID are available. Just go the free-download section and get started.