Great sound quality.
Minimal effort.
Fade out noise and get outstanding results. Easy operation, thematic sound settings, professional tools and high-quality effects make this program the top choice for audio editing.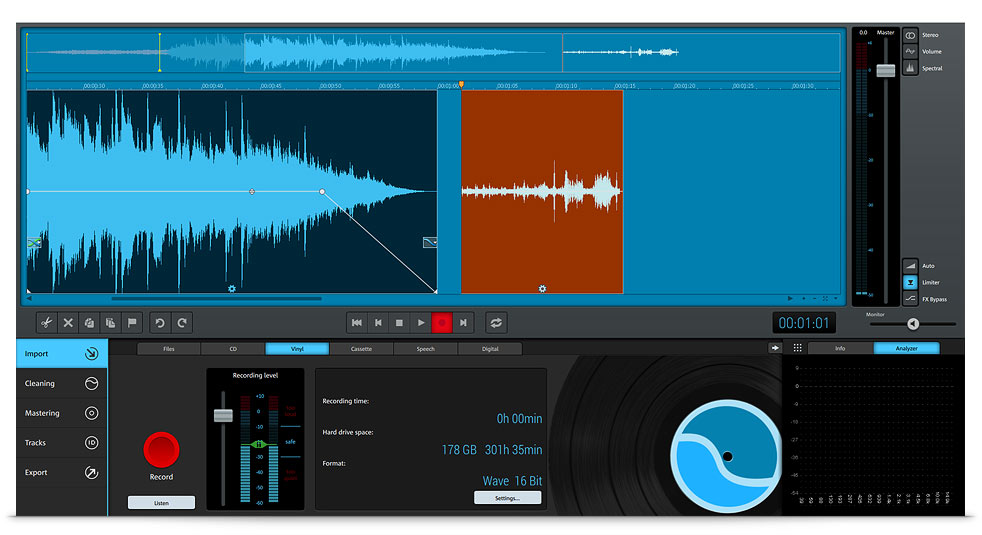 Record audio
Easily record vinyl, cassettes and other media to your computer.
Remove noise
Remove hissing, crackling, wind noise and other disturbances using the 290+ presets available.
Back up audio files
Convert audio files into any standard format and save them to CD, smartphone or hard drive.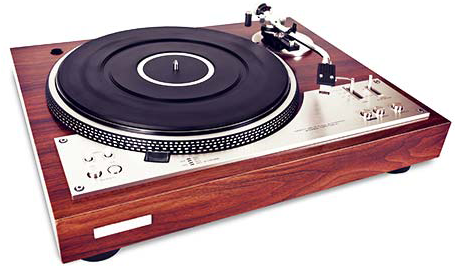 The most important features:
Remove disturbing noises such as wind, rain or crackling
Use over 290 presets for sound optimization
Import CDs to your computer and automatically retrieve album information & CD covers
Adjust volume & reduce clipping
Add sound effects or audio commentary
Optimized for touch screen control
Easy import and export of audio files
Highlights
of the new feature updates
Detailed effects editing
Restore audio on a professional level and adjust effect sounds exactly the way you want with the powerful detailed editing feature.
Audio editing tutorial
Get a quicker start – and more professional results. Our free tutorial shows the advantages of detailed editing by demonstrating how to restore a vinyl record.
Modern audio editing software
that's simple to use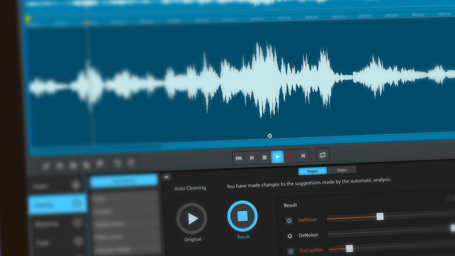 Automatic audio restoration
The Auto Cleaning feature analyzes the audio quality of music and speech recordings and improves them automatically. You can preview the suggested improvements, compare them directly with the original and apply them automatically.
It's also possible to make customized adjustments using the effect settings – and then change back to the original version later if necessary.
Spectral display with preview feature
Spectral display shows you the frequencies in your recordings in different colors – so you can visualize what you hear.
It lets you identify impulsive noise and outliers on a visual level, select them with the mouse and preview the results before finally removing them. You'll notice the improvement in quality.
For creative experiments:
Advanced effects editing
Digitize your records. Apply effects. Open the section for detailed editing and optimize sound in your recordings exactly the way you want.
For music lovers:
Digital remastering
Perfect music recordings from old vinyl records, tapes and cassettes using state-of-the-art mastering technology and a range of automatic functions.
Online tutorial videos
The free tutorial videos from MAGIX provide you with an initial look at various MAGIX programs.
You'll learn quickly and easily how to use the most important features in order to bring your own projects to life.