Cleaning and editing your recordings
is now even easier
Remove noise from audio files and optimize the sound of recordings and video audio. Digitize vintage recordings and achieve perfect, clean sound for your old records, CDs and cassettes. Make custom edits and mixes of your media.
SOUND FORGE Audio Cleaning Lab 4: The fourth generation of this all-around tool delivers impressive workflows and innovative effect presets as well as powerful cleaning and mastering plug-ins from iZotope.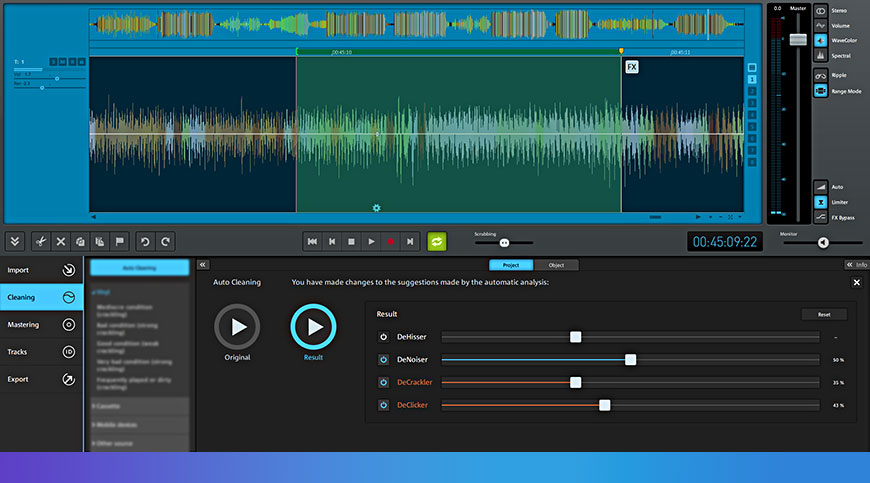 Quick & easy-to-use
With a wide range of wizards, presets, 1-click solutions and a clearly laid out interface, cleaning your audio files' sounds is simple.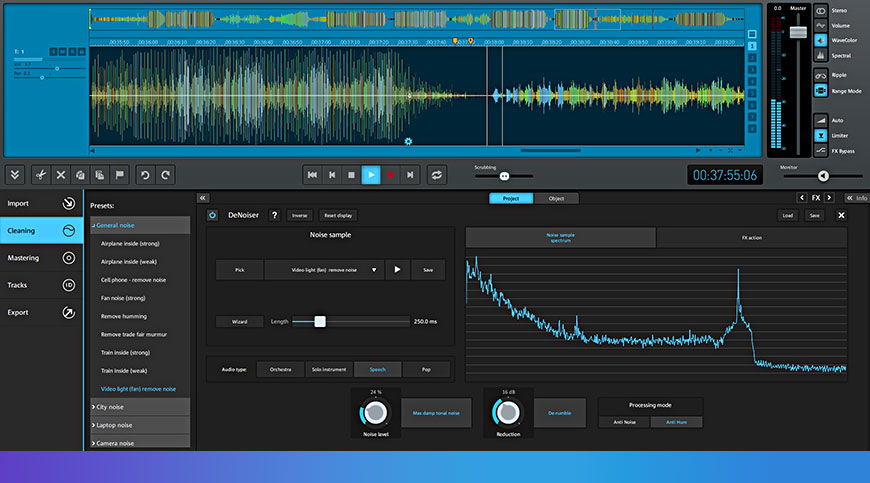 Cleaning & restoration
Remove all standard types of noise such as vinyl crackling, camera whirring or wind with a range of practical presets.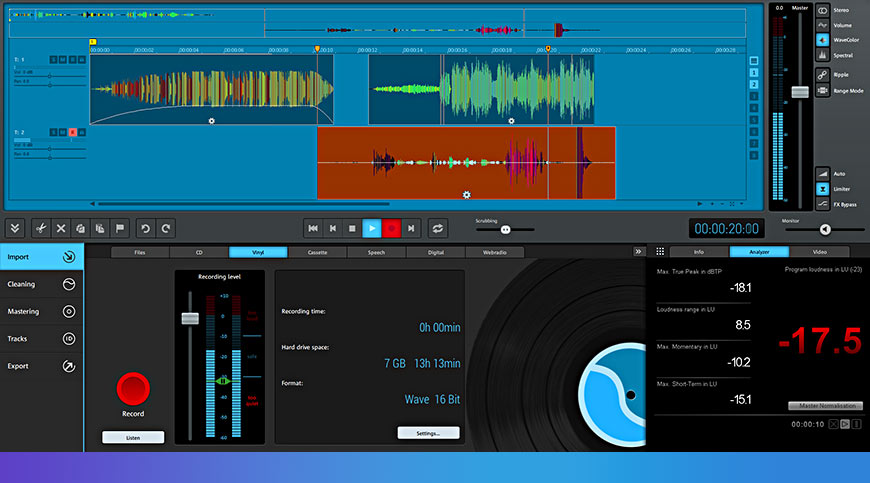 Digitization
Import audio sources, CDs and video sound to your PC in just a few clicks.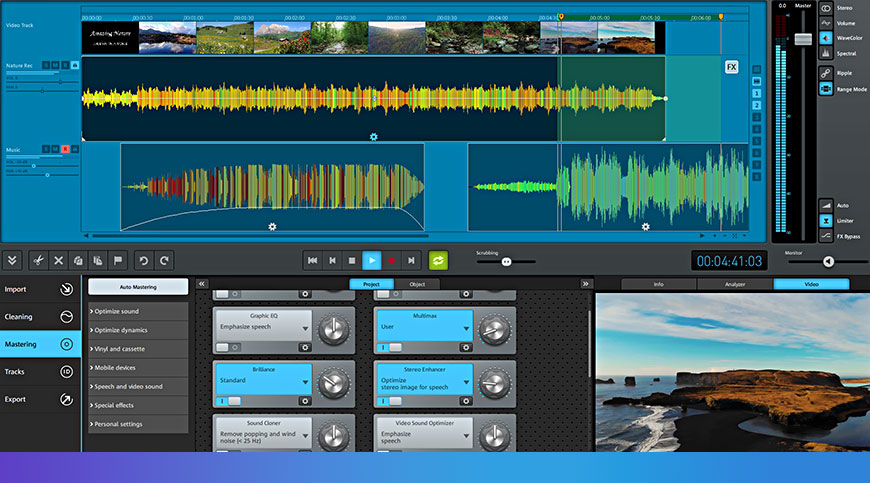 Perfect video sound
The Video Sound Optimizer applies the exact settings you need to enhance the music, sound and spoken parts in your videos.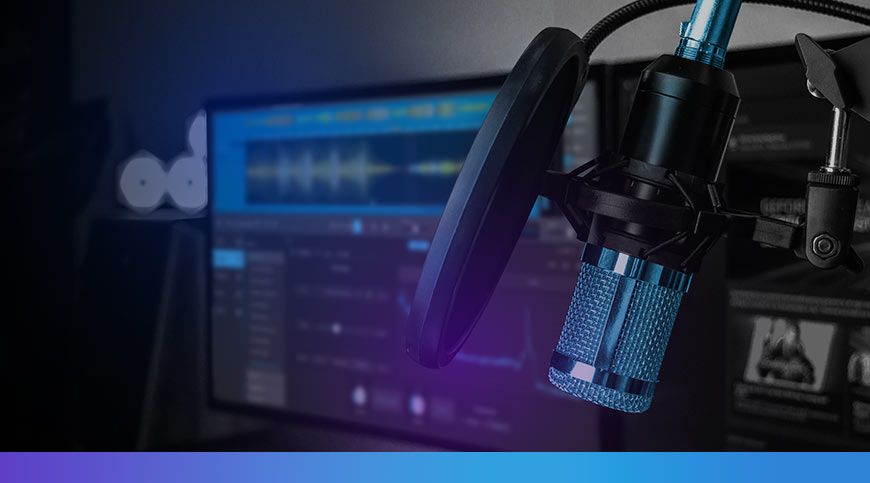 HQ recording
Record vocals for podcasts and other projects in professional quality at up to 96 kHz/24-bit.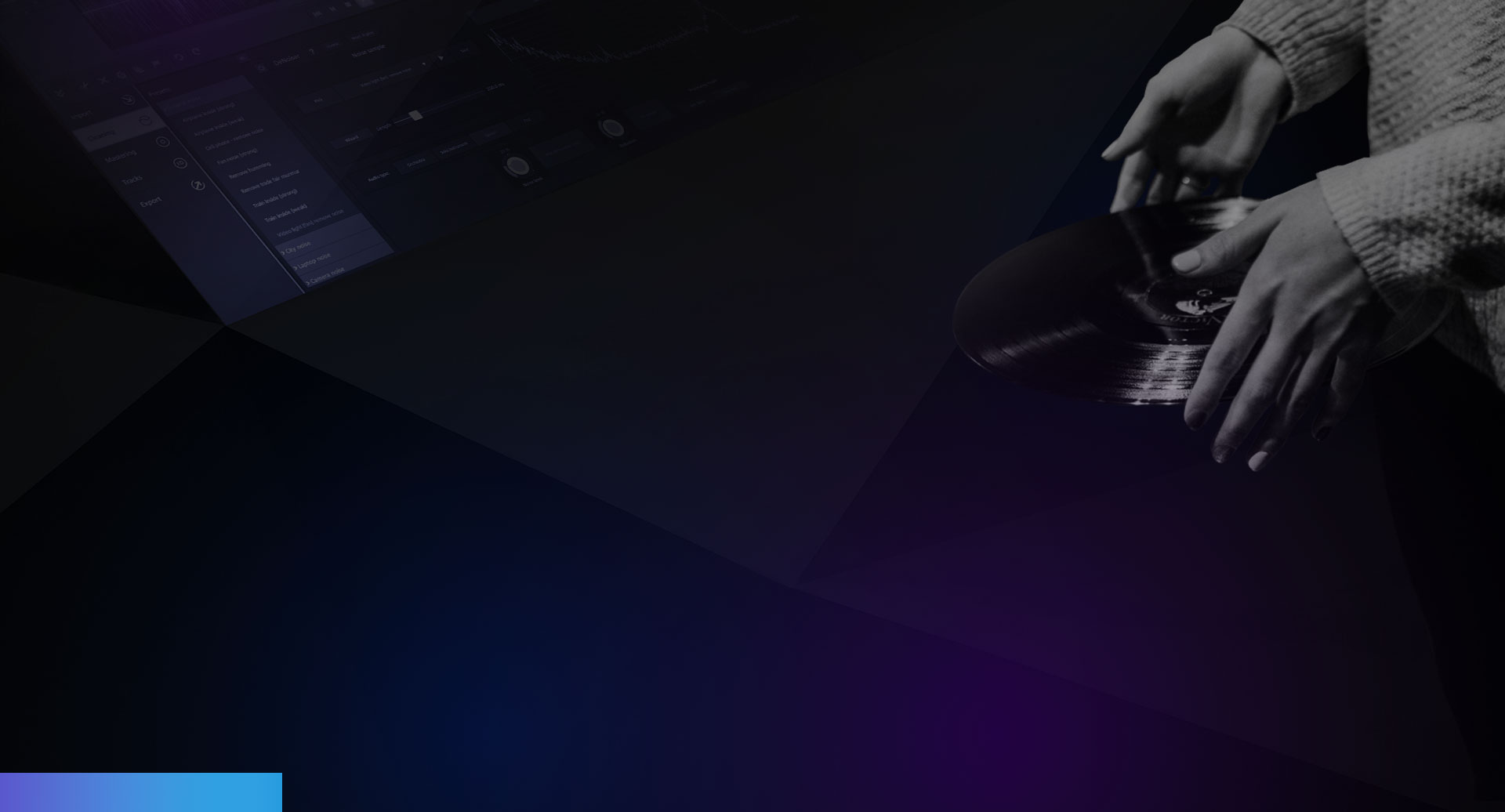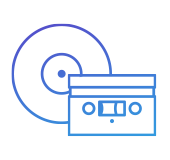 Record sound from tapes & LPs
Easily transfer individual songs and entire albums from records and tapes to your PC and record vocals for podcasts and other projects in outstanding studio quality at up to 96 kHz/24-bit.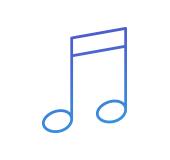 Import sound from CDs & videos
Import CDs, old audio sources or video audio files to your PC with a few easy clicks and then start editing your media right away.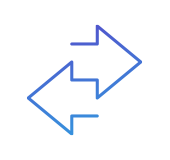 Export
Once you've imported and edited audio from your records, tapes or CDs, you can easily export it in any standard format such as MP3, WAV, OGG and FLAC.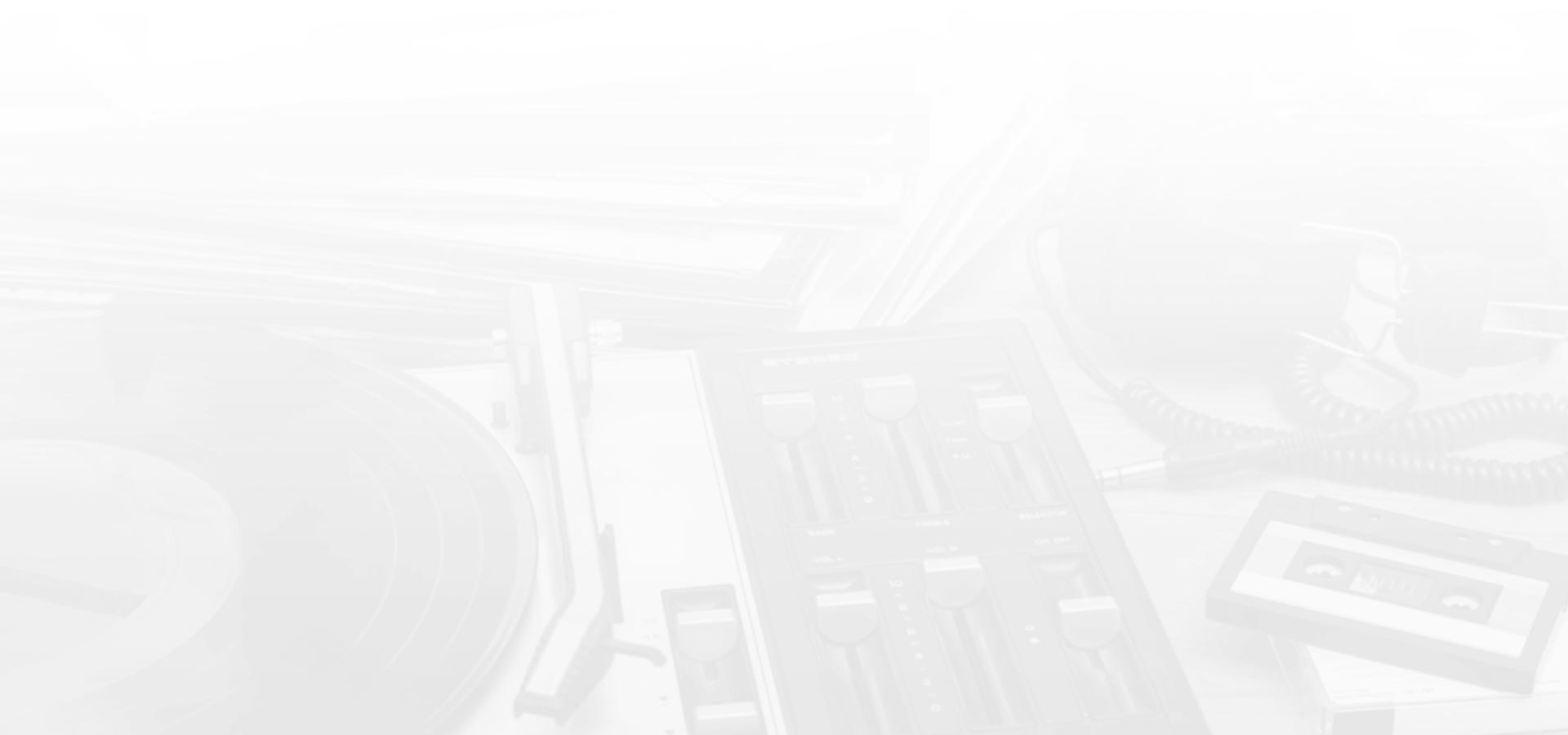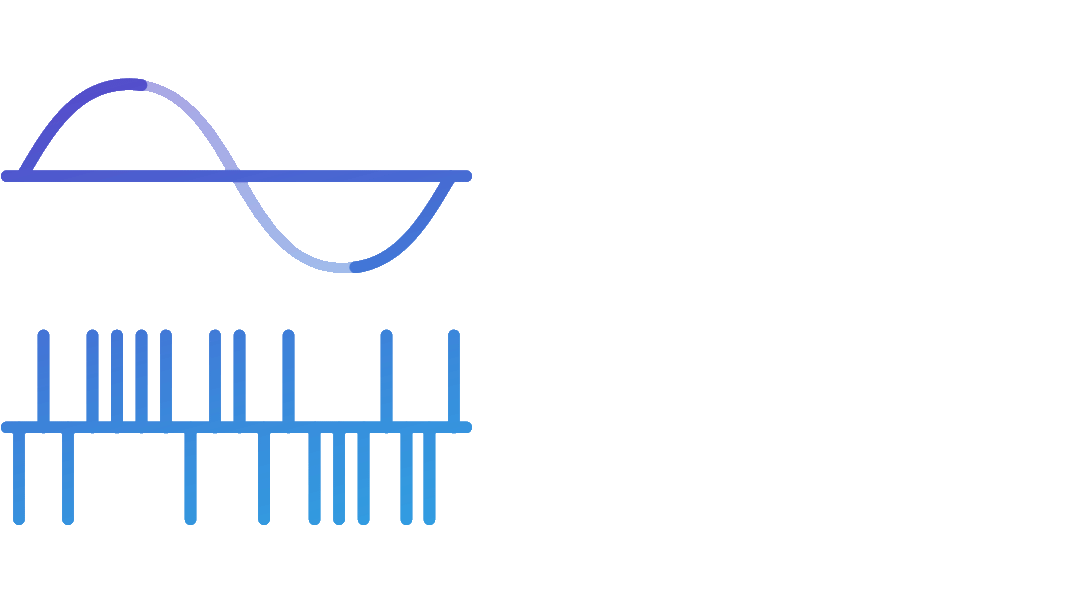 Sound made visual:
Spectral cleaning
The spectral display provides a clear visualization of the various frequencies of an audio track. This enables you to identify noise at a glance and then remove it straight away.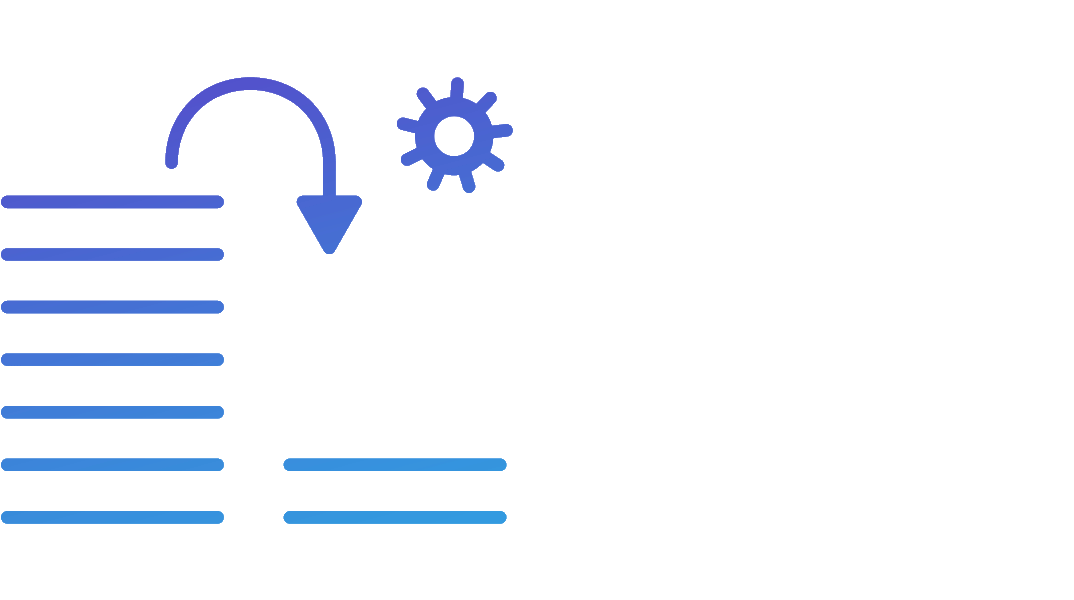 Sound you can analyze:
Automatic cleaning
The auto cleaning function analyzes your audio material and recommends settings for optimizing it. You can also modify all these settings manually.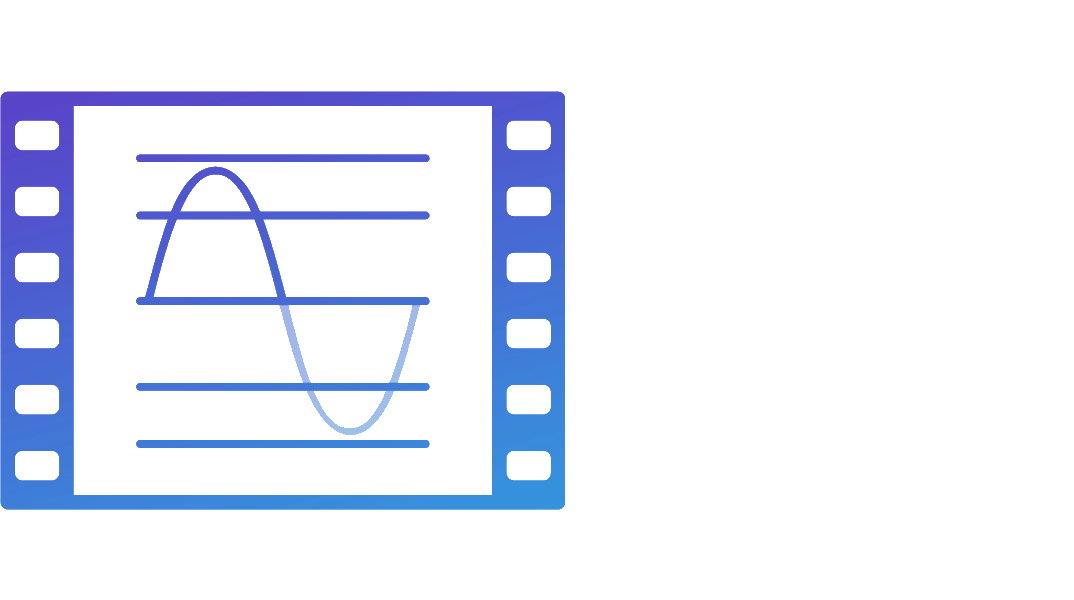 Sound you can enhance:
Video Sound Optimizer
Enhance speech recordings and reduce background noise, wind noise and sibilance – the Video Sound Optimizer offers a wide range of presets for removing all types of noise.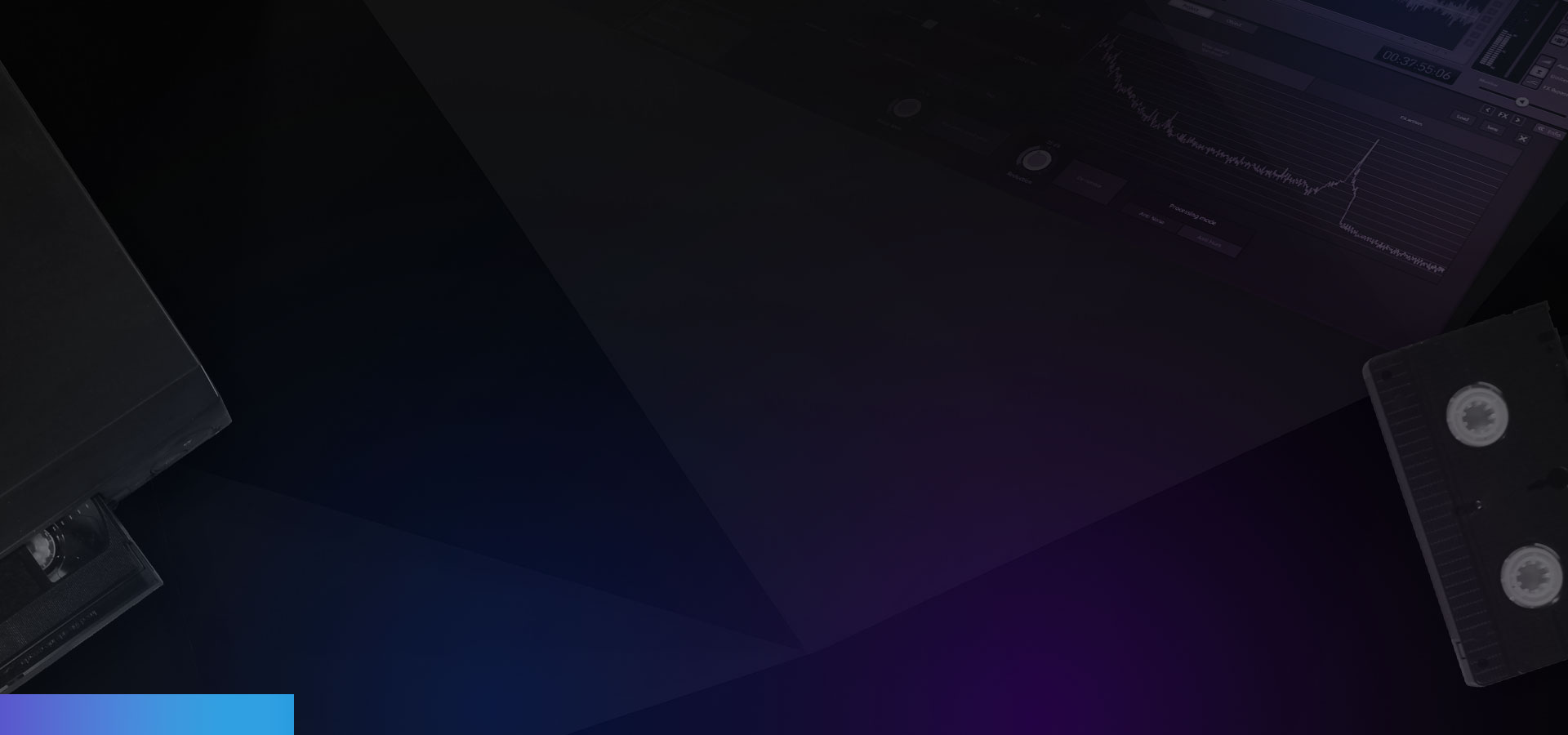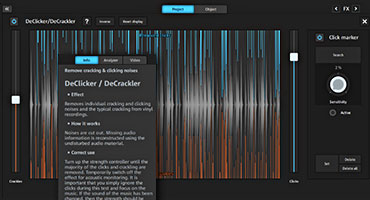 Program wizards & presets
Automatic cleaning and sound characteristics with a single click: Let the program wizards and over 360 presets help you get the most out of your material.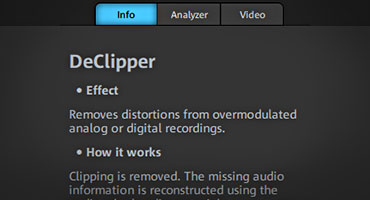 Tips & tricks
No user manual necessary – the Infobox provides valuable tips and tricks for all functions and aspects of the program, helping you get the answers you need, when you need them.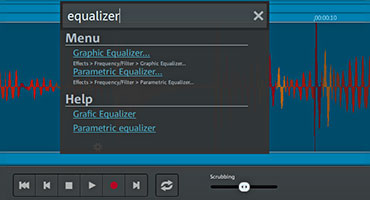 Simple search
One keyword in the search field is all you need to find the project templates, help articles, tools and effects you're looking for.
NEW! Shape your own unique sound with modernEQ
The new modernEQ equalizer allows for easier, more precise mixing. You can amplify, cut and shape sounds with complete precision while using the wide range of filter options in each EQ band. Custom editing options for audio tracks help you shape your own unique sound for projects.
NEW! Easily manage projects using the Track controls
Keep track of all essential track control options at a glance and adjust volume, panorama & levels quickly and easily using Track controls. Additionally, full control of the solo and mute settings lets you focus on any specific track settings and information so that you can give your project your full attention.
NEW! Search for & find presets fast with the plug-in browser
Rediscover the full potential of your plug-in collection with the plug-in browser extension. Enjoy quick and direct access to the matching sounds by displaying all available instruments and effects using keywords and filters. Save your favorites for easy access in the future, so you'll always have the perfect sound at your fingertips.

Highlights
NEW! modernEQ
NEW! Track controls
NEW! Preset search in the plug-in browser
NEW! Loudness visualization
NEW! Improved audio engine and ARA2 support
NEW! SpectraLayers Elements 9
iZotope RX 8 Elements & iZotope Ozone 9 Elements
VST3 interface for seamless integration of external plug-ins
Professional tools for precision audio editing
SOUND FORGE Audio Cleaning Lab 4
The easiest solution for audio cleaning and restoration
Upgrade: SOUND FORGE Audio Cleaning Lab 4
The easiest solution for audio cleaning and restoration
NEW! Shape your own unique sound with modernEQ
NEW! Easily manage projects using the Track controls
NEW! Search for & find presets fast with the plug-in browser
Digitization, cleaning & restoration
Cut, combine & join
8 audio tracks for more convenient edits
NEW! Shape your own unique sound with modernEQ
NEW! Easily manage projects using the Track controls
NEW! Search for & find presets fast with the plug-in browser
Digitization, cleaning & restoration
Cut, combine & join
8 audio tracks for more convenient edits