Available for only a limited time
Included as part of this offer: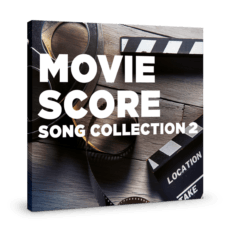 Song Collection Vol. 1 + 2
(total value: $49.98 / $49.98)
As well as great images, you need a great soundtrack to make a film truly impressive.
With this fantastic selection of soundtracks, you'll find the right music for any video. It includes 30 songs produced by professional musicians in a number of thematic categories.
Newly released and available for free as part of this special offer! Access 30 newly produced film music tracks in MAGIX Song Collection Vol. 2 to create the perfect atmosphere for your videos.
You love the extreme.
Video editing is no exception.
Fastcut video editing software enables you to set the stage for all your adventures. Modern new templates and intuitive functions make editing and sharing your videos easier than ever before.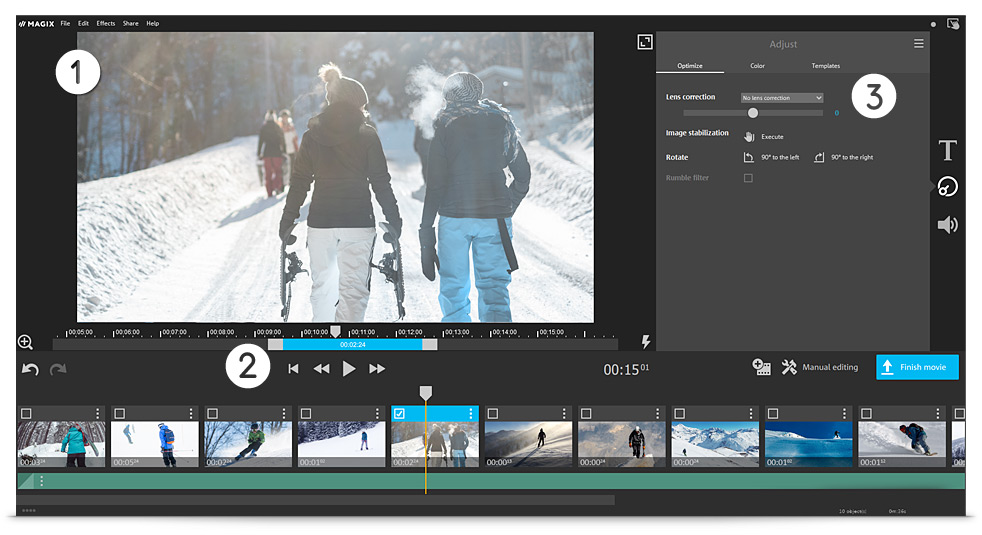 Record footage
Import videos from your camera, action cam or smartphone via USB cable or SD card.
Choose a template
Select a video editing template (30 to 180 seconds) and the music or create your own custom template.
Export finished clip
Share your videos over the Internet via your smartphone, tablet or TV.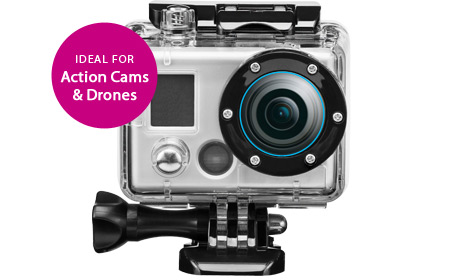 The best package for capturing the action
Automatic video editing to match the beat of the music
4K export, image stabilization (proDAD Mercalli V2) & distortion correction
Dynamic templates with music to fit every mood
Create your own templates with your favorite tracks
Remove noise for perfect sound
Apply fantastic effects & filters to stand out from the crowd
Also edit videos manually
Display videos on your TV, mobile device or online
Highlights
Fantastic templates
Discover a whole range of options for video editing with Fastcut. Each update delivers new, dynamic templates that cut your video to the beat of the music. Use a high-energy track to set the backdrop for thrilling ski runs, transform a cycle tour into an exciting music video or lend a relaxed groove to a video of your city break.
Customized templates
Apply one of your own editing templates. Fastcut offers true creative freedom for designing your own. Your video – your rules.
Your favorite music
Music has a powerful effect on our emotions. Create a customized template using your favorite song.
All advantages
Includes update service: Software may be used for unlimited time, always get the latest version at the time of purchase + 1 year all new features for free!
Family license for 3 PCs
What the press has to say