Give your videos that special touch.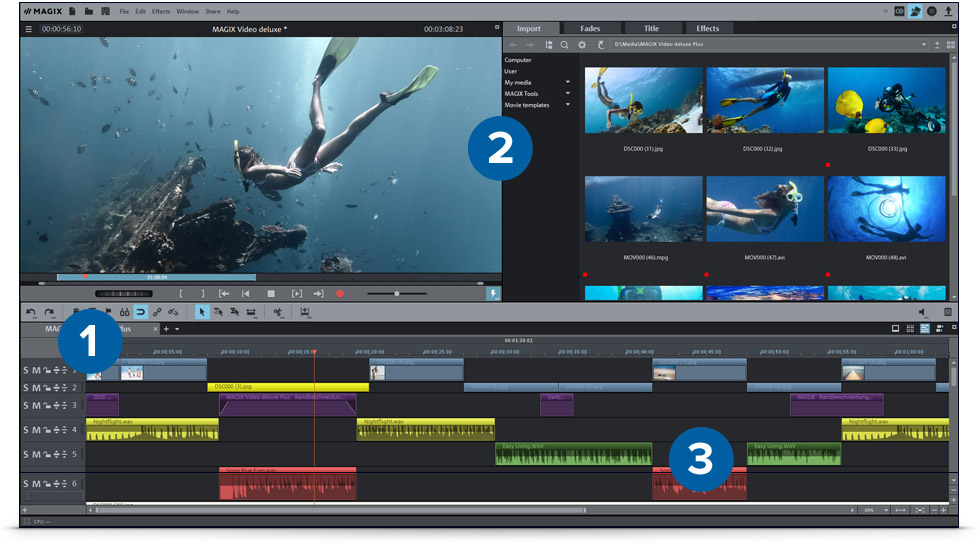 Freedom to arrange
There's 99 tracks for image and sound, 4K proxy editing, 360°editing and so much more!
Add the right touch
Improve your video image professionally and use multiple effects for creative video editing.
Set the right tone
Improve the overall quality of your video by removing noise and producing 5.1 surround sound.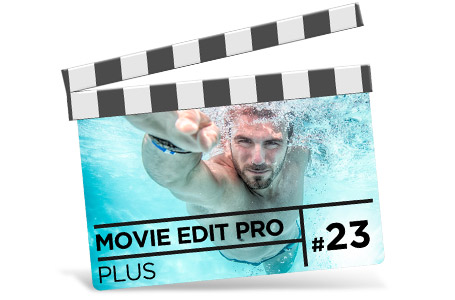 The most important features:
Highlights: Shot match and comprehensive 360°editing
Intuitive interface: For editing precision
Top performance: 64-bit for working faster
Ultimate freedom: 99 multimedia tracks
4K proxy editing for smooth video editing
Lights, camera, action! Automatic video editing to match the beat of the music
Love of detail: Special effects, dissolves, intros/outros, menus, etc.
Share projects: Upload videos directly to Vimeo
Highlights:
NEW! Virtual reality: 360° editing
With Movie Edit Pro Plus, you can now not only edit spectacular 360° videos, but also share them on YouTube with resolutions of up to 4K.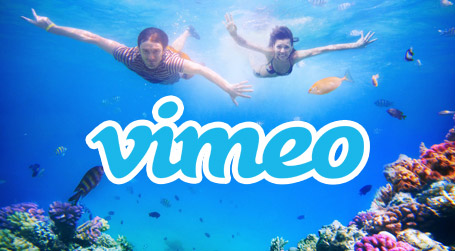 NEW!  Vimeo – the online community
Share your finished video with the global Vimeo community, in HD quality and without annoying advertisements.
Online tutorial videos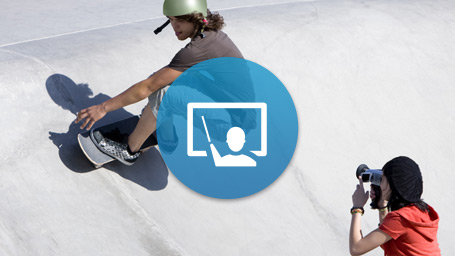 The free tutorial videos from MAGIX provide you with an initial look at various MAGIX programs.
You'll learn quickly and easily how to use the most important features in order to bring your own projects to life.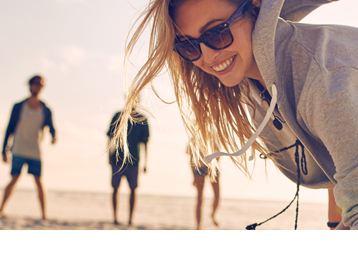 Intuitive controls and tons of great templates make Movie Edit Pro the ideal program for beginners creating their first video project.
Learn more
Buy now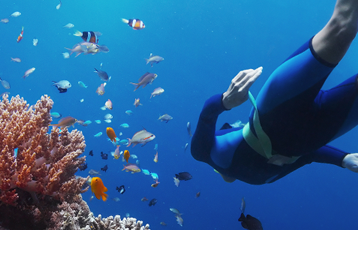 Movie Edit Pro Plus includes more options than ever before! Discover the automatic shot match feature, new video effects, comprehensive 360° editing and much more.
Learn more
Buy now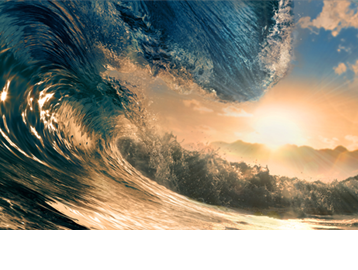 Professional video productions are easily created with the Premium version featuring unique premium extras and the latest video editing technology.
Learn more
Buy now