The perfect all-rounder:
Photo, graphics, web, DTP & presentation
The multiple award-winning software seamlessly combines all design-relevant functional areas into one clearly laid-out program interface for optimum workflow and quick results.
Layouts for web, printed material & presentations
Get started with a template or an empty page and create high-quality designs for your website, flyers, brochures or even presentations.
Illustrations with photos & vectors
Draw your own vector graphics and use your best photos to create fantastic layouts and digital works of art.
A range of great extras bring you closer to your goals
With over 3,000 graphic elements, 70 design templates, 2 GB webspace and your own domain*, Xara Designer Pro X11 has everything you need for your projects.
The most important features:
Professional image processing and photo retouching
Supports both vector and pixel graphics
Extensive color management
Drag & drop to create websites and publish them directly from within the program itself
2GB webspace & domain included
High-quality layouts for all types of print material, e.g. business cards, flyers or brochures
More than 3,000 design elements
Presentations with interactive graphics elements and animations
Full screen objects
Define page elements, such as images, as full screen objects. The corresponding photo will be scaled proportionally so that it fills your visitor's browser window.
Create complex graphics even faster than before
Combine several objects to form unusually shaped new graphics. In Xara Designer Pro X11, it's easy to separate overlapping graphics into individual areas.
Online tutorial videos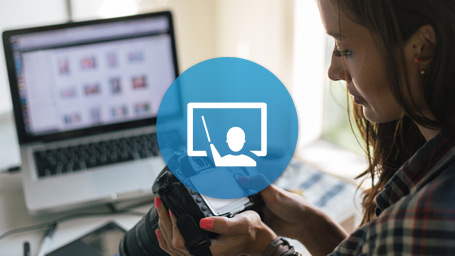 The free tutorial videos from MAGIX provide you with an initial look at various MAGIX programs.
You'll learn quickly and easily how to use the most important features in order to bring your own projects to life.
* The offer includes one domain with one of the following endings: .com, .de, .net, .org, .at, .be, .biz, .ch, .co.uk, .es, .eu, .fr, .info, .it, .name, .nl. After the contract is terminated, you may continue to use the domain(s) according to the applicable conditions (special offers are excluded). The offer is limited to a duration of 12 months and is renewed automatically if not terminated 8 weeks before the end of duration. Terms and conditions of The Xara Group Ltd. (available at www.xara-online.com) apply. The payment for the total amount is made at the time the contract is signed, and thereafter each time it is extended.