New in SOUND FORGE Pro 15
Creativity is key with the new SOUND FORGE Pro 15 – focus solely on your creativity and benefit from the newly developed workflow dynamics.
Experience the new Remote Recording tool, a redefined export workflow and the ACX Export wizard for Audible, iTunes or Amazon audiobook standards. Record, edit and export effortlessly with pro results.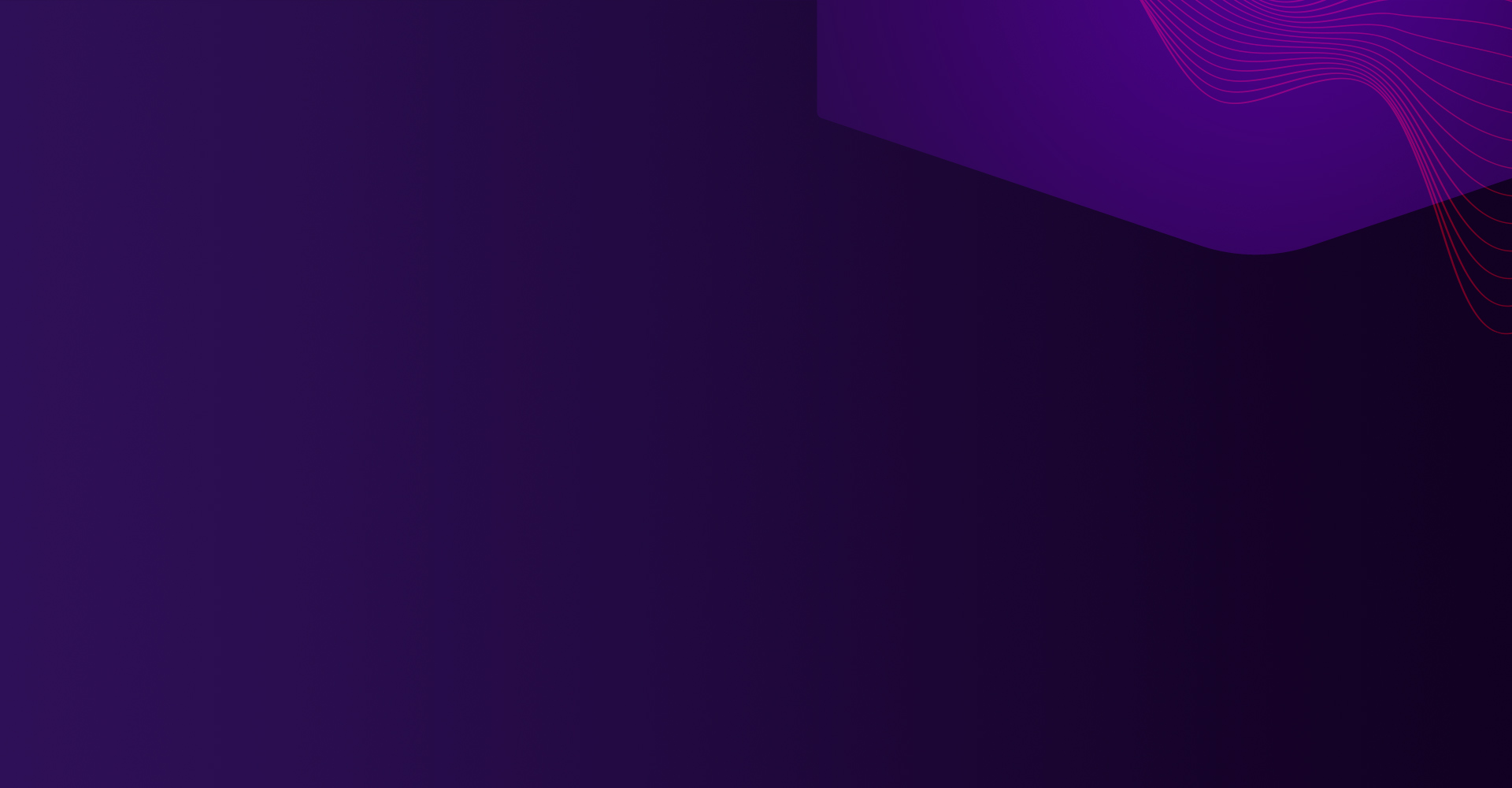 Keep track of your recording process with remote recording
Now you get all the essential recording options in one convenient remote control. When activated, the main window minimizes for extra screen space. This is an ideal tool for podcasts and audiobooks. Just place the small Remote Recording window next to your voiceover text and press record.
ACX: Export audiobooks for Audible & iTunes with one click
Export standards-compliant audio files for streaming services like Audible or iTunes. The ACX export wizard will automatically make your renders industry compatible and lets you create industry-standard audiobooks leaving you with only one thing to do – focussing on your story.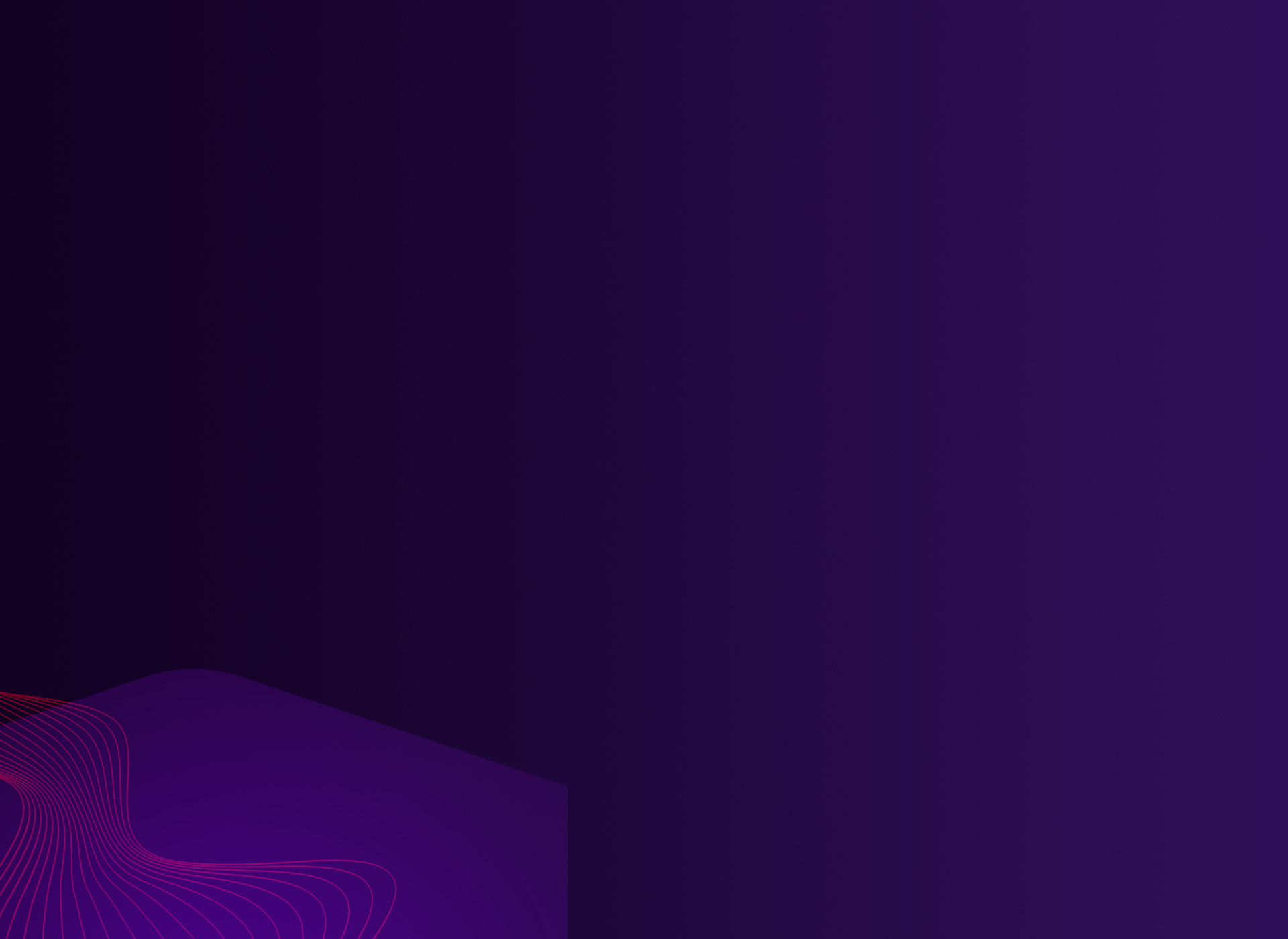 Experience an enhanced export workflow
Customize your workflow. Choose different effects, presets, export formats and templates to create and save your own actions. Assign them to Instant Action and the Windows context menu for quick access to your favorite export tasks.
Export radio-compliant masters with loudness normalization
Be sure that your video and audio projects meet broadcast standards for loudness with automatic loudness normalization according on EBU R128 or ITU BS.1770-4 standards. Master for television and radio, and measure and control program loudness in real time.
Enormous time savings with instant action improvements
The new Instant Action window gives you immediate access to frequently used functions with just one click – easily identifiable icons help you save time when searching for certain functions. Get even more functionality with many new options like Fade In/Out, Normalize, Trim Silence and other important tools.
Fast workflows with Windows context menu improvements
Perform basic tasks such as the new Trim Start and End silence, format converting, and normalizing an audio file by right-clicking directly in the Windows context menu. You can do even more tasks like generate statistics. No need to open SOUND FORGE to use these time-saving features.
NEW! Remote Recording
NEW! Instant Action & Windows context menu improvements for even faster workflows
NEW! Loudness normalization (EBU R128 & ITU BS.1770-4)
NEW! Audiobooks for Audible, iTunes or Amazon with the ACX Export wizard
Mastering and restauration with iZotope-Plug-ins: Ozone 9 Elements & RX 8 Elements
32 channel audio recording, editing and processing
VST engine & ARA2 support
Record at 64-bit/768 kHz
Numerous audio effects and plug-ins for sound design, mix & mastering
zplane élastique Pro v3 timestretch