MAGIX Rescue Your Videotapes!
Preserve your treasured memories.
This article currently cannot be shipped to your country.
MAGIX Video easy HD Rescue Your Video Tapes! edition
Includes Video Sound Cleaning Lab
Practical SCART adapter for the VCR
High-quality USB video converter
Supports all standard analog formats
Automatic image optimization and stabilization
MAGIX Rescue your Videotapes! offers a unique solutions to digitize your old video cassettes from home.
Your child's first steps, your wedding or family gatherings: It's never been easier to secure, edit and share your analog videos!
Import
In addition to the software, you'll also get a universal USB video converter – only with MAGIX. With its SCART, S-Video and RCA connectors, it offers compatibility with all analog video sources: VHS, S-VHS, Video/Hi/Digital 8, Betamax and DV.
Optimize
Cut out individual passages, adjust colors and contrast and add effects and audio commentary. Easily remove noise such as wind or camera noise with Video Sound Cleaning Lab.
Spectacular video effects
Enhance your videos with special effects. Add camera tracking shots, zooms and mirroring effects and video effects using drag & drop.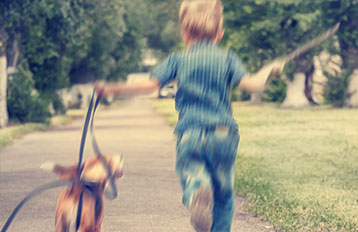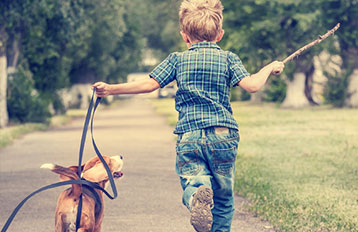 Automatic image stabilization
Rescue unique recordings: Thanks to the new image stabilization, you can automatically smooth shaky or blurry videos.
What the press has to say