Rescue your videotapes
– by digitizing your VHS collection
MAGIX Rescue Your Videotapes! offers the perfect solution for digitizing your old video cassettes at home.
Your child's first steps, your wedding or family gatherings: It's never been easier to edit your analog videos, preserve them for the future – and share them with your loved ones!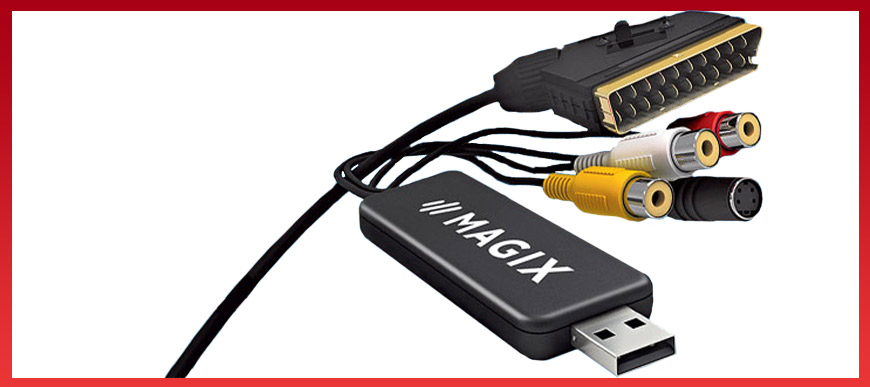 MAGIX USB video converter
The MAGIX USB video converter offers connectors for SCART, S-Video and RCA to make digitization possible for VHS, S-VHS, Video8, Hi8 and Betamax formats. Digital8, MiniDV and DV can also be processed. The USB video converter is of high quality, connects directly via USB, and allows you to connect your devices quickly and easily to make digitizing your videos a breeze.
2. Optimize
Wipe that dust off – it's time for fresh effects!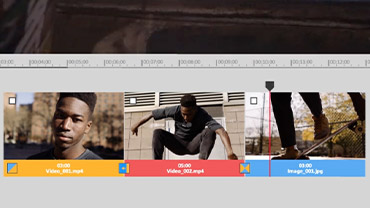 Easy video editing
Editing your footage is easy – you see each video clip as a single thumbnail and can easily move and edit them all.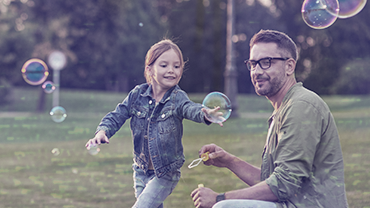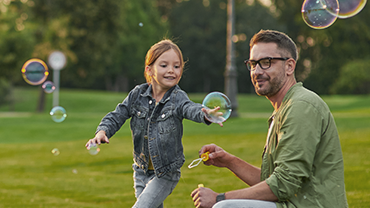 Color correction
Does your video look too dark or washed out? Modify brightness, contrast and color fully automatically or manually.
Title animations
Add titles with information about the occasion or year to your videos. Perfect for documenting your most beautiful experiences the right way.
3. Export
Wide range of export options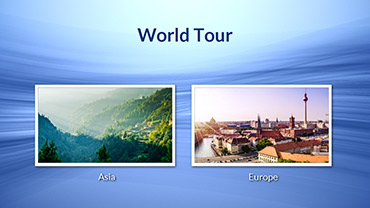 Menu templates for DVDs and Blu-ray Discs
Dynamic fades for perfect transitions: Apply impressive 3D transitions and give your videos a creative touch.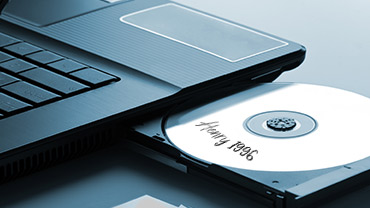 Burn to DVD or Blu-ray Disc
Export your films with personalized menus to DVD, Blu-ray Disc, or USB memory stick. This means you can showcase your "new" videos in an impressive, modern way.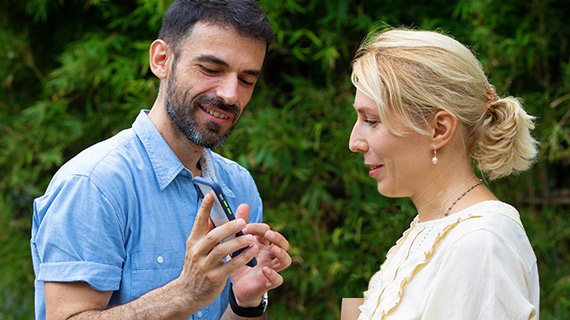 Share online
Share memories with friends and collect likes: You can upload your movies to Facebook, Vimeo or YouTube from directly within the program.
Simplified workflow with templates and tools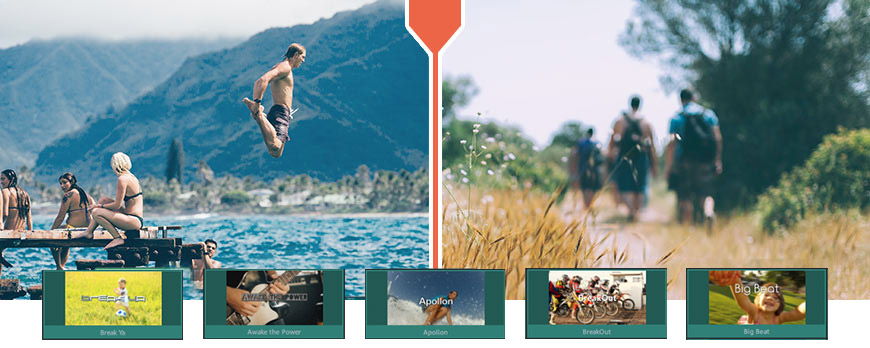 Automatic program wizards
The automatic wizards help you import, optimize colors and trim recordings during the editing process.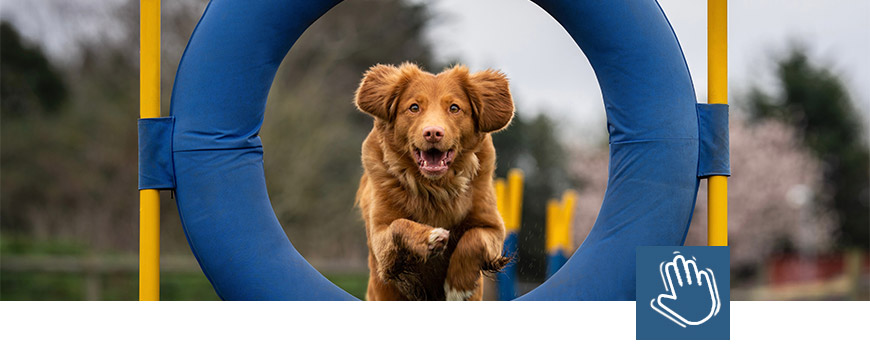 1-click video stabilization
Make choppy footage a thing of the past. With high-quality image stabilization, you can correct jerky playback in a single click!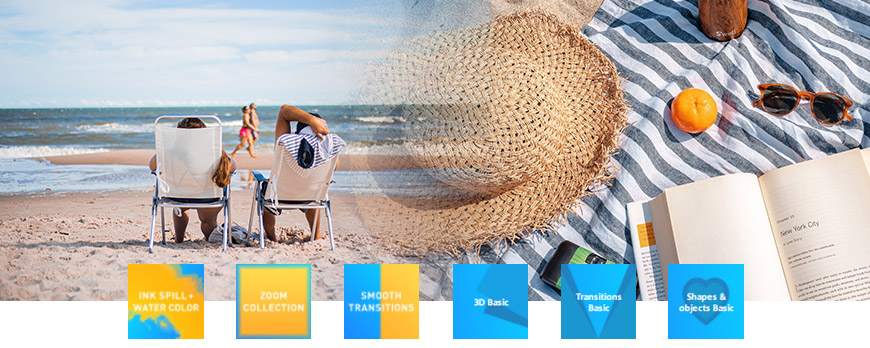 Transitions
Choose from an impressive range of transitions to create dynamic and exciting scene changes in your videos.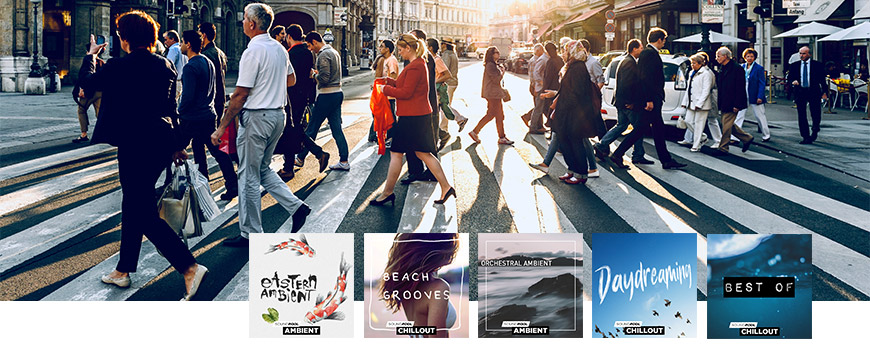 Movie scores
Give your old recordings a blockbuster-style soundtrack using a wide selection of film scores. This makes watching them even more fun!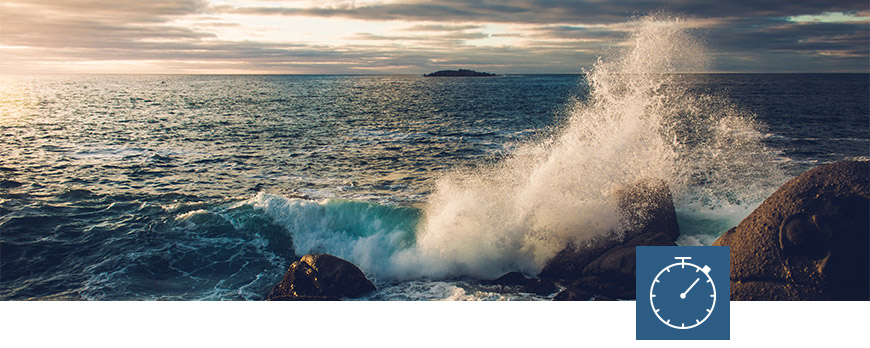 Slow motion & time lapse
Play around with the speed of your recordings to create exciting slow-mo and time lapse effects.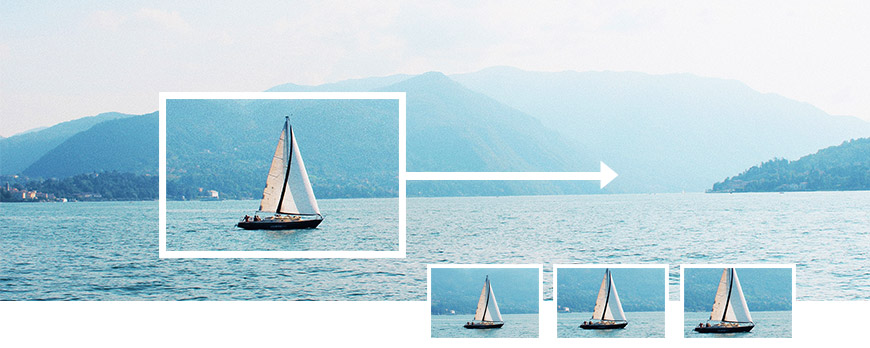 Camera pans & zooms
Place emphasis on moments and entertain your audience using elegant camera movements and sophisticated zoom effects.
Included!
Easy editing with Video Easy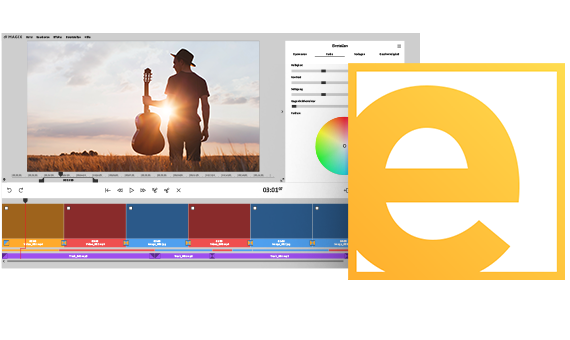 Video Easy
Video Easy makes editing your videos easier than ever before. A sleek program interface and fast workflow provide the perfect foundation for video editing beginners. Automatic color correction as well as simple tools for brightness enable you to dust off your cassettes in no time at all. With a wide range of templates and wizards, you can quickly turn cherished memories into videos with a modern look.
Let your most beautiful moments shine in a whole new way.
What the press has to say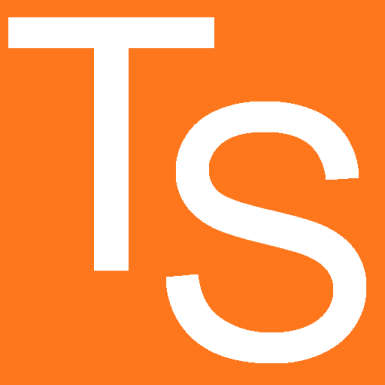 MAGIX Rescue Your Videotapes!
Digitize and preserve your home movies for life
This product cannot be shipped to your country currently.
How do I digitize VHS tapes?