Read on to learn helpful tips and tricks, as well as
Guides to help you find the ideal software to meet your needs
Tutorials and step-by-step instructions to guide you through every step of the video editing process
Informational texts explaining specific topics in detail.

Video Editing
Fundamental video editing is by no means hard. Dive deep into this topic with us and learn how to cut and edit videos like a pro.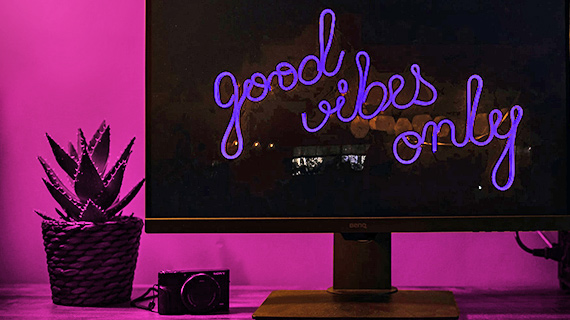 Adding text to your video
Text in videos can be a helpful resource, whether as subtitles, as an intro, or in the credits. Whatever the case, text serves a specific purpose and often help your audience better understand the video. Learn how to add text to your personal videos to give them that little extra touch.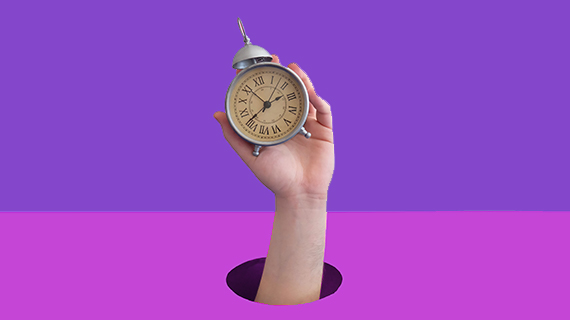 Creating and editing 3D videos
It isn't that difficult to bring videos to life in the third dimension. Find out how to shoot, cut and edit your footage to create incredible 3D effects. After all, 3D videos are nothing more than great videos that "trick" viewers using spatial perception.

Special effects
Visual effects add that little something extra to your videos. When applied professionally, good videos become amazing videos. Become acquainted with a wide range of effects to enchant your audience.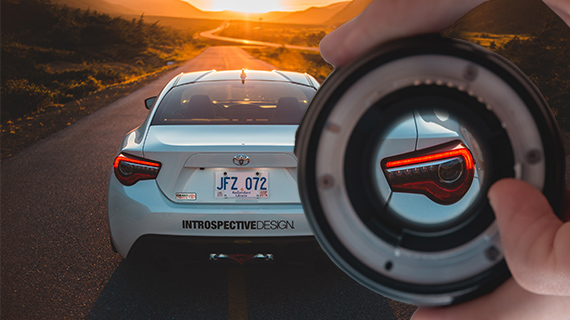 Using the video zoom effect to impress your audience
Bring objects closer or move them further away from the audience. Both are possible whether a zoom-in or a zoom-out using zoom video effects. Learn how to correctly use this effect for your video to create that special feeling in your audience.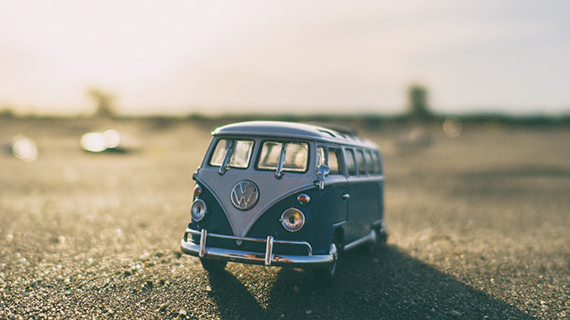 Create miniature worlds using the tilt shift effect
It is essential to make adjustments to sharpness, increase contrast and adjustment additional image elements in order to achieve the perfect tilt-shift effect. Use the tilt-shift effect to transform your city and landscape shots into miniature worlds and immerse the audience in your video.

Color correction
Match colors between two videos, or simply correct the color of a single video. Learn about and gain an understanding of the different types of color correction, as well as how to apply them.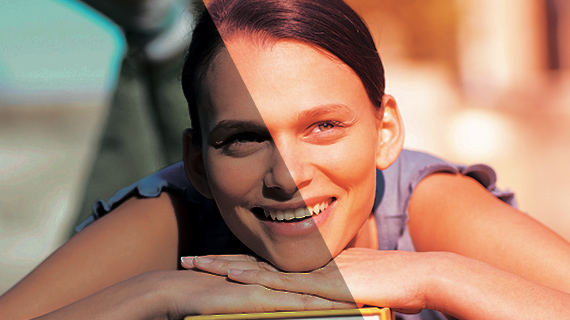 Color and brightness/contrast correction
Color correction and brightness/contrast correction are two very different tasks. One is primarily concerned with the color of the footage and the other with the brightness and contrast. However, the process of applying them is best done at the same time. Learn more about why and how here.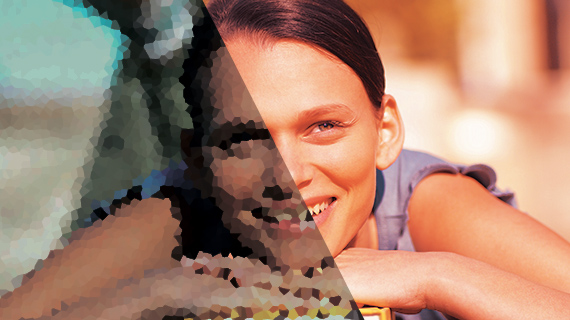 Color correction using video filters
It is common practice in video editing to optimize images by using video filters and filter effects. They range from neutral filters to full image distortion. Learn how to utilize various filters and filter effects to create a specific effect or to create your own look.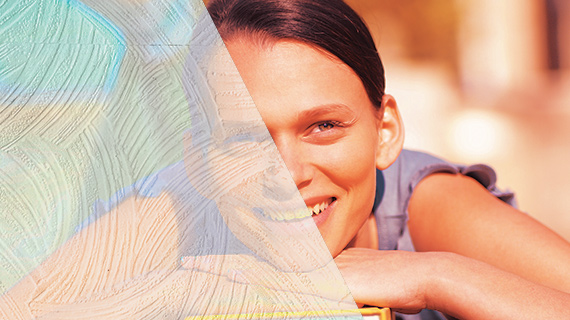 Adjusting color using the white balance
Natural lighting conditions are constantly changing. This means that the light in your videos will vary, which can make white areas appear to have different colors. Learn how to use the white balance to adjust the light and color ratios of your video.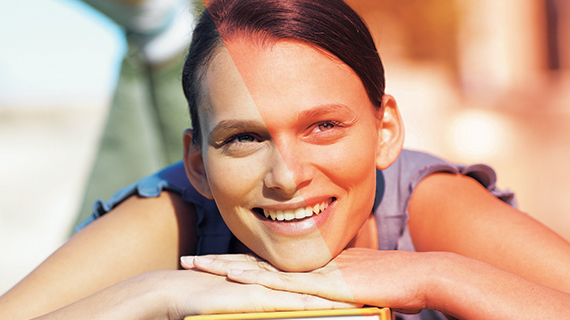 Brighten up videos – here's how!
Want to brighten up your video a touch? But how do you brighten the video as a whole or just in parts? Read this tutorial to learn the different ways to brighten your video and an example of how to do it.

Postproduction
Postproduction is one of the most important steps in video editing. Learn how to implement the most important stages of postproduction in your workflow.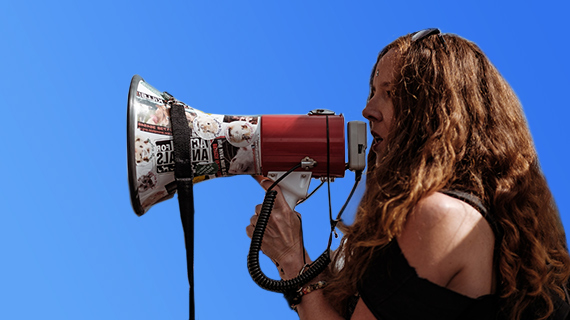 Edit your video's audio track in postproduction
Cut and edit the video's audio independently from your video. Choose just to remove noise, adjust the volume, or add a completely new audio track with background music or voice-over commentary. Learn how to properly edit the audio tracks in your video from this tutorial.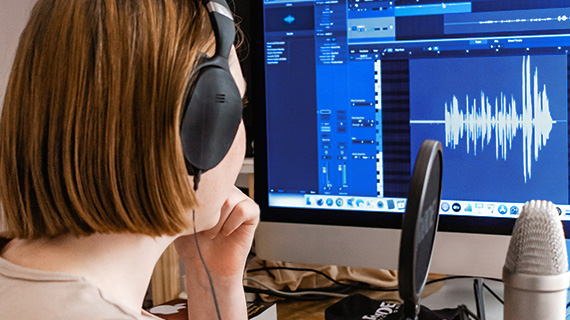 Easily normalize your video's audio
Ever created a video that's too quiet, but when you increase the volume, it creates an unpleasant crackling noise? This is a sign that the audio in your video is clipping. If this happens, you shouldn't make the audio track of your video louder – instead, you need to normalize it and possibly apply compression.

Video converter
Converting videos to other formats has never been easier. Learn how to convert your videos into a wide range of formats.
Tutorials and step-by-step guides
Video editing is a breeze thanks to a variety of step-by-step tutorials. Whether you want to cut videos or perform complicated edits, you'll find step-by-step instructions for every topic and level of video editing experience in our overview.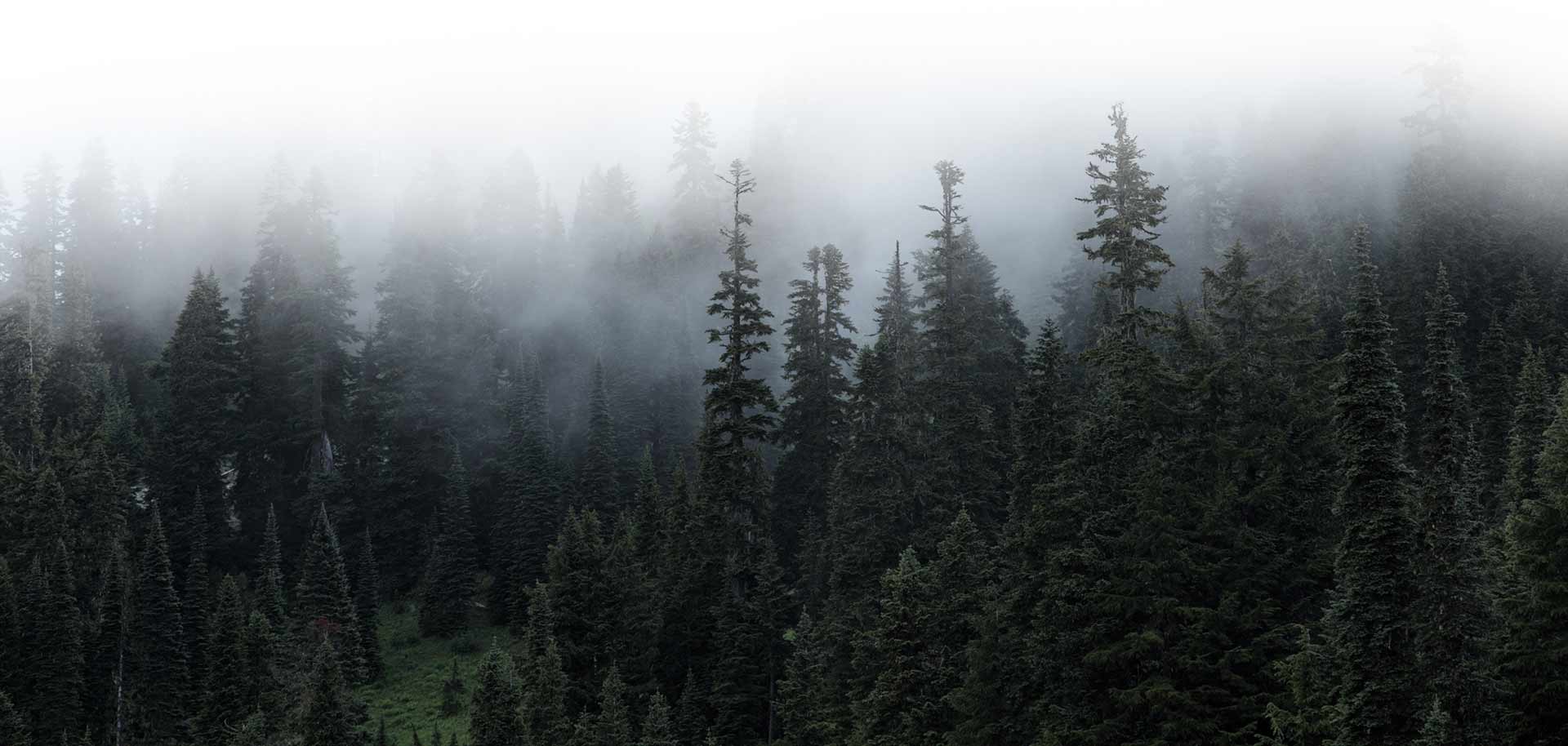 Movie Studio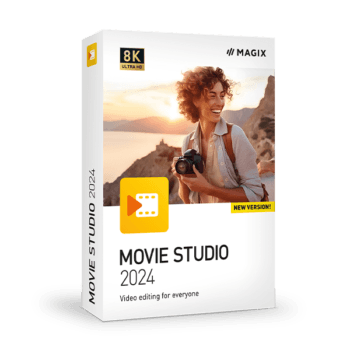 Simple & fast video editing
Area of application: Beginners & advanced users
Up to 900 effects, titles, templates & transitions
NEW! Fast INFUSION Engine
Easy-to-use color correction
NEW! Professional image stabilization
Import & export in 4K/UHD
Burn DVDs & Blu-ray Discs
MAGIX Video Pro X
Intuitive video production. Redefined.
Area of application: Professional editing
NEW! INFUSION engine with up to 8.6x faster performance
NEW! VEGAS video stabilization
Professional editing tools including 3 & 4-point edits
4K UHD workflow with MultiCam & 360 degree editing
Multi-track & multi-format timeline, including nested sequences
Professional color correction & lookup table handling