Samplitude Music Studio 2020
Everything a musician needs
Access everything a musician needs in a single software solution – with the new Samplitude Music Studio 2020. The right tools are provided for any artist to make their creative ideas and music productions a reality. Record, improvise, mix and master. Start and finish the whole process with Samplitude Music Studio 2020 – the tool that fulfils all your music needs.
Creative tools
Instruments, sounds & loops
The new version of Samplitude Music Studio offers a massive range of creative options for song composition. The program contains a total of 32 impressive software instruments and 6 Soundpools each with hundred of professionally pre-produced sounds and loops.
Brass instruments
Trumpets, low and mid woodwind as well as cornets – explore a range of new brass instruments and set melodic accents that'll add even more character to your tracks.
Tiny Percussions
Add more rhythm to your music tracks with the new Tiny Percussions: Bongos, Congas, Shaker and Taikos bring lots of dynamic and vibrancy to your music.
Drum computer(s)
A complete set of rock and jazz drums plus a wide range of electronic sets offers the right groove for rehearsals, jams and musical composition.
Virtual synthesizers
Use the virtual synths to create leads, cinematic sounds, abstract audio worlds, euphoric sequences, grating basslines and oscillating pads.
Orchestra instruments
Wood clarinets, pianos or a full ensemble: Set an accompaniment to your songs with melodies played by classical and modern orchestra instruments.
Soundtrack instruments
Mystical soundscapes, kinetic percussion. Samplitude Music Studio delivers the right instruments for creating the perfect musical backdrop for video and gaming soundtracks.
Soundpools
The Soundpools in Samplitude Music Studio pack a definite punch and offer a massive array of sounds and loops from the genres pop rock, chart hits, EDM, score, blues and reggaeton.
And best of all, you can drag & drop to combine beats, melodies and vocals any way you want.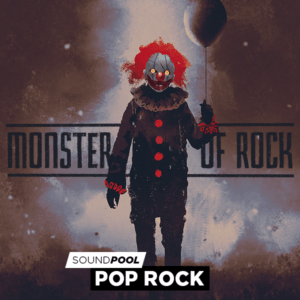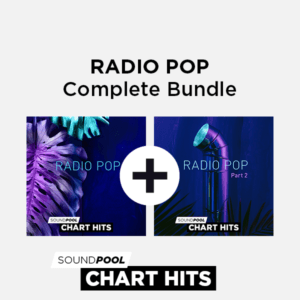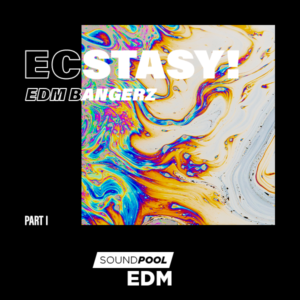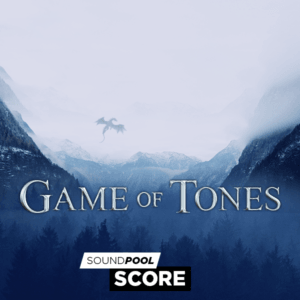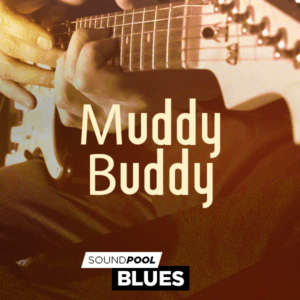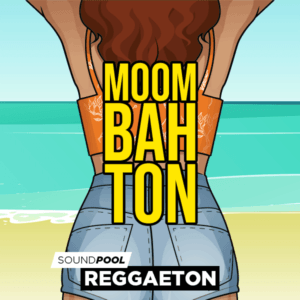 New features in Samplitude Music Studio 2020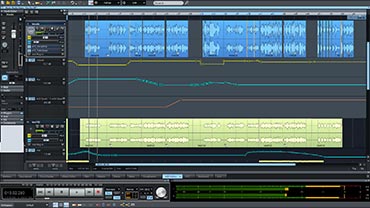 Automation lanes
Automation for track and effect parameters can be operated in lanes inside the audio track.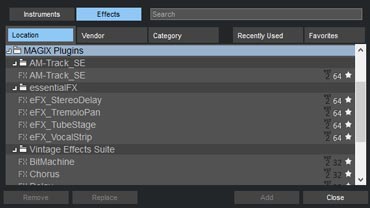 Plug-in browser
The new plug-in browser offers easy and fast access to all your effects and instruments.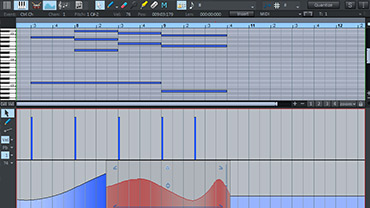 MIDI features
100% overview, new MIDI functions and optimized plug & play operation for MIDI devices.
Highlights
Record on up to 16 mono tracks or 8 stereo tracks simultaneously
Music production with virtual instruments, sounds & loops
NEW: Automation lanes
NEW: Plug-in browser
NEW: Improved MIDI options & functions
NEW: 10 virtual Instruments
NEW: 6 Soundpools with sounds & loops