Loops Unlimited
Unlimited loops. One subscription.
Loops Unlimited – endless sounds for your music. Get your subscription in the MUSIC MAKER Store and start using all available Soundpools – including the latest loop collections as soon as they are released. Choose a 1-month subscription for maximum flexibility or a 12-month subscription for the best price.
Download as many Soundpools as you want from the store and experience creative freedom: Experiment with sounds and loops from all genres and let yourself be inspired by various musical styles.
Still haven't joined the MUSIC MAKER Community? Download Music Maker for free today, subscribe to Loops Unlimited and start making your first hit.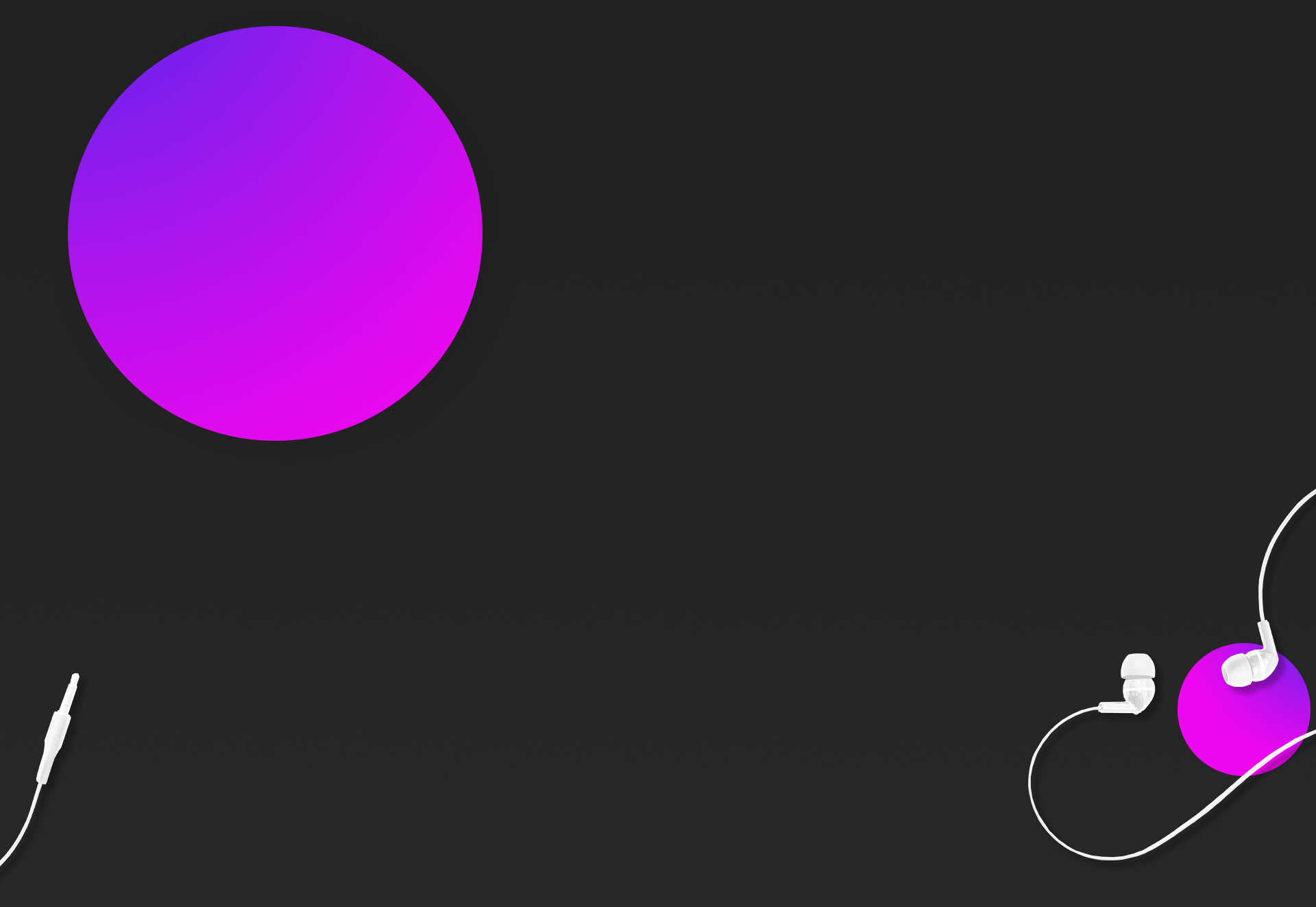 Soundpools in MUSIC MAKER
Loops from every genre
It couldn't be any simpler or faster: Make music with just a few clicks using drag & drop. Soundpools from every genre provide you with unlimited sounds and loops to use. Whether you want to make house, pop, hip hop, reggae or film scores, MUSIC MAKER has everything you need The MUSIC MAKER Store currently contains over 400 Soundpools for you to enjoy.
But there is certainly no end in sight: You can expect new Soundpools on a regular basis. So you'll always have new sounds for your hits.
Your subscription to unlimited sounds & loops
&nbsp

1-month subscription

12-month subscription

Access to all MAGIX Soundpools in the MUSIC MAKER Store

Access to all MAGIX Soundpools in the MUSIC MAKER Store

New Soundpools become immediately available upon release

New Soundpools become immediately available upon release

Exclusive offer

Exclusive offer

£14.99 per month

£129.90 (equals £10.83 per month)

&nbsp
How to get Loops Unlimited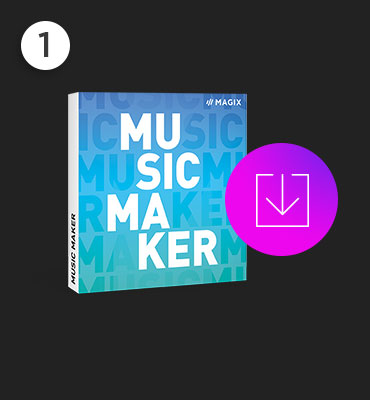 1. Download the latest MUSIC MAKER for free
To enjoy the benefits of Loops Unlimited and get access to all Soundpools, you'll need the latest version of MUSIC MAKER (if you don't already have it). You can download it for free right now in just a few clicks.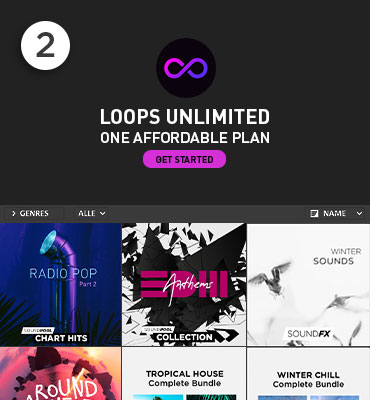 2. Open MUSIC MAKER and subscribe to Loops Unlimited
Once you've downloaded and installed the latest MUSIC MAKER, you can subscribe to Loops Unlimited. Open the Store and navigate to the Soundpool area. Click on the Loops Unlimited tile and choose a 1-month or 12-month subscription.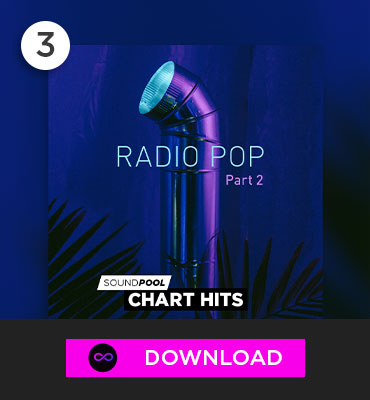 3. Get access to all Soundpools and make music
Once you've decided on a subscription, you can begin downloading all of the Soundpools in the MUSIC MAKER Store immediately. The Soundpools activated as part of your subscription will be marked with the Loops Unlimited logo. Start downloading your Soundpools and begin producing your songs today.
Which subscription option is right for me?
For maximum flexibility: Select our 1-month subscription for only €19.99/month!
For the lowest price and the biggest savings: Select our 1-year subscription with a one-time payment of only €149.88 (equivalent to €12.49/month)!
What do I get with my subscription?
As a subscriber, you get access to every MAGIX Soundpool and all MAGIX Soundpool Collections available in the MUSIC MAKER Store. Naturally, you can use them in all your MUSIC MAKER projects as you wish.
Can loops and samples be used for commercial purposes?
All loops and samples downloaded as part of an ongoing subscription may be used for non-commercial purposes free of charge. A commercial license can additionally be purchased in the MUSIC MAKER Store or on Producer Planet, our online store for audio and video content. Learn more about our commercial licenses at producerplanet.com.
When and how can I cancel my subscription?
It is important to us to offer the most transparency possible. Which is why you can cancel your subscription in your MAGIX account at any time. 1-month subscriptions must be canceled at least 14 days before expiration, 12-month subscriptions must be canceled one month before expiration. We are confident that once you have experienced true creative freedom, you will never want to miss out on your subscription again.
What happens if my subscription expires but I haven't canceled it?
You don't have to do anything to renew your subscription and continue enjoying access to all Soundpools. If you have not canceled your subscription on time, it will be automatically renewed. In the case of a 1-month subscription, it will be renewed for one more month, and in the case of an annual subscription, for 12 months. This means that you can use all the sounds and loops available in the MUSIC MAKER Store for your hits.
What happens to my downloaded loops and samples after my subscription ends?
Even after your subscription has ended, your MUSIC MAKER projects will remain your property and continue to be usable. All files downloaded as part of an active subscription and used in your projects will no longer be loaded into or visible in the Arranger. MUSIC MAKER will notify you which files are from the Loops Unlimited subscription and are no longer available when loading a corresponding project. However, your MUSIC MAKER projects will still play and can be edited without these files. These Soundpools will immediately become available again in your projects after you renew or start a subscription and can then be played and edited again.
Do what you love. Without limits.
Choose your edition: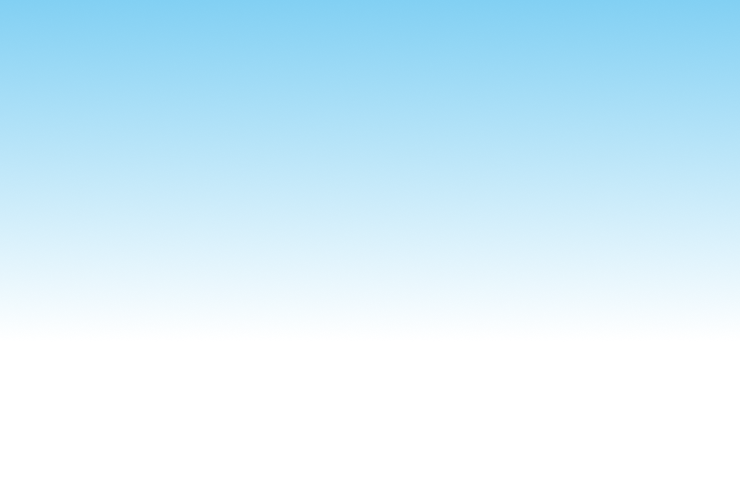 MUSIC MAKER 2023 PLUS
1 Soundpool + 1 Collection
(of your choice)
Beatbox
5 instruments
20 effects
Unlimited tracks
Available until 11 June 2023
Regularly A$79.99
A$32.99
Buy now