Music Maker
The free Music Maker full version
425 sound & loops
7 additional free Soundpools (1,927 sounds & loops)
3 software instruments
8 tracks
8 effects
Music Maker Plus Edition
Produce, record and mix music.
Sounds, features & instruments worth a total value of $299.00
All free sounds, features & instruments in Music Maker
NEW! 1 Soundpool Collection of your choice ($100.00 value)
NEW! 2 preset packages
NEW! 4 software instruments of your choice
Music Maker Premium Edition
More sounds. More instruments. All features.
C$104.99
Regularly C$459.93
Sounds, functions & instruments worth a total value of $699.00
All free sounds, features & instruments in Music Maker
NEW! 1 Soundpool Collection of your choice ($100.00 value)
NEW! 3 preset packs
NEW! 8 software instruments of your choice
NEW! 3 Soundpools of your choice
Valid until September 26, 2017
$50 / C$65 discount
Included for a short time only: Soundpool Collections with a total worth of $/C$159.96
Store coupons with a total worth of $/C$30
Included for free: MP3 deluxe ($/C$49.99 value)
Also included: MAGIX Music Studio 2016 ($/C$49.99 value)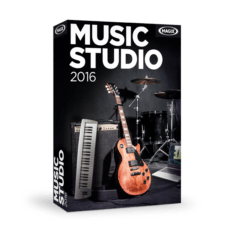 MAGIX Music Studio 2016
(value: $49.99 / C$49.99)
Bandmate, mastering engineer, and music studio in one
For all solo artists, bands and music producers: MAGIX Music Studio 2016 is an ideal starter solution for music producers at any level. Record on multiple tracks, mix with high-quality tools & easily integrate hardware controllers: MAGIX Music Studio 2016 supports you right down the line.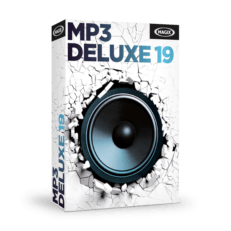 MAGIX MP3 deluxe 19
(value: $49.99 / C$49.99)
The jack-of-all-trades for managing your music collection
The latest version of MAGIX MP3 deluxe! Find the songs you're looking for with a single click, create playlists for PC, smartphone und tablet, discover new music with the integrated web radio and much more!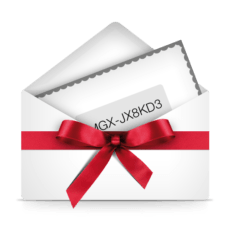 Coupon for the Store (value: $30.00 / C$30.00)
Customize your version of Music Maker with Soundpools, effects packages or brand new software instruments.
After installing Music Maker, simply select a Soundpool or instrument from the new Music Maker Store and redeem your coupon during the order process. That's all there is to it!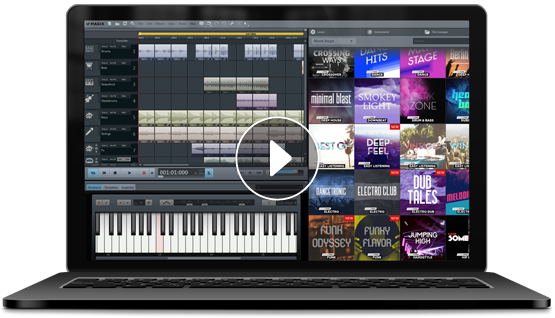 22 years ago, Music Maker set a new standard in loop-based music production. From here, everything suddenly panned out surprisingly easily and to this day this is still the reason why many successful producers use Music Maker to find ideas and to create quick and easy beat outlines.
And right on time for its anniversary, we're releasing the Music Maker that everyone has always dreamed of, one that is completely customizable. This means that depending on your edition you can put together all sounds, functions and instruments yourself. The perfect reason to produce a new party anthem, right?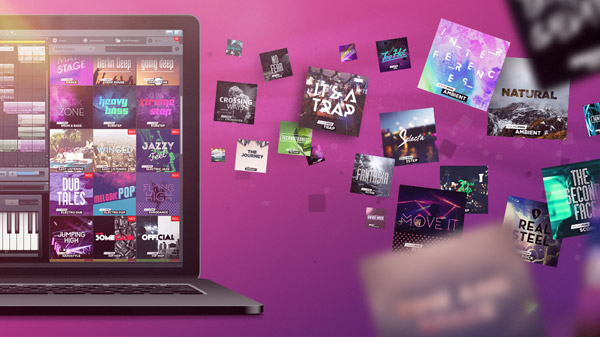 Build your own Music Maker
Build your own Music Maker Edition by activating Soundpools, Soundpool collections, features & software instruments. Choose from over 100 Soundpools and more than 30 software instruments.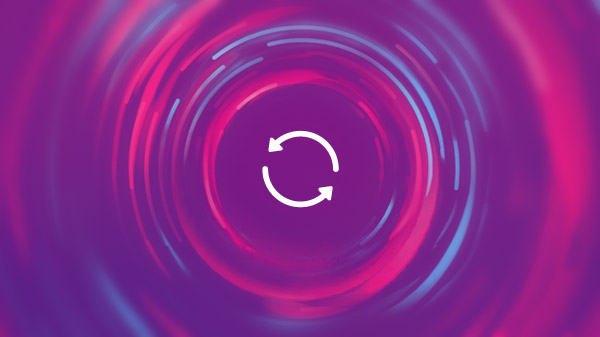 A lifetime of free updates
Our promise: Music Maker will always stay up-to-date! This means, you'll be able to download the latest patches for bug fixes and basic features at any time. This will hold true for as long as we continue to develop the program.
A Soundpool consists of multiple audio building blocks in the form of loops for a musical genre. There are loops for beats, bass, melodies and even for vocals and rap. Just drag & drop to combine them the way you want! Best of all, everything easily fits together! See it in action in our video.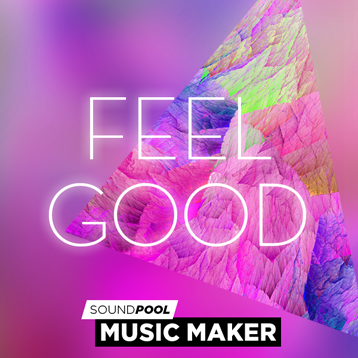 Free sounds & loops
Music Maker is free and comes with 425 sounds & loops. It enables you to produce your own beats, create EDM tunes or write your own song.
What's a Soundpool?
The Soundpool Trap – Future Bass is composed of various "audio modules" - in this case, 18 bass figures, 96 drum samples, 38 synthesizer parts and much more. You can combine these elements freely with each other in order to make music professionally. Even if you aren't a pro.
Every software instrument has its own sound. Every sound has a different story - and you get to decide how that story is told. Operate Music Maker using keyboard, mouse, MIDI or the MAGIX Audio Remote app. You can choose instruments for your Edition in the Music Maker Store (4 instruments for Plus Edition; 8 for Premium Edition).
Free software instruments
Tons of instruments. Plenty fun! Each copy of Music Maker includes a virtual freeware synthesizer, a free concert piano and sample player Vita 2. Develop your own strong basses, EDM synths, classical piano chords and completely new sounds in no time at all.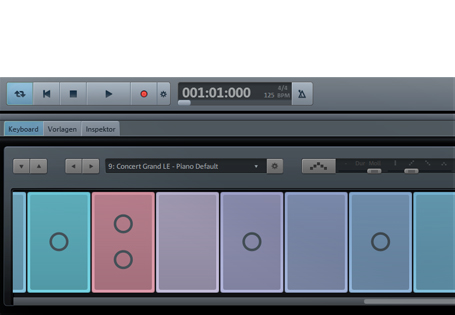 Screen keyboard
The screen keyboard can be played in two modes. You can play it with a classic piano design plus MIDI chord and arpeggio functionality. The second mode doesn't have your typical piano design. By selecting various scales, it automatically only plays the notes that fit the song you're working on.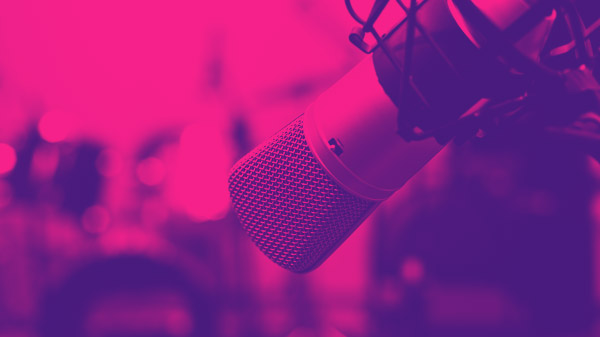 Record your own music
Simply connect a microphone, guitar or USB keyboard and you're ready to import your live music and record in studio quality with the lowest possible latency.
Jam with Music Maker
Experience a new sense of rhythm: Live Pad mode (available in Plus Edition and higher) lets you change beats and even mix live. Activate drums, breaks or vocal parts on the 16 pads, and then record.
A huge range of professional effects, including chorus, echoes, wah-wah and flanger, provide the sounds you need to get toes tapping.




Free audio effects
Develop your sound with chorus, echo, wah-wah and flanger effects.
Free guitar amplifier
Make some noise with Vandal SE - distort, amplify and alter the sound of your recordings.
Orange Vocoder ME
Available in Plus Edition and higher: Robot voice & electronic distortion.
essentialFX
Available in Plus Edition and higher: Three plug-ins for experimental sound and vocal tuning.
Vintage FX
Available in Plus Edition and higher: Retro sound has never sounded so modern.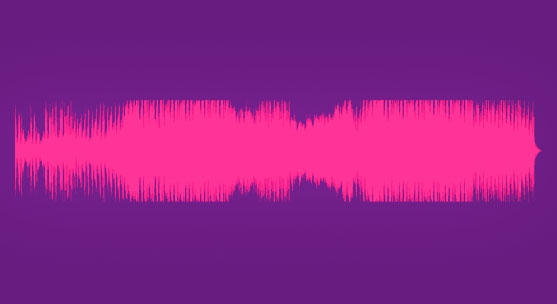 Auto Mastering
Ready to complete your last mix? You can now automatically perfect the sound using the mastering presets designed for various genres. Improved sound analysis and practical monitoring features are also included.
Mastering Suite
Once your song is completed, the mastering suite lets you create an even better vibe. Professional tools, such as the parametric 6-channel equalizer, the StereoFX module, the limiter and a multiband compressor provide the necessary finishing touches.
What the press has to say

Simply create your own music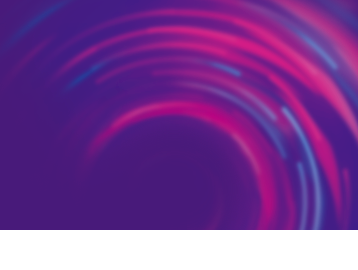 Music Maker Premium Edition
Valid until September 26, 2017
$50 / C$65 discount
Included for a short time only: Soundpool Collections with a total worth of $/C$159.96
Store coupons with a total worth of $/C$30
Included for free: MP3 deluxe ($/C$49.99 value)
Also included: MAGIX Music Studio 2016 ($/C$49.99 value)
Regularly C$459.93
C$104.99
Buy now