MAGIX Rescue Your Videotapes!
Preserve your treasured memories.
MAGIX Video easy HD Rescue Your Video Tapes! edition
Includes Video Sound Cleaning Lab
Practical SCART adapter for the VCR
High-quality USB video converter
Supports all standard analog formats
Automatic image optimization and stabilization
Intuitive user interface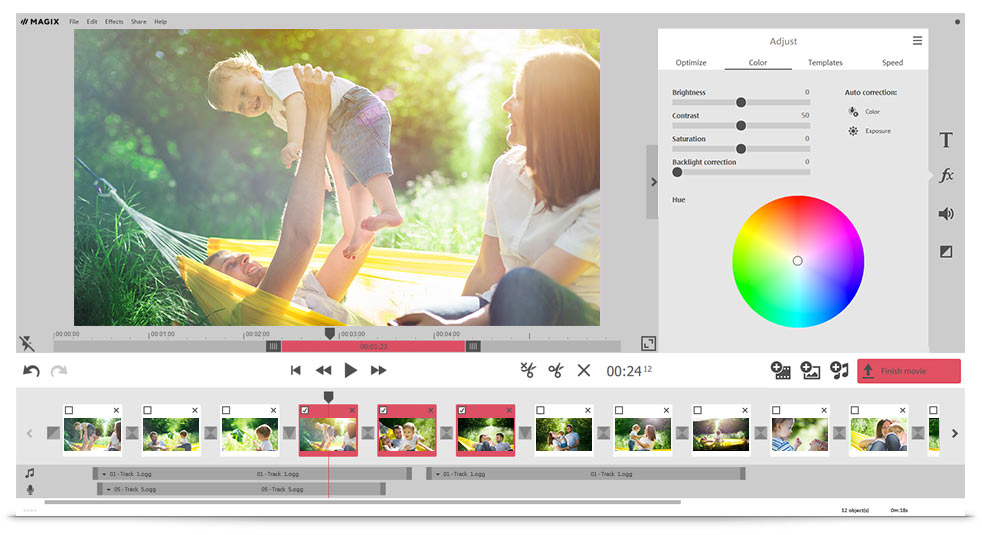 The program's re-worked user interface leads you to great results in the shortest span of time. Now, the program screen not only shines in bright, friendly colors, but has additionally been optimized for touch functionality. Starting now, you can also use Rescue Your Video Tapes! on the go, and no longer be bound to your home PC.