MAGIX Video Pro X
Professional image and sound
MAGIX Video Pro X
Professional image and sound
MAGIX Video Pro X
Professional image and sound
NEW! Flexible track handling
NEW! Lookup tables (LUTs)
NEW! Add Professional Effects
NEW! 6K support
4-point video editing
Starting from

€ 149,00
Regularly € 499,00
NEW! Flexible track handling
NEW! Lookup tables (LUTs)
NEW! Add Professional Effects
NEW! 6K support
4-point video editing
Valid until May 27, 2018
€ 250 upgrade discount
Included as part of this offer:
proDAD Mercalli V4 (€ 199 value)
HitFilm Variety Pack & Superhero Pack (€ 100 value)
Free
NEW! Flexible track handling
NEW! Lookup tables (LUTs)
NEW! Add Professional Effects
NEW! 6K support
4-point video editing
Always open for new things
Flexible track handling
Modify and expand your video projects anytime and add tracks to any position - even at a later stage. Breathe life into your videos with new ideas or make them more modern and exciting.

Track headers with progress bars
See at a glance which tracks already have content. Headers for free tracks are less clearly displayed.
Add tracks
Add new tracks directly at the desired position without having to move other tracks.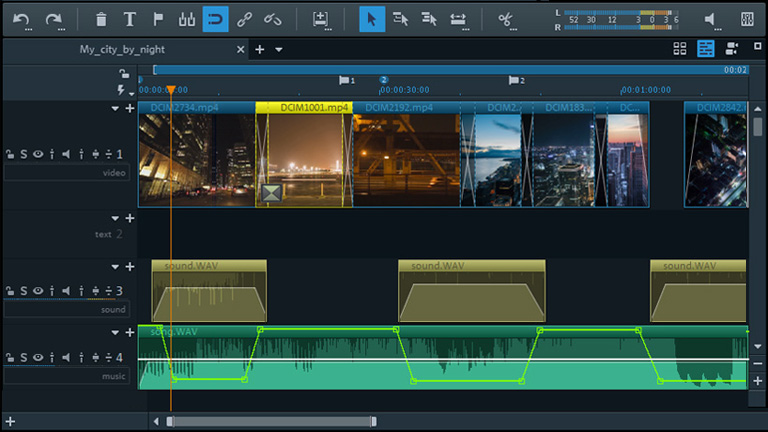 The chameleon effect
Lookup tables (LUTs)
Your movies can now take on any desired appearance. Lookup tables simulate color temperature, Gamma, brightness and contrast from famous films or other footage. Select lookup tables are already included. Additional tables are available for free on the Internet or can be created and saved by you.
Keep to the professional film production standard: Record material that is flat or relatively neutral. This enables you to apply any look you want when editing your film at a later stage. The new lookup tables (LUT) in Video Pro X provide high-quality styles and looks for your films. Applying a look to your film is quick and easy and you can combine color values, gamma, brightness and contrast. Discover the new tool for camera looks, cinematic color effects and movie characteristics.
Produce films in Hollywood's dream factory style. The lookup tables in Video Pro contain a number of impressive film looks. You can also create your own lookup tables and save them as templates. You'll be able to work faster - and save tons of time when editing large-scale projects with many clips. Expand your collection by adding free lookup tables from other film producers online!
New professional effect design
Breathtaking special effects
For images more brilliant than ever before: Broadcast colors
Optimize videos using the new broadcast color features for broadcast ready results in accordance with international broadcasting standards for TV and radio programs.
The art of coloration
A range of coloration options in the LAB color space allows you to create images in the same aesthetic style as the great art house films.
A burst of color: Levels
More vibrant. More powerful. And more intense. Optimize your film footage using new, precise level tools.
Maximum focus: Unsharp mask
Gets your pictures to look their sharpest. Edges and lines are made clearer, making your images look visibly more focused.
For movie classics: Grain
Give your recordings that popular retro look and turn your videos into real movie classics. Use the effect to create high-quality, lossless grain and a special atmosphere.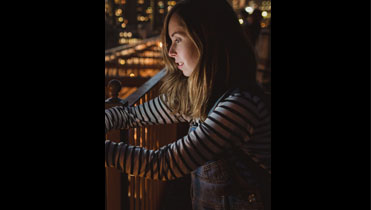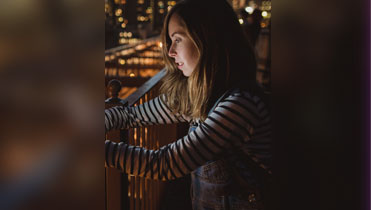 New! Image border effects
From now on you can use the portrait format recordings from your smartphone without compromising your video's look. The new image border effects ensure perfect integration.
Tile editor & and title templates
Format and design title elements by using image positioning, shadow gradients and 3D effects, as well as templates for inserts, scrolling titles and captions. All templates can be manually adjusted.
Effect transitions
A total of 20 effect transitions guarantee premium transitions and can be individually configured. Use the blur feature to create your own transitions such as radial or linear blur.
Dynamic slow motion effects
The slow motion functionality allows you to create slow motion with smooth transitions and control speed precisely using keyframes. And frame interpolation provides the best image quality.
Access 30 special action editing templates that can be edit any way you want - guaranteeing fast, professional results.
Simply select parts of the image using alpha masks, then apply the desired effect to these areas. This tool makes it possible to use more detailed effect editing and selective blurring.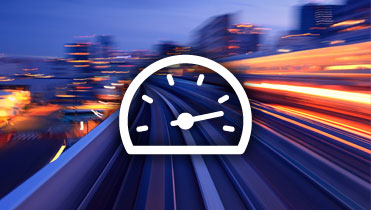 New! Up to 5X faster!
Experience smoother playback for 4K material, up to five times faster processing and Intel GPU hardware acceleration for HEVC and H.264. with optimized Video Pro X performance.
New! 6K video editing
Video Pro X is 6K ready. Edit 6K videos with the new Panasonic LUMIX GH5 or other 6K-enabled cameras in Video Pro X. The program includes import support for the GH5 in addition to special 6K film & project presets.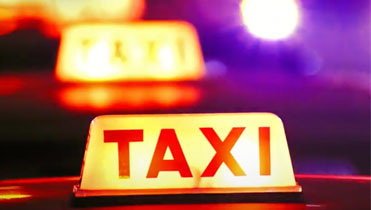 New! 16-bit deep color
For the first time, important internal color grading workflow processes have been switched from 8-bit to 16-bit deep color.
16-bit deep color processing allows for detailed color grading and even more freedom for correcting color. 16.7 million more color nuances are now processed, resulting in natural looking, brilliant images.
High-end video production
Advanced exposure features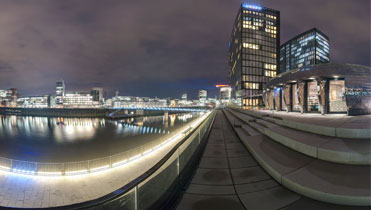 New! Full 360° video editing
Detailed color and tonal value correction enables you to edit luminance and individual RGB channels precisely with Bézier curves. Contrasts can be adjusted with non-linear editing and flat or log profiles can be used manually to achieve the final look for your video.
Video Pro X includes object tracking in the form of in-video motion tracking. This lets you pin titles to a moving person. You can also pixelate faces or license plates so that they are unrecognizable.
Video Pro X provides a comprehensive range of options for editing 360 degree videos and photos. The integrated stitching function for popular 360 degree cameras such as Samsung Gear 360 enable direct processing without prior conversion. Use titles and effects in space and present your finished video.