The new Video Pro X
Innovation is at the core of Video Pro X's DNA. And it's more noticeable than ever before in the new version. For the first time ever, Video Pro X features its own video engine, developed in-house. This lets users bring their video editing workflow to a whole new level and experience the optimum combination of outstanding performance and high quality.
Image quality & performance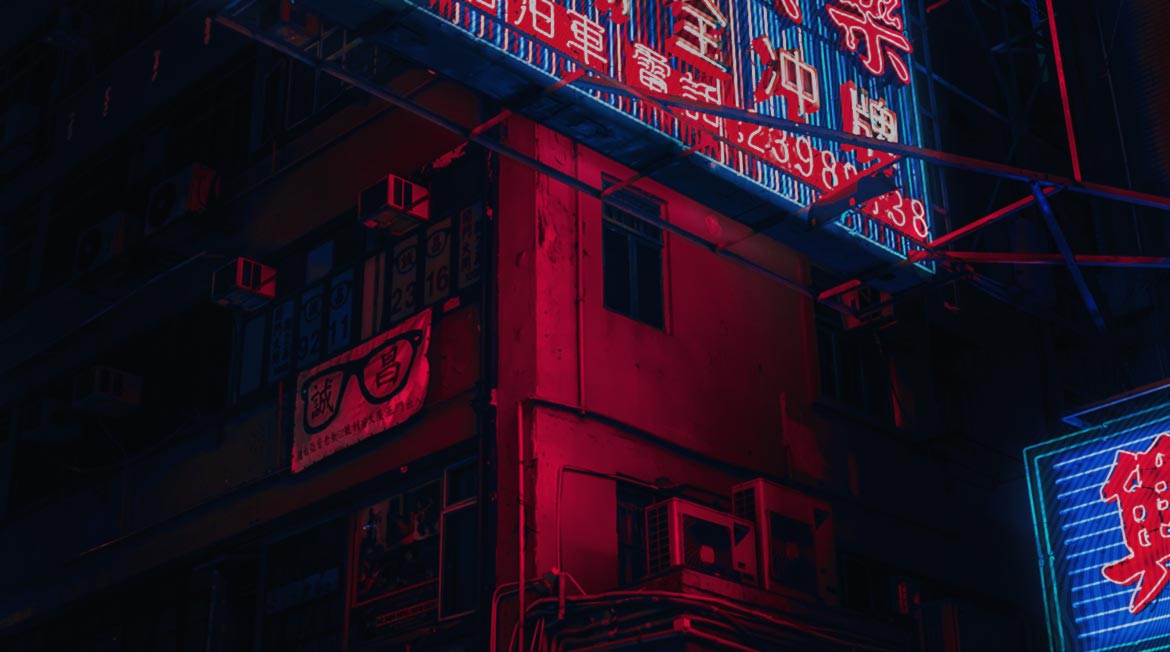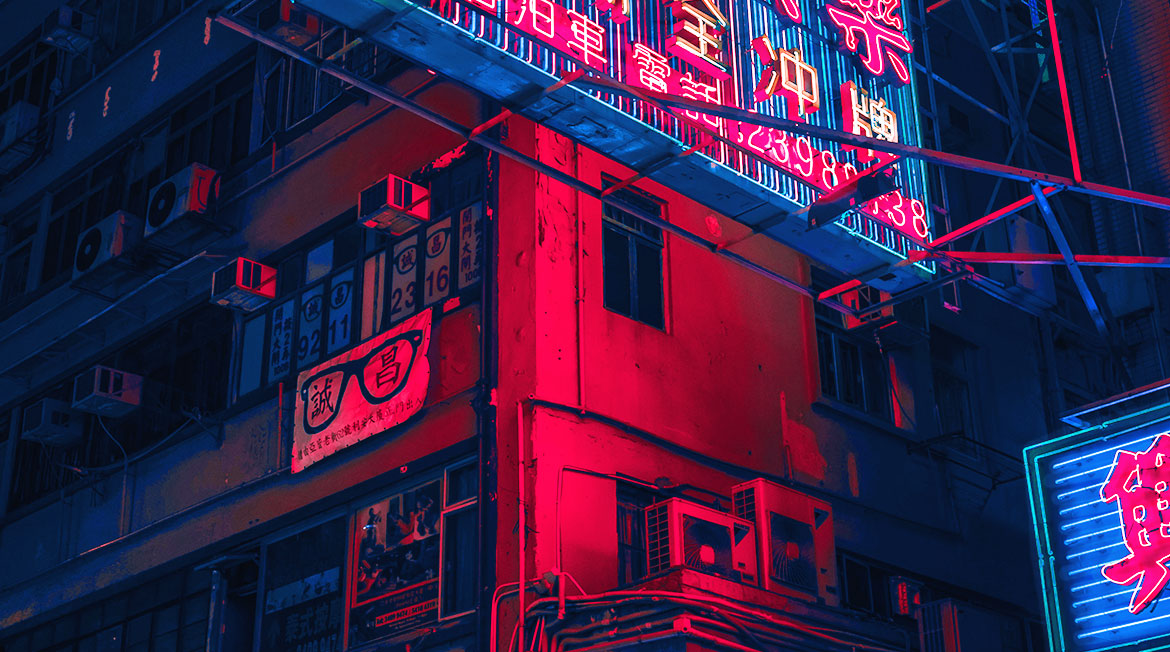 Brilliant image quality in 8K and HDR
Bring video projects to life in outstanding quality. Enhanced sharpness, detail and color authenticity – Video Pro X makes it all possible thanks to the new 8K Ultra HD support and HDR preview with color space handling. Ensure the highest-quality playback for your projects with the INFUSION Engine and wide-ranging optimizations in performance.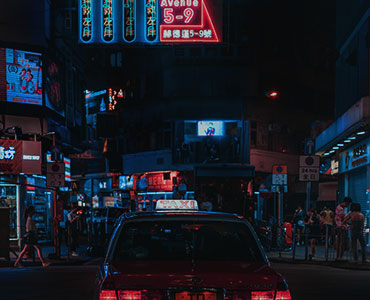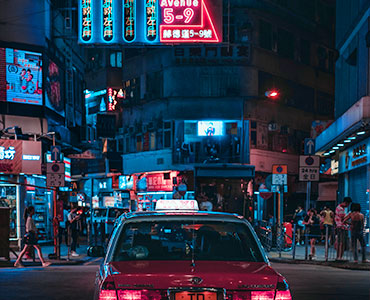 HDR preview and color space handling
You can now select HDR, Full HD/UHD or SD as color space for your project in Video Pro X. New options for color space within the program allow you to visualize the finest nuances of color and ranges in contrast.
Experience enhanced visual control and precision in your color correction workflow.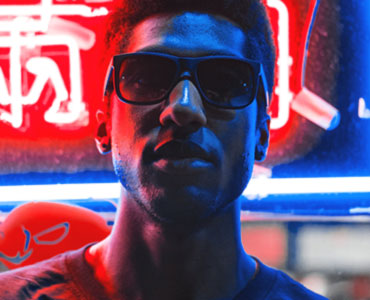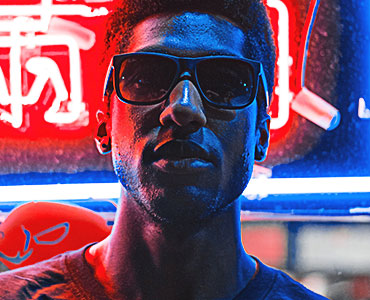 8K Ultra HD support for HEVC videos
Video Pro X now features even higher resolution thanks to full 8K support. HEVC videos can be played back in realtime using NVIDIA graphics cards.* This spares you the time-consuming task of converting recordings to proxy files.
New project templates and export presets for 8K UHDTV2 format allow for seamless integration into your workflow.
* Exklusiv für HEVC in Kombination mit NVIDIA-Grafikkarten ab GeForce GTX 1060.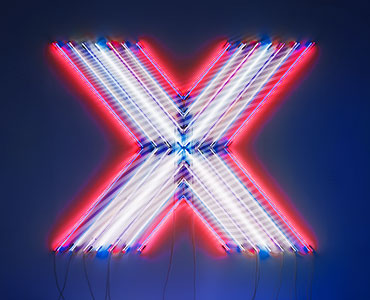 Reduced Moiré effects in Full HD output
Image artifacts can now be significantly reduced when compressing high-resolution video.
Experience less sparkle and even fewer Moiré patterns when playing 4K source videos in Full HD.

Brand new engine
Up to 8.6x faster
The new INFUSION Engine offers smooth playback even for complex projects with multiple tracks on CPUs with Intel QuickSync and NVIDIA GPUs. No matter what kind of media you add to the timeline or what effects you apply, Video Pro X plays back your project smoothly without any distracting elements. All this allows you to finish your film projects faster than ever before.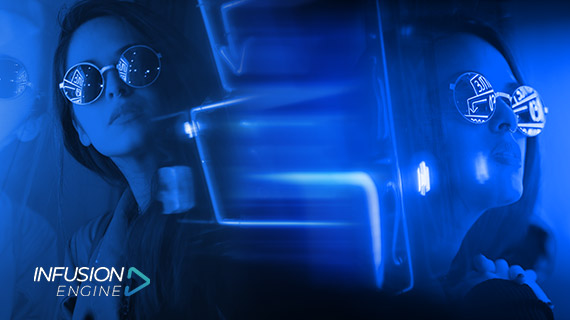 Ultra-fast effects calculation
Effects calculation is where the performance of the INFUSION engine really comes into its own. Tracking shots, zooms, collages, color effects and horizon straightening can all be calculated up to 8.6 times faster** than ever before for even smoother playback. An effective, instantly noticeable performance boost to your project editing workflow.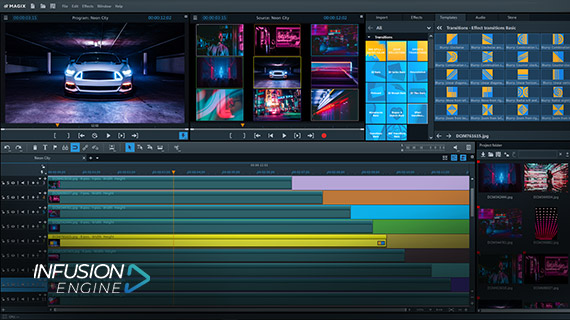 Unparalleled playback performance
GPU decoded video frames (DirectX textures) are now directly transferred to the video engine for a smooth preview without the need to copy to memory first. Even during resource-hungry tasks such as multicam editing on 9 tracks, playback is completely smooth. Plus, time-consuming proxy rendering is a thing of the past.
** Tests were conducted by MAGIX in June 2019 on Windows Systems with an Intel Core i7-6950 3 GHz processor with 16 GB RAM and an Nvidia GTX 960 (10 GB / 2 GB VRAM) graphics card. Media used for purposes of the test had a source resolution of 7250 x 5000.
Split and trim
1-click editing with direct preview
Effortlessly preview and cut video footage with the new "Split and trim" tool including dynamic preview. Simply move the tool along the timeline and click to make edits using the realtime preview in the video monitor. For precise, direct trimming of video clips.
Make gaps between individual clips on the timeline a thing of the past. The new Spilt and trim tool locates all gaps in a track automatically. A single click is all it takes to close gaps on the timeline to enable your clips to merge seamlessly and appear in sequence just the way you imagined.
Tracks can now be reordered, deleted and copied – even retroactively. It's all effortless, thanks to comprehensive track handling in Video Pro X. Use the active target track to import media such as video or music with absolute precision to the position you want on the Timeline and sort everything clearly with the track and object colors. This helps you achieve a fully-rounded, more dynamic workflow and a better overview.
Color picker with title editor function
The new color picker contains a wide spectrum of shades, so you can find the exact color you need with a single click. The color picker allows colors in RGB and HSV color space to be set manually and also offers a pipette function. It includes a realtime function that can detect color from any image area where you move your mouse. You can now also use it to work with color design directly in the title editor. It's easy and saves a ton of time.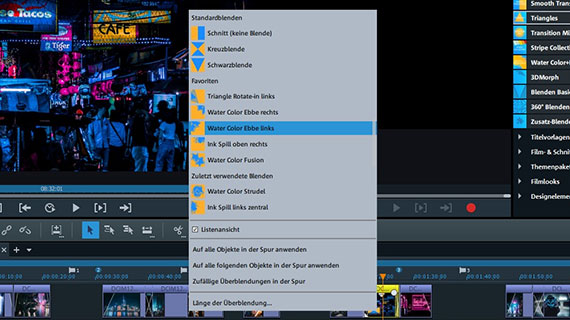 Redesigned transition menu
The new transition selection menu is another function that enables you to save time. Simply click the transition symbol on the arranger to open an object and to display the transition symbols from the "Templates" area. This lets you find the perfect transition even quicker. In addition, the menu changes dynamically as you use the transitions, saving ones you've applied or marked as favorites to the list so you can access them even quicker the next time you launch the program.
VEGAS video stabilization
Yet another professional tool that's now available in Video Pro X. Brand new, fully redeveloped VEGAS Pro video stabilization offers powerful solutions for stabilizing your material as well as numerous settings for optimizing your results. Turn even the shakiest footage into high-quality, professional videos in just a few clicks.
Design your own titles for your film scenes. NewBlue Titler Pro 6 offers over 200 detailed titles templates that are all fully customizable. You can also make brand new ideas for titles a reality with the included title designer function. For subtle text to striking cinematic 3D titles, it's all possible with NewBlue Titler Pro 6.
*** Plug-ins are not covered by an active Update Service.
NewBlue Elements 3 Ultimate***
NewBlue Elements 3 Ultimate offers 22 plug-ins with 250+ templates for post-production. Swap out green screen and blue screen recordings for a background of your choice with Chroma Key Pro. Create shadows and blending effects with Alpha Blend. Simulate camera shake with the Energize plug-in or use different overlay tools for split screen scenes and more with overlay. For unlimited design possibilities.
Display your travel routes as a captivating animation – with the newly developed MAGIX Travel Maps module. Choose from 9 carefully drawn maps or import your own maps, for instance ones you've found online. Little slideshows can also be created within the route animation using the wide range of waypoints and vehicles that are available – simply place photos on the travel path.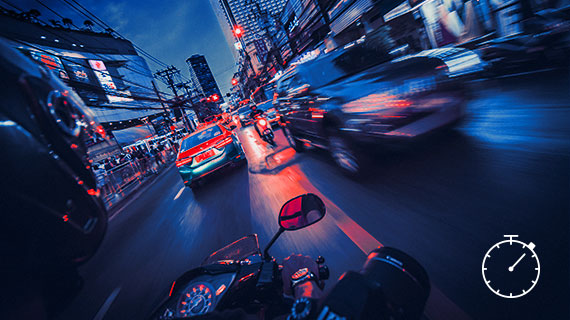 Enhanced acceleration for OFX plug-ins – with the OFX interface now offering advanced performance, many video effects can now be played in realtime. Thanks to optimization, more computing power is now assigned to each individual video effect, with smoother playback the result.
With the new layer masks, you can mask video and title objects in no time at all. A wide range of alpha masks are available for you to use in the templates area. You can have a video border gradually fade out to transparent, or define the exact way you want title objects to appear.
Intros & outros / Title animations & fonts
30 new fonts are included for giving your film a one-of-a-kind look. Created in a handwritten style, all fonts can be freely combined with both existing and new titles. Perfect for various kinds of film material, themes & occasions.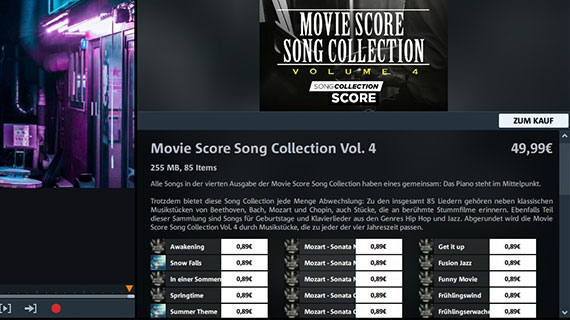 Individual content purchase in the in-app Store
Found the perfect song for your film's soundtrack, or want to use one particular sound effect in a scene? You can now purchase the specific content you need in the program's in-app Store instead of an entire pack. It's simple.
All new features at a glance
NEW! 8K Ultra HD support
NEW! HDR preview and color space handling
NEW! INFUSION engine with up to 8.6x faster performance
NEW! VEGAS video stabilization
NEW! 1-click cutting tool with dynamic preview
NEW! New fonts and customizable title templates
NEW! Title designer NewBlue Titler Pro 6
NEW! Compositing package NewBlue Elements 3 Ultimate
Version updates made easy
Switching to new versions is now simpler than ever before. With an active Update Service, all previously used content is available for use right away following an update to a new version. There's no need to reinstall or redownload software. Simply take up exactly where you left off on your video editing project.
Update history
Learn more about how Video Pro X has been developed in recent years.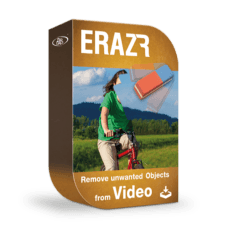 proDAD Erazr V1*
(value: $109.00 / C$145.00)
Easily remove unwanted objects from videos.
*The period of use for proDAD Erazr is limited to 12 months.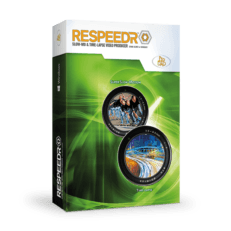 proDAD ReSpeedr
(value: $109.00 / C$145.00)
Super slow motion and time lapse with proDAD ReSpeedr.
MAGIX Video Pro X
Intuitive video production. Redefined.
Upgrade: MAGIX Video Pro X
MAGIX Video Pro X
Intuitive video production. Redefined.
$149.00
Regularly $617.00
Valid until June 2, 2020
$250 discount
Included as part of this offer:
proDAD ReSpeedr ($109 value)
proDAD Erazr (1-Year license) ($109 value)