Tutorials
ACID Pro 11
Want to learn more about music production? Or want to see a short introduction video? Learn everything you need to know about ACID Pro 11.
Sidechaining
Whether used in EDM, techno, lo-fi or hip-hop, sidechaining has become an indispensable tool for contemporary music production. The new sidechaining feature in ACID Pro enables you to make your kicks cut through more powerfully than ever before.
In this video, we'll show you how the classic pumping effect is created and how you add volume to your remix.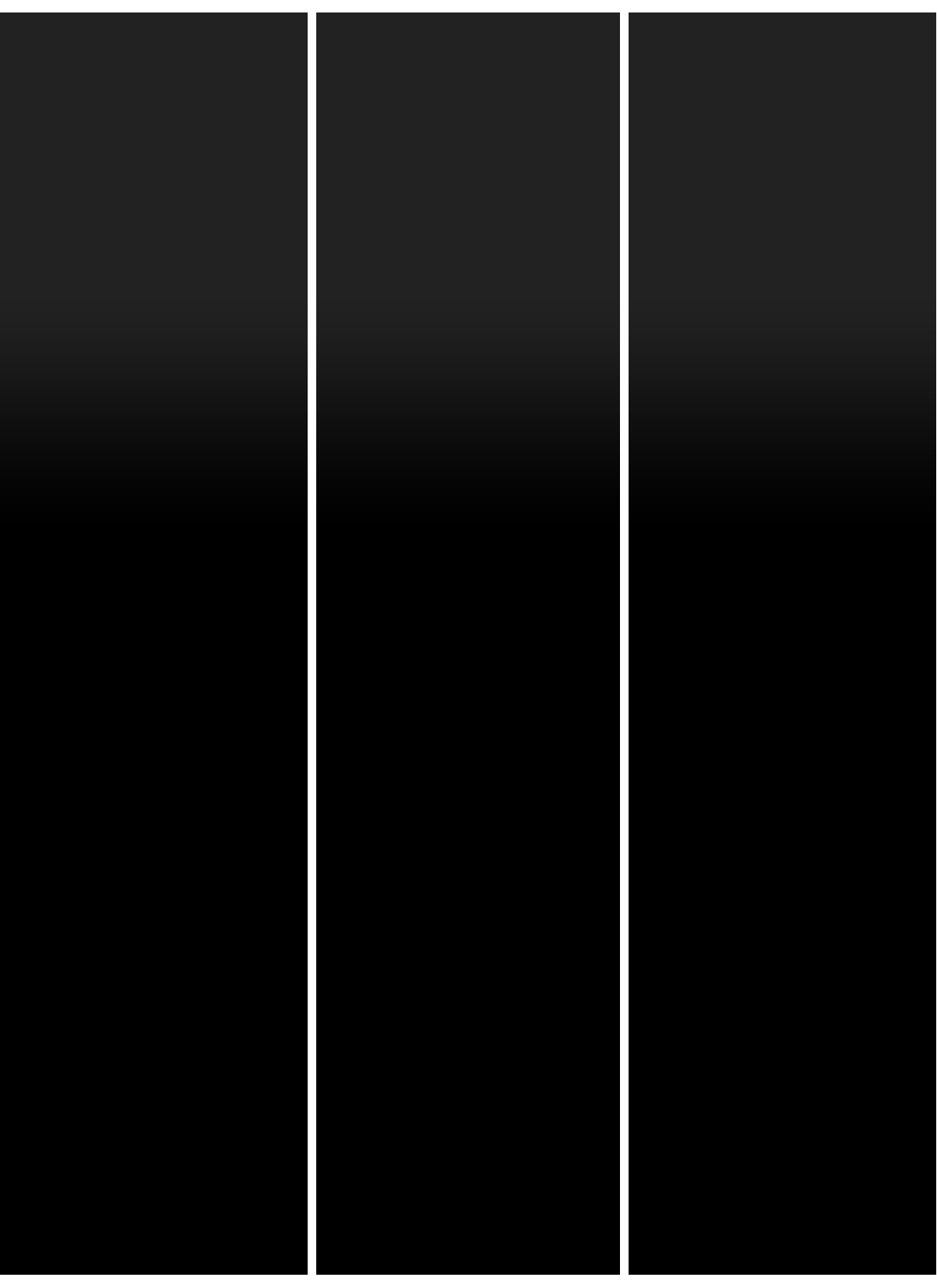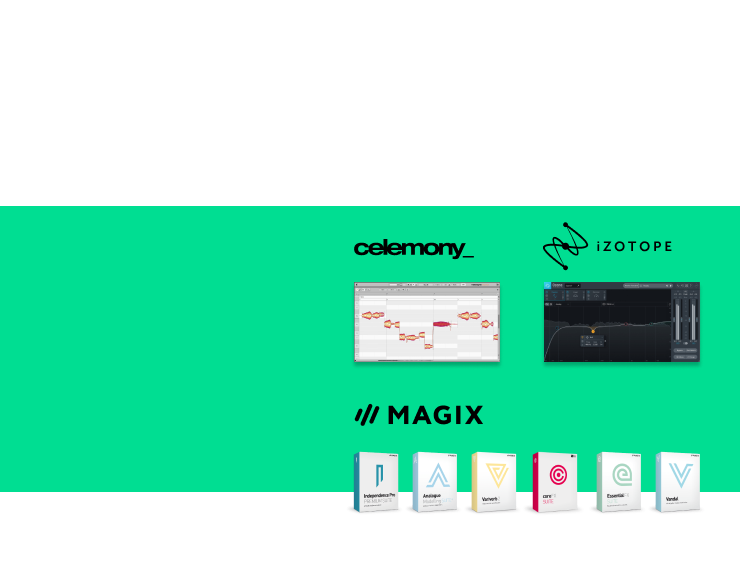 ACID Pro 365
Subscription
Included in ACID Pro 365
✔ ACID Pro 11 ($199 value)
✔ MAGIX essentialFX Suite ($199 value)
✔ coreFX Suite ($199 value)
✔ MAGIX Analogue Modelling Suite Plus ($199 value)
✔ MAGIX VariVerb II ($199 value)
✔ MAGIX Vandal ($199 value)
✔ Independence Pro Plus Suite ($129 value)
✔ Brainworx Producer Bundle:
Brainworx Console N ($299 value)
Brainworx Masterdesk ($299 value)
✔ iZotope Ozone 10 Elements ($129 value)
✔ Celemony Melodyne 5 essential ($99 value)
✔ 19 Vita Instruments
✔ 13.6 GB ACIDized Loops
✔ modernEQ
ACID Pro 365
Subscription
Included in ACID Pro 365
✔ ACID Pro 11 ($199 value)
✔ MAGIX essentialFX Suite ($199 value)
✔ coreFX Suite ($199 value)
✔ MAGIX Analogue Modelling Suite Plus ($199 value)
✔ MAGIX VariVerb II ($199 value)
✔ MAGIX Vandal ($199 value)
✔ Independence Pro Plus Suite ($129 value)
✔ Brainworx Producer Bundle:
Brainworx Console N ($299 value)
Brainworx Masterdesk ($299 value)
✔ iZotope Ozone 10 Elements ($129 value)
✔ Celemony Melodyne 5 essential ($99 value)
✔ 19 Vita Instruments
✔ 13.6 GB ACIDized Loops
✔ modernEQ
ACID Pro 365
Subscription
Included in ACID Pro 365
✔ ACID Pro 11 ($199 value)
✔ MAGIX essentialFX Suite ($199 value)
✔ MAGIX Analogue Modelling Suite Plus ($199 value)
✔ Independence Pro Plus Suite ($129 value)
✔ 19 Vita Instruments
✔ 13.6 GB ACIDized Loops
✔ modernEQ
Included in ACID Pro 365
✔ ACID Pro 11 ($199 value)
✔ MAGIX essentialFX Suite ($199 value)
✔ coreFX Suite ($199 value)
✔ MAGIX Analogue Modelling Suite Plus ($199 value)
✔ MAGIX VariVerb II ($199 value)
✔ MAGIX Vandal ($199 value)
✔ Independence Pro Plus Suite ($129 value)
✔ Brainworx Producer Bundle:
Brainworx Console N ($299 value)
Brainworx Masterdesk ($299 value)
✔ iZotope Ozone 10 Elements ($129 value)
✔ Celemony Melodyne 5 essential ($99 value)
✔ 19 Vita Instruments
✔ 13.6 GB ACIDized Loops
✔ modernEQ
Included in ACID Pro 365
✔ ACID Pro 11 ($199 value)
✔ MAGIX essentialFX Suite ($199 value)
✔ coreFX Suite ($199 value)
✔ MAGIX Analogue Modelling Suite Plus ($199 value)
✔ MAGIX VariVerb II ($199 value)
✔ MAGIX Vandal ($199 value)
✔ Independence Pro Plus Suite ($129 value)
✔ Brainworx Producer Bundle:
Brainworx Console N ($299 value)
Brainworx Masterdesk ($299 value)
✔ iZotope Ozone 10 Elements ($129 value)
✔ Celemony Melodyne 5 essential ($99 value)
✔ 19 Vita Instruments
✔ 13.6 GB ACIDized Loops
✔ modernEQ
Included in ACID Pro 365
✔ ACID Pro 11 ($199 value)
✔ MAGIX essentialFX Suite ($199 value)
✔ MAGIX Analogue Modelling Suite Plus ($199 value)
✔ Independence Pro Plus Suite ($129 value)
✔ 19 Vita Instruments
✔ 13.6 GB ACIDized Loops
✔ modernEQ