Best video editing software -
Beautiful films of your wedding day
Special attention is required for special moments: the bride's walk down the aisle, the exchanging of the rings, cutting the wedding cake. A video you've made yourself using Movie Edit Pro Plus is not just a personalized memory of the day, but is also a great way to say thank you to your guests.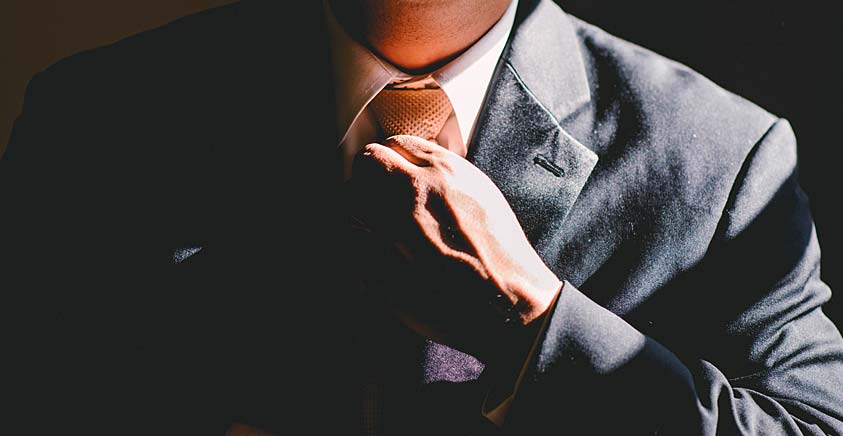 Everything's perfectly in place - all you have to do is get your glad rags on!
It's attention to detail that gives your wedding an original touch and leave an impression on guests. But to capture the atmosphere of this unique occasion, there's a few things to make clear when it comes to wedding videos.
Who's in charge of filming? A professional wedding cameraman is expensive and just not an option for every couple. Your circle of family and friends often include people who have an affinity and will help out with filming and creating a video using the best video editing software. Ask any potential filmmakers well in advance of the wedding so that they can prepare and have time to discuss the details with you.
What ideas do you have in mind for your wedding video? Get together with your cameraman or camerawoman to discuss what you have in mind. Create a list of items you want filmed so that they will capture footage of all the important details you don't want to forget.
How many cameras are needed? A single camera is not usually enough to create an impressive video. So it's best to consider using film recordings made with several cameras. This means you can document all aspects of the day, from preparations onwards. Using a 360 degree camera is a great way to add unique footage to your video. Also, attaching an action cam to your dog is a cute way to film from a totally different perspective! For filming outside, you could even use a drone. You can also integrate photos into your video. Or how about putting a small digital camera on each table so that each guest can contribute to the film too?
What kind of camera perspectives should you choose? Different angles help make the video more entertaining. Here are some ideas for interesting recordings:
Details of the bride's dress - from doing up the very last button to lowering the veil over your face
The groom adjusting his tie or bow tie
Emotional reactions from family members during the ceremony
The dog's-eye view (using action cam) - if your pet is in charge of bringing the rings up to the altar
The wedding car driving away, shot from a camera lying on the ground
The bouquet throw from the view of the guests trying to catch it
How do you edit your video afterwards to make it exciting? An interesting opening shot is a split screen, which divides the screen in two. This lets you show all the morning preparations for both the bride and groom. Use short clips of details such as the bride's dress or the groom's nervous wait at the altar to recreate the mood using movie making software.
To keep things interesting, switch between footage of the whole wedding party and shots of individuals (bride, groom, parents, close friends). This is also a good way for people to send their congratulatory wishes directly to the happy couple.
Tip: When working with the best video editing software around, it's better to have a wide range of clips than too few. Start by recording everything together and then concentrate on individual details later. This way, even if it's the first time you've edited a video, you can switch between settings and scenes to create spectacular wedding videos out of uncut footage.
It's the big day and...action!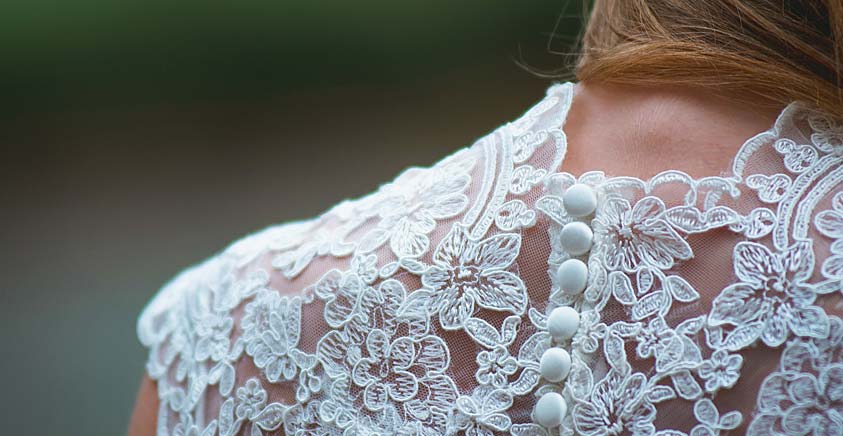 Now everything's ready to go!
So now your big day's arrived and your camera people are ready to start filming. There's just a few things to remember so that everything goes smoothly for the video.
So don't forget: Batteries, charging cables, spare memory cards, a tripod and a microphone for recording sound.
A huge range of editing options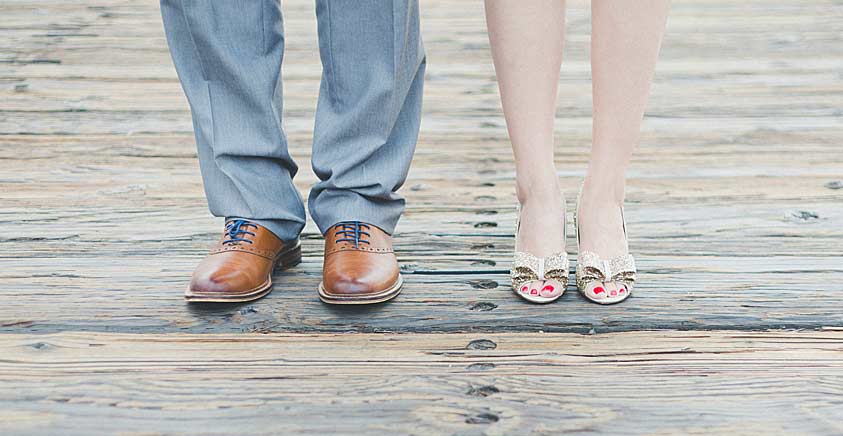 There are numerous options available for video editing.
You can always think about movie making software after the wedding! Movie Edit Pro Plus from MAGIX is an option that offers many features and advantages. You can either collect film footage from various cameras and edit your video yourself or create it with the help of friends with some film know-how.
Elegant opening credits: A simple design with your names, marriage date and perhaps a delicate frame is a perfect introduction for a wedding video. Movie Edit Pro Plus includes new title editor templates that are ideal for opening credits. You can then follow with a split screen until the moment when the viewers see the bride and groom together on the day for the first time. The program contains transitions and effect transitions for switching between individual scenes. However, it's best not to overuse these as they can distract from the finished product. Sometimes simple is better.
Calm those nerves: Shaky footage filmed from the wedding limo, hurried camera movements or tilted action cam angles can be edited and stabilized in Movie Edit Pro Plus in no time at all. This means you can transform all your video material into a much smoother viewing experience.
Capture euphoric moments: Create a slow motion sequence of the throwing of the bridal bouquet. Who's going to catch it? Add drama and creative accents to your video. Then bring the action back up to normal speed. To capture all the action on the dance floor, the feature in Movie Edit Pro Plus for beat-based editing lets you create the perfect interplay between image and music. Choose the song that best sums up the atmosphere on the night, set snap markers to match the beat and then add individual scenes.
Special extras: If you are planning to use a 360 degree camera, images from this can be edited too. 360 degree footage gives the viewer the impression that they are standing right in the middle of the action.
Capture special moments forever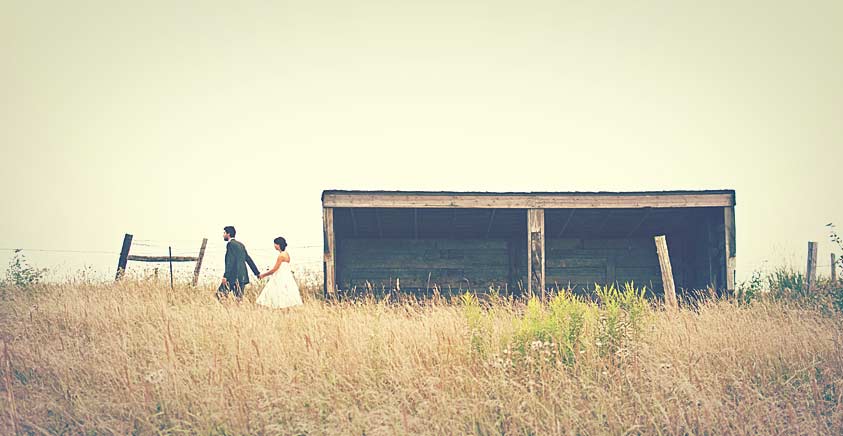 Keep your wedding films safe for years and generations to come.
For the finishing touch, add a menu to the finished video in Movie Edit Pro Plus. Select a template or edit the video exactly the way you want. Make your video production even more professional by burning it to DVD or Blu Ray Disc.
Showcase it wherever you want. Upload the video of your special day to your smartphone or to Facebook, YouTube and Vimeo online. Or you can simply save it to your PC, of course.
Because every moment counts. Follow our tips for creating the perfect video - and then enjoy your wedding day! Don't pay too much attention to cameras - after all, that's not the most important thing on the day. A personal, authentic video can be created later from footage that isn't perfect.