Correct the color of your video
Match different videos directly during the editing process, or set white balance in a few easy steps. Learn everything you need to know about the different types of color correction, as well as how to apply them. This step-by-step guide enables you to achieve the best possible results when color correcting your video.
The most popular how-to articles
about color correction
All articles on color correction at a glance
Step-by-step guides:
Want to edit your video in other ways in addition to color correction, or convert it? Check out our other articles on these topics here, along with more general tips and step-by-step video editing guides.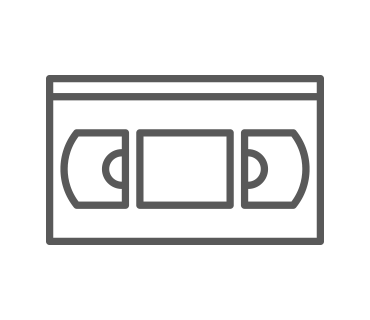 Video converter

Video effects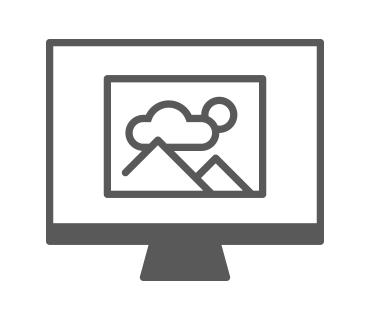 Post-production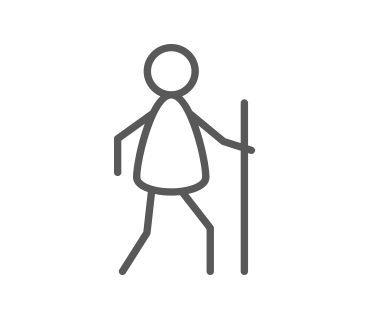 All step-by-step guides