VR-X Player
For playing your VR media
No cost, no registration, no problem! Download the MAGIX VR-X Player for free and experience breathtaking virtual worlds directly on your computer or smartphone.

Supported media
Supported media Discover photos, videos or 3D media in a completely new way! VR-X Player lets you experience recordings right in the middle of the action - even without VR hardware.

Supported devices
Use a VR mount for your smartphone or a professional VR headset with your computer - the VR-X player supports Android, iOS and Windows with Oculus Rift, HTC Vive and Microsoft Mixed Reality.

Supports Photostory Premium VR
Wirelessly transfer projects from Photostory Premium VR to VR-X Player. It's the quick and easy way to start exploring the world of virtual reality.
Desktop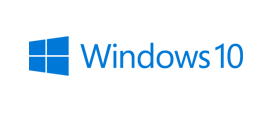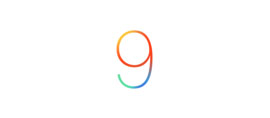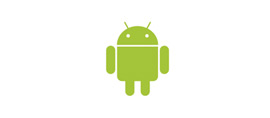 Android version 4.5 or higher
Available languages
Deutsch
English
Español
Français
Italiano
Nederlands
All MAGIX programs are developed with user-friendliness in mind so that all the basic features run smoothly and can be fully controlled, even on low-performance computers. The technical data for your computer can be found in the control panel of your operating system.
System requirements for Windows 10
Processor
Recommended
Quad-core processor with 2.8 GHz or better
Graphics card
Minimal
Onboard, minimum resolution 1280 x 768
Recommended
Dedicated, at least 512 MB VRAM
Hard drive space
1 GB for program installation
Optional
Supports VR headsets by Oculus, HTC Vive and Microsoft Mixed Reality.
System requirements for mobile
Android
Smartphone with gyroscope and Android 4.5 or higher
iOS
iPhone 5S with iOS 9.1 or higher